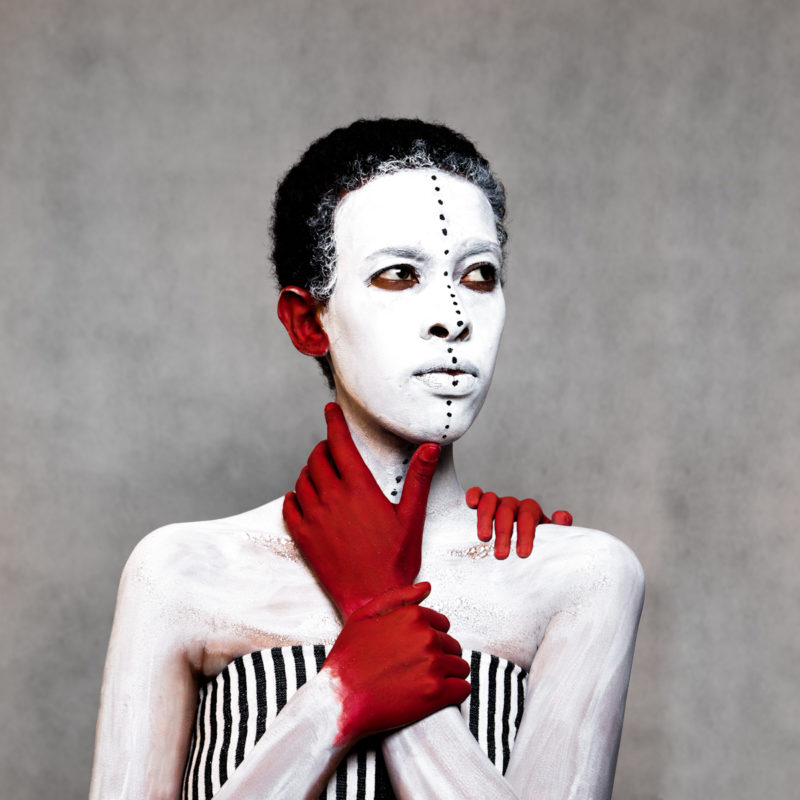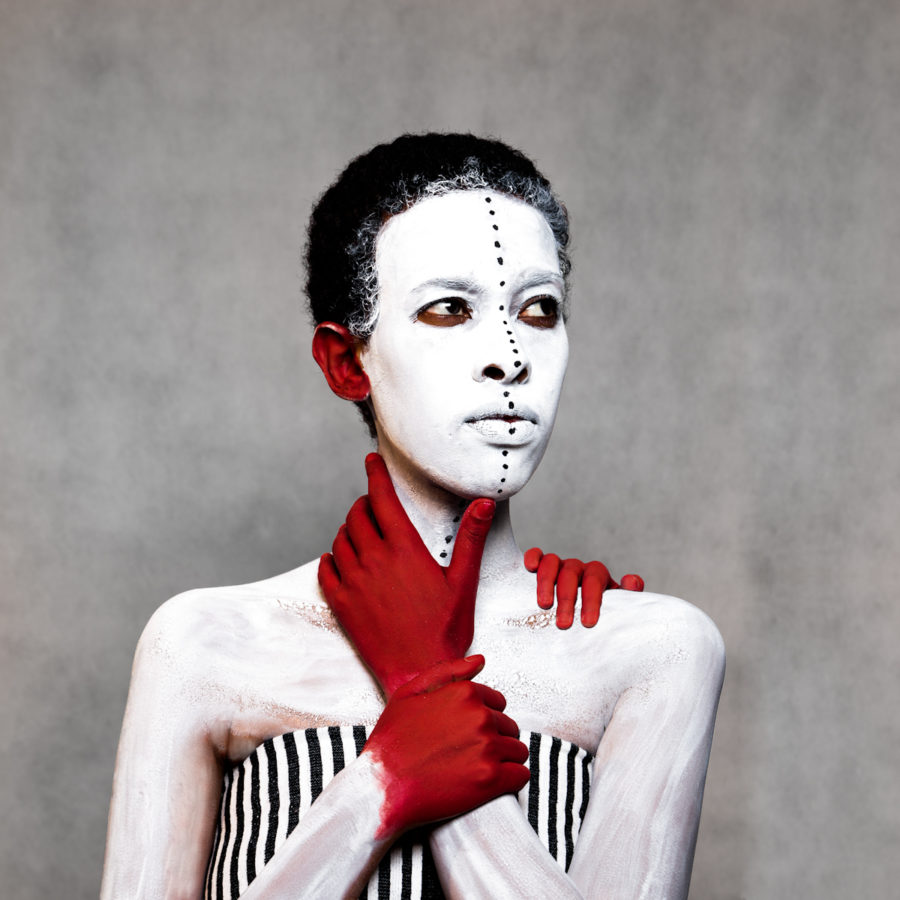 AIDA MULUNEH – BIOGRAPHY
Muluneh was born in Ethiopia in 1974. She left the country at a young age and spent an itinerant childhood between Yemen and Canada. After a few years in a boarding school in Cyprus, the family  settled in Canada in 1985. In 2000, she graduated  from the Communication Department of Howard University , Washington D.C, with a major in Film. After graduation she worked as a photojournalist at the Washington Post, and her work can be found in several other publications. In 2004  her work was acquired by the permanent collection of the Smithsonian Institute, National Museum of African Art.
She is the 2007 recipient of the European Union Prize in the Rencontres Africaines de la Photographie, in Bamako, Mali. As well as the 2010 winner of the CRAF International Award of Photography in Spilimbergo,Italy. She also has a book published by Africalia in Brussels, Belgium, titled "Ethiopia: Past/Forward" which is a coffee table book that reflects her vision on reconnecting to Ethiopia through memory and nostalgia. She is also the founder and director of the first international photography festival the Addis Foto Fest as well as Fana Wogi a yearly open call supporting contemporary artists in Ethiopia. Aida continues to curate and develop cultural projects with local and international institutions through her company DESTA (Developing and Educating Society Through Art) For Africa Creative Consulting PLC (DFA) in Addis Ababa.
Muluneh's work is currently part of a travelling exhibition in the USA. Muluneh made her first visit to South Africa in September 2015.Her 99 Series and The wolf you feed were  exhibited at the Johannesburg Art Fair. This follows her work being included in the Ikauru 2015 exhibition at the University of South Africa, Pretoria,and FANTASTIC at the Michaelis Art Gallery, Cape Town.
Please contact meghan@davidkrut.com for more information on available works.
Scroll down to view works. 
Articles on Aida Muluneh
PDN Aida Muluneh Interprets Dante's Inferno
Ethiopian Artist Aida Muluneh is set  to be a highlight at the upcoming Joburg Art Fair
Okay Africa review Muluneh's solo show at DK Projects New York
"I want to make Africa digestible in a different way": Muluneh on her show at DK Projects
Ethiopian Photographer Aida Muluneh finds advantage in creating and distorting reality
"Aida Muluneh is fast becoming of one of Africa's most sought after photographer and conceptual artist. Most definitely "one to watch", her works are not only bold and colourful, but they also wonderfully absorbing and emotive" –
http://canadianart.ca/features/aida-muluneh-ethiopia-canada-back/
The Female African Artists Rocking The Contemporary Art World: Part I
Artsy Editorial: Understanding contemporary African Art's hard-won rise to the art world main stage
Bedford + Bowery:This exhibit will permanently redefine your idea of art from Africa
Aida Muluneh in conversation at the ICI New York
Art Basel 2015 Interviewhttp://afriquesurscene.com/2015/11/05/lumieres-dafrique-clap-sur-lartiste-aida-muluneh/
Aida Muluneh at L'umiers D'Afrique 2015
Aida Muluneh Reframing the art of Ethiopia, the African continent, and the African diaspora
Aida Muluneh in Dante's Inferno – SCAD Museum – Museum of African Art , Washington D.C
Related posts
Muluneh Featured in 2015 Art Basel Talks Program
Aida Muluneh: Reframing the Art of Ethiopia, the African Continent, and the African Diaspora