526 West 26th Street, Floor 8, Suite 816, New York, NY 10001
Hours: By appointment only, please email [email protected] to schedule an appointment.
[email protected] |  212.255.3094 |  @DavidKrutNY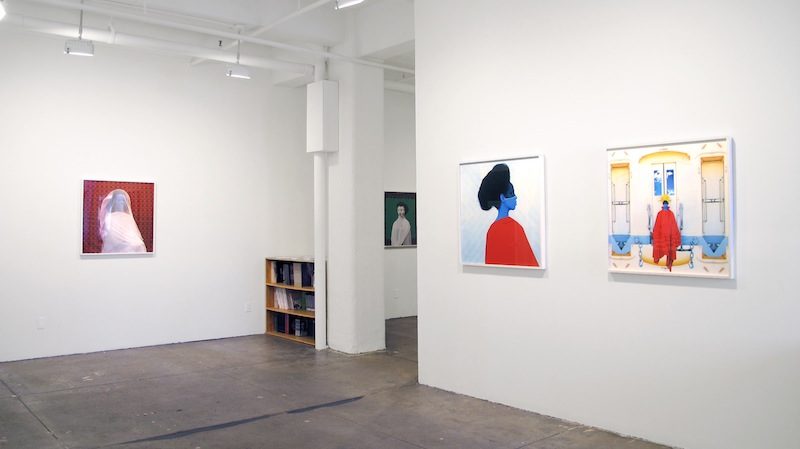 David Krut Projects, New York (DKNY) was established in September 2001 in the original gallery building in Chelsea and exhibits works of artists active in Johannesburg, alongside a mix of American and African Diaspora artists.
The gallery has presented first New York solo exhibitions for artists such as El Anatsui, Aida Muluneh, and Santu Mofokeng, and has exhibited works by accomplished South African artists such as William Kentridge and Diane Victor, as well as young artists such as Mongezi Ncaphayi, Senzo Shabangu and Quinten Williams.
In collaboration with Master Printer Philip Sanders, The New York gallery has published work by USA artists such as Chakaia Booker, Joseph Hart and Chuck Webster; facilitated lectures tours to the USA for Cedric Nunn, Diane Victor, and Stephen Hobbs; provided residences to young artists such as Endale Desalegn; and collaborated on traveling museum exhibitions such as the current of THE UNIVERSAL ARCHIVE works by William Kentridge.
Please email [email protected] for more information.