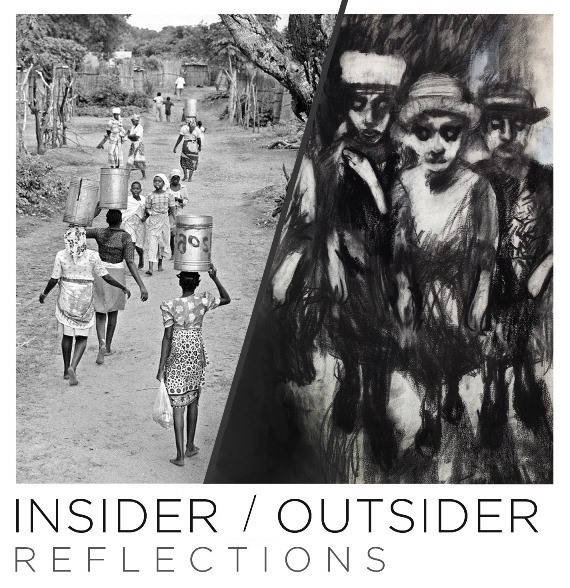 Anne Sassoon (Israel), Moira Forjaz (Mozambique), Endale Desalegn (Ethiopia), Aida Muluneh (Ethiopia) and Luis Alonzo-Barkigia (Mexico/United States)
Opening 30 January – 27 February 2016
DAVID KRUT PROJECTS, PARKWOOD
11:30am 30 January 2016 Jan Smuts Avenue, Parkwood, Johannesburg
Insider/Outsider Reflections presents work by five artists from abroad who have recently spent time at David Krut Projects. There will be a special focus on a small selection of drawings and paintings by Anne Sassoon and photographs by Moira Forjaz. We invite you to join us for a conversation with Sassoon and Forjaz at 11:30am on Saturday 30 January at our gallery – 142 Jan Smuts Avenue.
While Sassoon and Forjaz work in different mediums, both produce figurative work which is infused with a political awareness. Sassoon lives abroad but grew up in South Africa where she was afforded "insider" access to the Freedom Struggle through her husband Benjamin Pogrund who was the editor of the anti-apartheid newspaper, The Rand Daily Mail. Sassoon perceived apartheid South Africa as having had "its own uncomfortable visual reality", which she conveys in her paintings. In the late seventies, Sassoon attended Steve Biko's inquest and the Soweto Students trial, where she drew what she witnessed as her way of engaging and digesting the times.
Forjaz's photographs document Mozambique during a heightened transitional phase after gaining independence from the Portuguese in 1975. The images on display show the breadth of her focus from intimate, domestic settings to near-derelict villages to close-ups of political figures such as Oliver Tambo and Joe Slovo. Forjaz's close relationship with Ruth First, who was in exile in Mozambique during this period until she was assassinated in 1982, enabled her access to private meetings and political rallies which she recorded with her camera. The photographs have been selected from Forjaz's recent book – Mozambique 1975/1985 – in which she shows a country simultaneously ravaged by war and lifted by hope.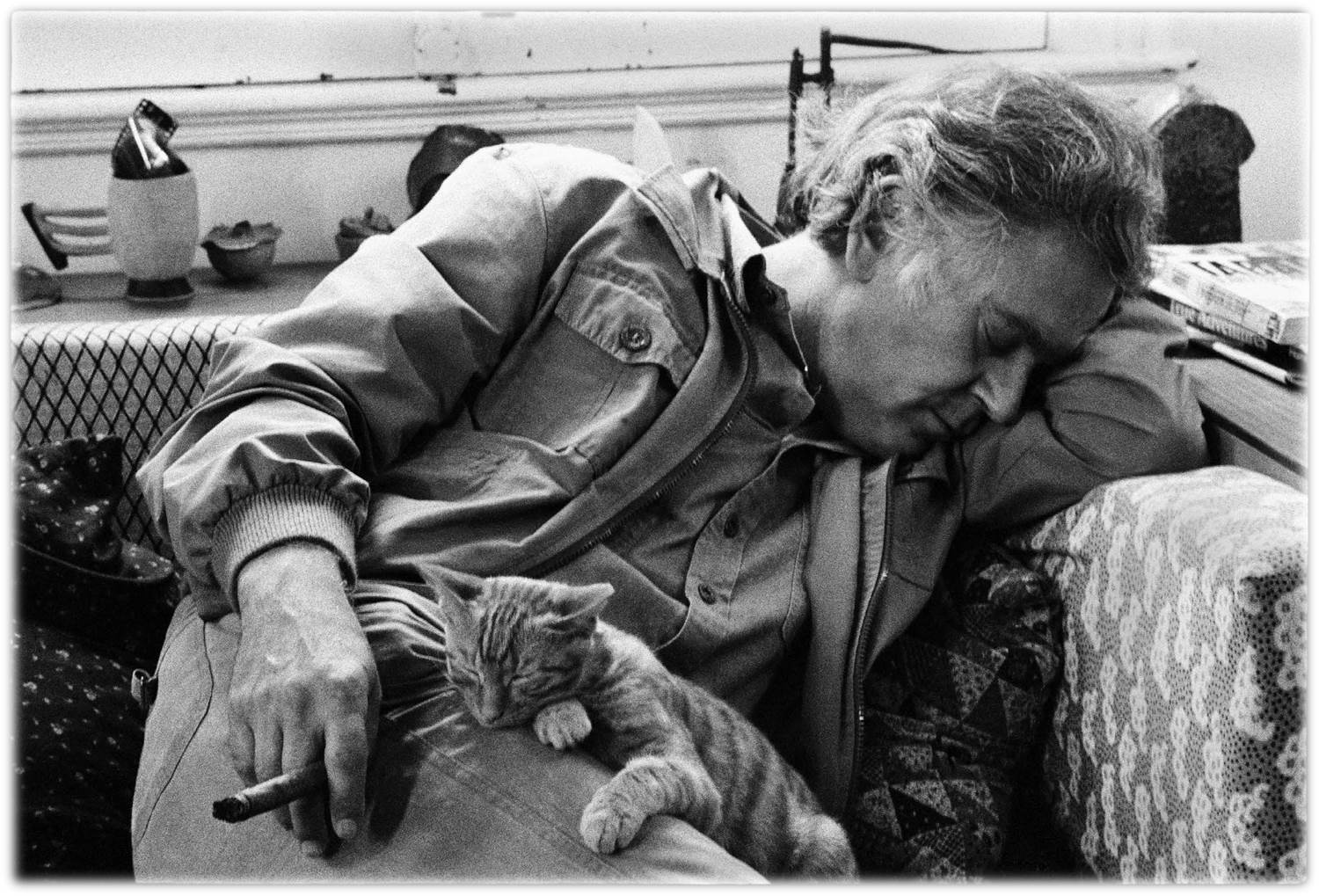 Accompanying Sassoon and Forjaz are Ethiopian artists Aida Muluneh and Endale Desalegn as well as Mexican-born artist Luis Alonzo-Barkigia, who now resides in New York. Muluneh's conceptual photography captures a theatrically painted human form to explore moral and emotional battles between good and evil. Her work operates as a challenge to passive attitude towards social inequality. Endale's unique monotypes on paper are concerned with the impact of social structures and offer a semi-figurative, semi-abstract approach to exploring ways of seeing everyday objects in light of the economic systems that dictate our relationship to our surroundings. Alonzo-Barkigia's collage prints are inspired by a recent road trip that he took from Cape Town to Johannesburg in which he was struck by the vast, varying landscapes and rural community life. Like Endale, he perceives form as secondary to the feeling that prompts the work, hence he favours working with "an abstract insinuation of something rather than a depiction of it".