How to be an aviator in the land of art | Story of an encounter with an art world guru
6.10.2020 words by Giulia Celegon for Art & About Africa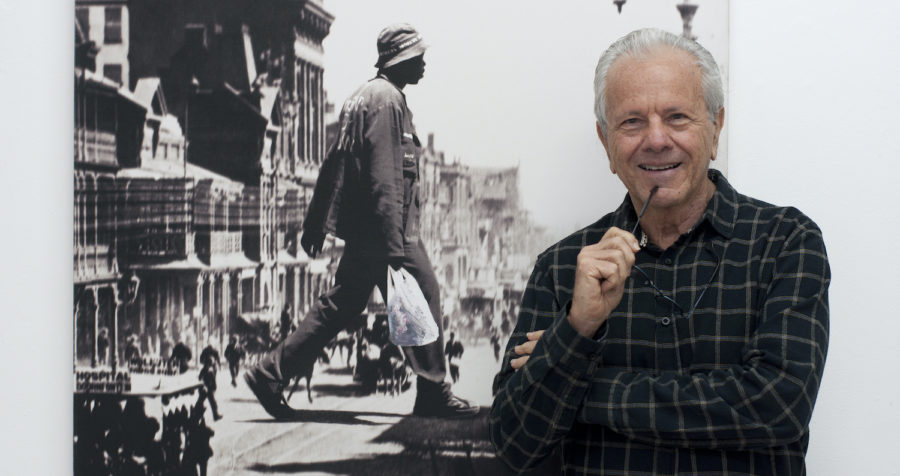 When you arrive in the world of art, what you immediately understand is that the horizons of knowledge will expand infinitely before your eyes. Impossible to stop learning. Art & About Africa had the pleasure of speaking with David Krut, one of the most noted art publishers and dealers with a focus on artists from South Africa. After a life spent recognizing and talking to artists, he gave us some advice. And he showed us which route to follow.
When you are faced with David Krut's work, it becomes difficult not to be touched by some words, "The essential is invisible to the eye", because it's like The Little Prince tiptoed into the wonderful universe created by this extraordinary mentor of artists, and showed you what it means, far from the paper and the words of Antoine de Saint-Exupéry, to take care of your rose. A rose that, in the case of David Krut, includes exceptional painters, photographers, sculptors, filmmakers, a flower capable of returning to the viewer's look and senses the intimate portraits of Frank Auerbach, for example, or the photogravures on white masculine vulnerability by Mikhael Subotzky, William Kentridge's animated films with charcoal drawings, Roger Ballen's alienating photographs.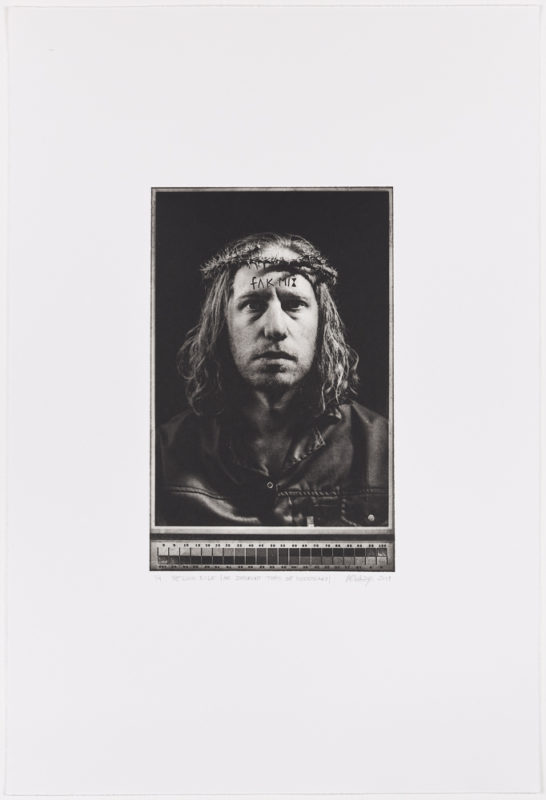 What is striking is not only the incredible talent that David Krut manages to recognize in every artist, even in those who are only at the beginning of their career (Kate McCrickard's prints with master printer Jill Ross, for example, were shown in her first solo exhibition entitled Kid at David Krut Projects together with ones McCrickard made at her studio in Paris), but also his commitment so that this spark does not disappear, but rather it is grown and protected. On the other hand, it is no coincidence that Krut's activity has, among its artistic epicentres, a city like New York, a metropolis always active in promoting and spreading the culture, or the fact that Krut was a private art dealer of David Hockney's work, who was the most famous of the British Pop artists; Krut can also be considered the one who accepted the challenge of publishing The TAXI Art Books series, the first 15 monographs over 10 years on contemporary South African artists, as well as the founder of some bookstores that encourage art knowledge and also support an early childhood development project in the hopes of stimulating careers in the arts and literacy.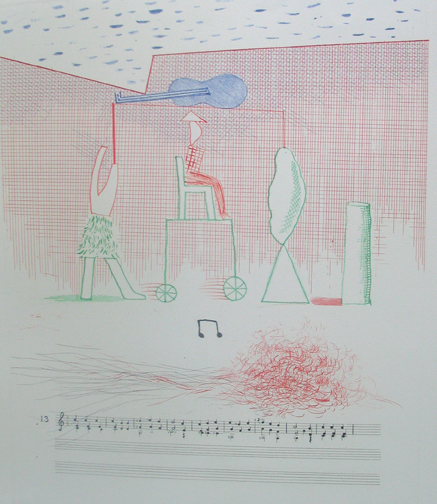 We, therefore, had the honour and the pleasure of interviewing him, to better understand the origins of his history and to know the journey that led him to the providential and beneficial encounter with art.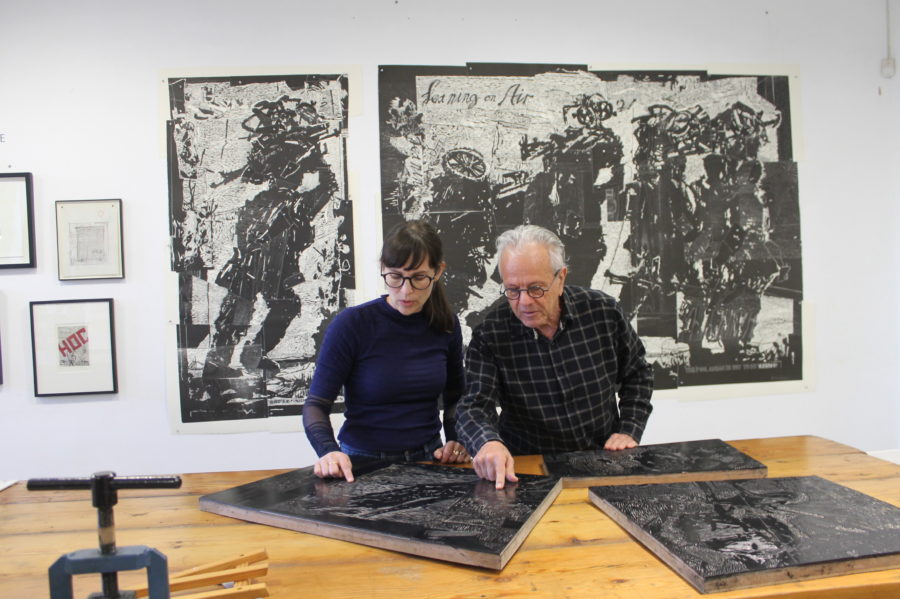 AAAA: How does it all begin?
DK: In the early 1980s, I decided to embark into another career in the unknown and become an art dealer and publisher of fine art editions with artists. During the 1980s I curated many shows in different parts of the world, and in the early 1990s, I became active in South Africa introducing printmaking skills and collaborating with artists such as William Kentridge.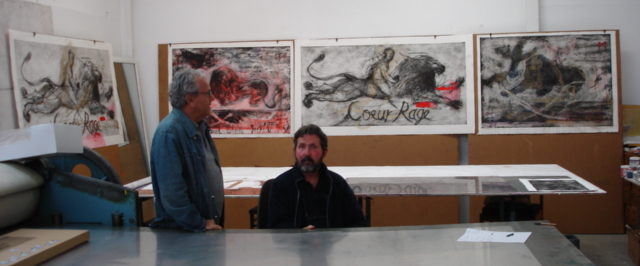 AAAA: When your DNA/profile as gallerist/producer was crystallized?
DK: In 1981, I published my first edition with a British Pop artist called Joe Tilson and interacted with leading galleries in London. Each year I was at the Chicago Art Fair and developed my network of private art dealers with whom I collaborated. So the crystallization happened in the early 1980s.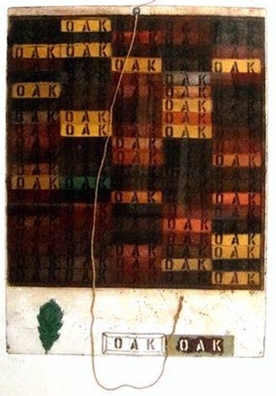 AAAA: What was the "itinerary"?
DK: The itinerary was to take advantage of my mobility and arrange exhibitions of editions by artists such as Andy Warhol, David Hockney and other contemporary Pop Artists in countries like South Africa, Australia and the UK, USA.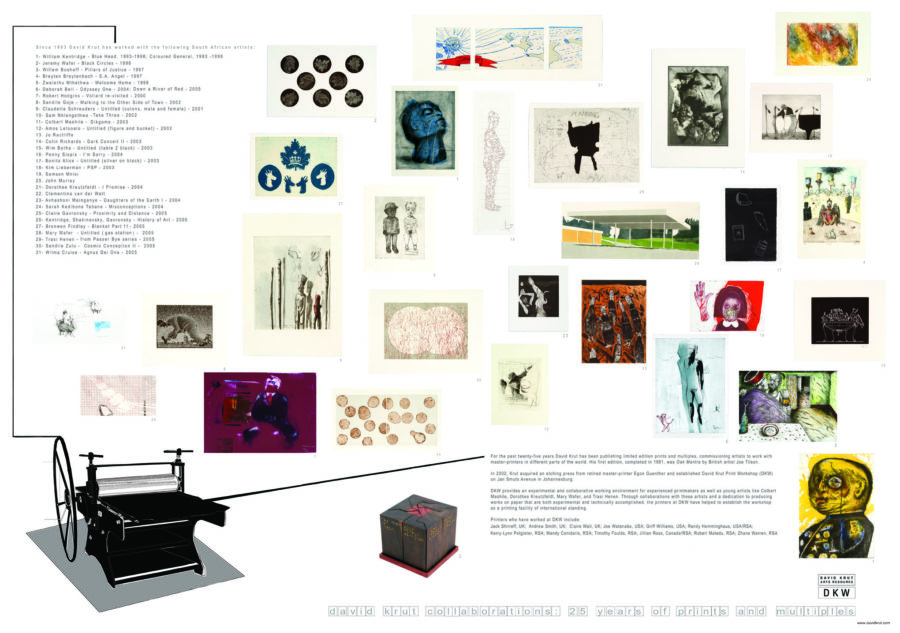 AAAA: What are your thoughts on this global pandemic and what you think is gonna happen to the art galleries in Africa in the near future?
DK: COVID-19 has been a global catastrophe. Besides all else, it has likely set back economies by at least one decade. Art Galleries in Africa have never had a great audience, so I do think that online platforms will continue to be the main medium for promoting artists' work.
AAAA: How do you see the future of the art fairs and the online platforms?
DK: My feeling is that physical art fairs were becoming too elitist, and so it is important to try and find a way where affordable artwork can continue to be seen and acquired. Perhaps the art fairs will become a lot more localized – promoting local young and established talent. Our view is that arts education through whatever available means is as important as the encouragement of art collecting.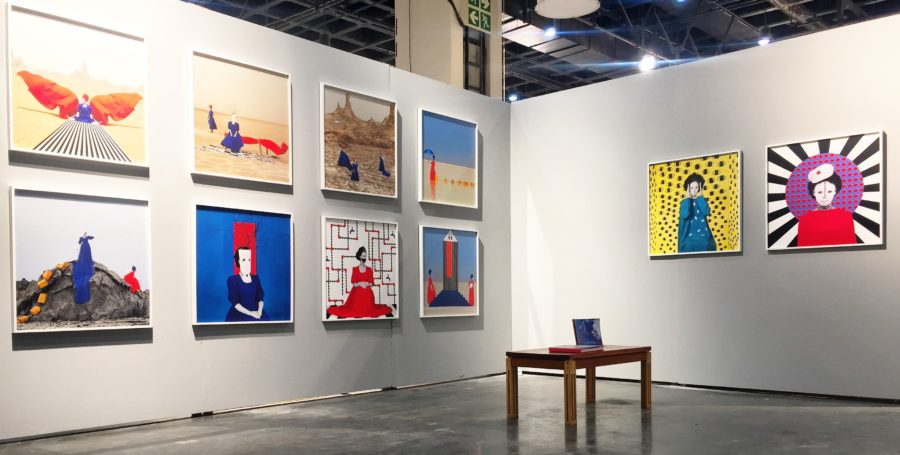 AAAA: You have been an inspiration and a supporter of many artists, what are your three advises to the artists from the African continent in these challenging times?
DK:
1)To make as much work as possible. Keep practising their skills, whether the work is being purchased or not.
2)Understand that a successful career would mean another 50 years of making art… so what's the hurry.
3)To allow the audience to get to know who you are so that they can invest in you rather than invest in the art alone.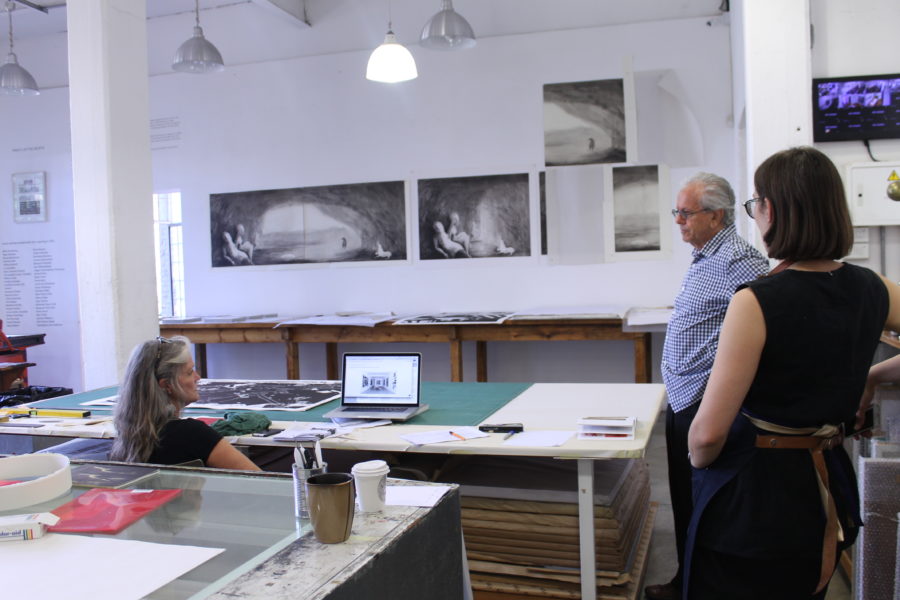 AAAA: What do you think about artandaboutafrica.com?
DK: This is a wonderful platform provided by individuals who have a real interest and concern about the value and understanding of arts in the various countries of Africa. It supports the makers, the communicators and the educators wanting to broaden the knowledge and awareness of arts on the continent.
AAAA: What are your future projects?
DK: This year, 2020, David Krut Projects has an established in-house media production team who specialises in creating and distributing digital content to our audience and beyond. This includes Podcasts which are available on iTunes, Spotify and Podomatic; videos which are on the David Krut Publishing YouTube channel, our social media audience and blogs by our dedicated writing team which are available on our own established website – www.DavidKrut.com. We have recently launched a new site specifically for online viewing rooms – www.DavidKrutPortal.com. This website will showcase exhibitions; launch new projects and collaboration. We maintain our vision – conceptualisation, contextualisation, communication and continuation – all enhanced by collaboration.

In the book, The Little Prince meets a fox, who reveals to him a necessary truth: to tame means to create bonds and to create bonds means to fill the lives of others with light. David Krut knows how to create bonds. With art, of course. With the beauty of souls, fortunately. The works he exhibits are essential, yet not invisible, but what is not seen is the audacity and time, not tangible, that David Krut dedicates to the world of art. It is difficult not to feel them, impossible not to recognize them. When you intertwine his history and his work, perhaps for the first time, you can only stop, and look. And think. Let the scent of the rose of artists he has brought up with so much care envelops you. Because David Krut teaches that the important thing in life is to take care of what you love. How? Acting. No words needed.