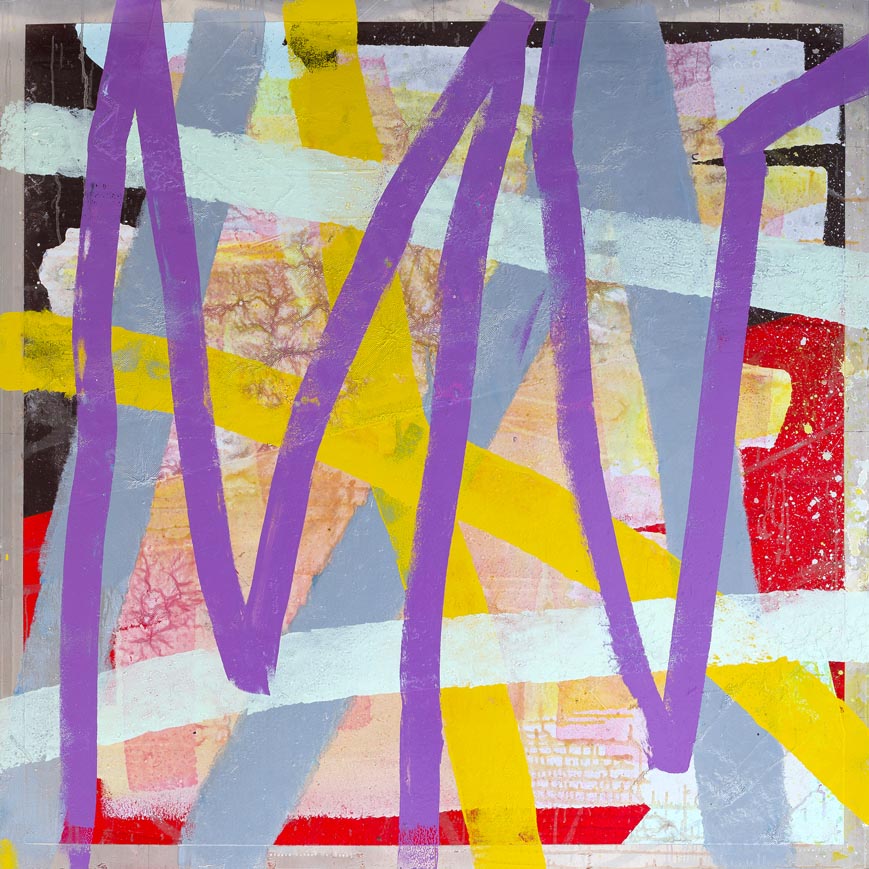 Jacob van Schalkwyk started collaborating with DKW earlier this year and will be a DKP Featured Artist at the FNB Joburg Art Fair 2016. Van Schalkwyk has a Bachelor of Fine Arts (Drawing) from Pratt Institute, New York (with highest honors) and received the Pratt Circle Merit Award for Outstanding Academic Achievement. His most recent exhibitions include New Monuments (2016) at Commune 1 in Cape Town and participated in Drawing a Group Show (2015) at GUS Gallery in Stellenbosch.
Blogs/Articles
Jacob van Schalkwyk collaborates with David Krut Workshop (DKW) on a series of prints
Jacob van Schalkwyk delivers a talk at JAF 2016
Jacob van Schalkwyk: a DK featured artist at JAF 2016
Solo Exhibitions at DKP
SUNSETS (DK Cape Town Gallery, September 2016)
Untitled (DK Bookstore, September 2016)
Scroll down to view works.
Article/Reviews
Reading poetry at Jacob van Schalkwyk's exhibition, "SUNSETS"
SUNSETS: Walkabout & poetry reading
Van Schalkwyk collaborates with David Krut Workshop (DKW) to create a new series of prints