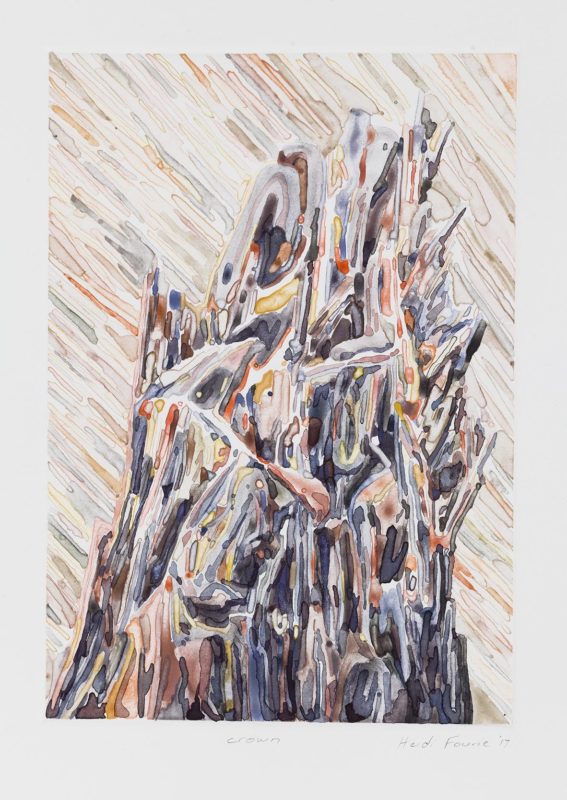 Collaboration History
In 2017, Heidi Fourie collaborated with David Krut Workshop (DKW) creating a series of watercolour monotypes. These monotypes were featured in an exhibition of various unique works titled A Piece of Work at David Krut Projects (DKP) Johannesburg in November 2017. She was also part of the group exhibition The Cat Show in 2018. She has also been part of other group exhibitions at DKP.
In 2019, works from her monotype series were displayed at Turbine Art Fair.
Biography
Heidi Fourie was born in Pretoria and currently works there as a fulltime artist. She completed her BA Fine Arts (cum laude) in 2012 at the University of Pretoria, specialising in painting, where she received the Bettie Cilliers Barnard bursary for Fine Arts. She had her first solo exhibition, Islands, in 2015 at Lizamore & Associates Gallery in Johannesburg, her second large solo exhibition, Borrowed Scenery, in August 2016 at Salon91 Gallery and her third solo exhibition, Masses, at Fried Contemporary, Pretoria, in July 2017. She regularly participates in group exhibitions and competitions.