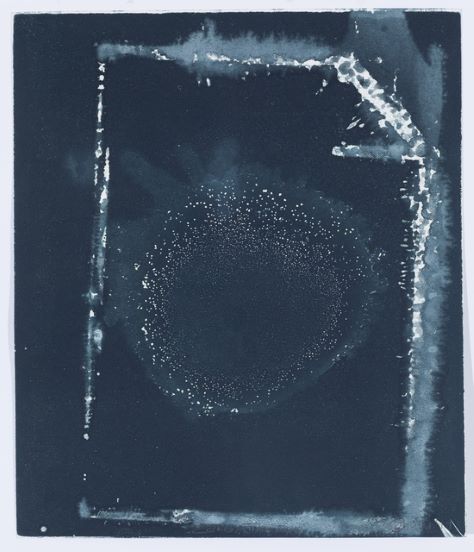 Biography
Sbongiseni Sbanisezwe Khulu is an artist and printmaker at the David Krut Workshop and a founding member of Danger Gevaar Ingozi Studio, established in Johannesburg in 2016. His work embodies themes of introspection and inquisitiveness directed towards the status quo of which he too is subject. His attention to detail is that of controlled precision. Khulu's eye for detail and recognition as a perfectionist in the workshop is reflected in the projects he has worked on, most notably William Kentridge's Triumphs and Laments woodcut series, Deborah Bell's She Wolf spite-bite aquatint edition and Joao Orecchia's Still Moving and Distruction monotype and woodcut series'.
Khulu's professional proficiency in print began in 2015 and has since covered etching, intaglio, relief and monotype.
Khulu's career to date has been intentional, and his steady stream of opportunities evidence this. In his third year of study, Khulu was chosen as a finalist in the 2012 PPC Young Concrete Sculptors Awards (PPC Imaginarium). This led to his appointment as co-student assistant of the sculpture studio at TUT in his fourth year. In 2015 he began interning and later working as a printmaker at the David Krut Workshop, where he met Chad Cordeiro and Nathaniel Sheppard III, with whom Danger Gevaar Ingozi Studio was established. Since then his work as an artist has been exhibited both locally and internationally (Hong Kong), all whilst continuing to collaborate with many artists as a printmaker.