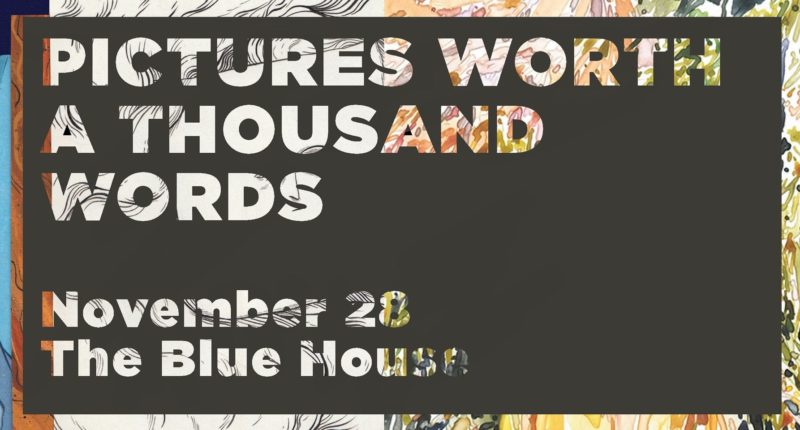 David Krut Projects presents Pictures worth a thousand words, a group show of works that were created or relate to happenings in the year 2020.
The exhibition will include works by artists from the David Krut Collective and recent collaborators such as Maaike Bakker, Olivia Botha, Chad Cordeiro,  Heidi Fourie, Sarah Hunkin, Roxy Kaczmarek, Sbongiseni Khulu, Maja Maljevic, Nina Torr, Patrick Rorke and Zhi Zulu amongst others.
_________
Join us for the opening on Saturday 28th of November 2020 10am to 3pm at The Blue House, 151 Jan Smuts Avenue Parkwood.  
*The exhibition will run until mid-January 2021
VIEW THE WORKS ON EXHIBITION HERE
Sbongiseni Khulu. Tricked into Existence (2020).  25 cm x 21 cm. Open-bite etching.
Jared Aufrichtig – 'Water into Gold (2020)'
---
Related Events
*** Kids' Art Workshop – Monotype Printmaking ***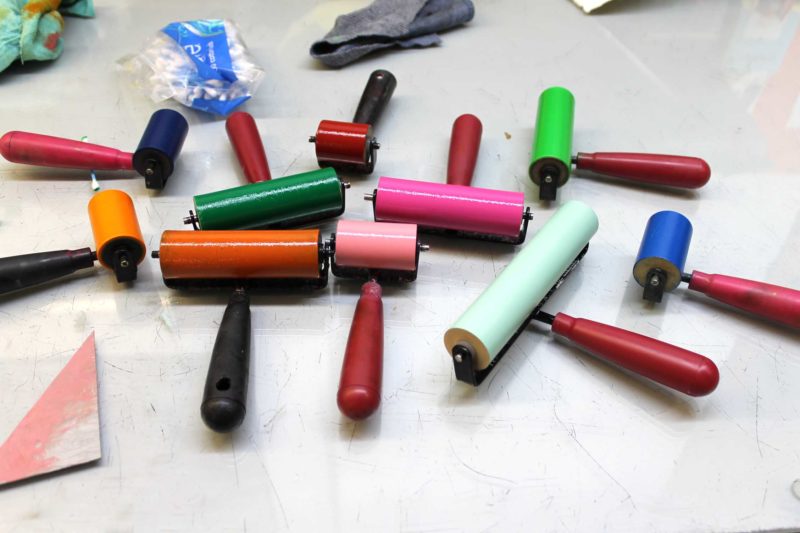 Kids can join printers Roxy and Sarah in creating stories with their images using the painterly print technique of monotype.
Saturday, 12 December, 2020.
9:30am – 11:30am 
THE BLUE HOUSE, 151 Jan Smuts Avenue
Cost: R250 per child. 
You bring: reference material, an apron and enthusiasm!
Space is limited to 10 kids.
---
***Adults' Printmaking Workshop – Monotype***
Join DKW printers Roxy and Sarah to learn the oil based monotype technique.  You will leave with an understanding of what a monotype is, how it differs to the mono-print and show examples made by local artists at the David Krut Workshop.
Each participant will make two to three (38 x 26cm) of their own monotype prints.
We supply: ink, brushes, rollers, papers and the press
You bring: reference material, an apron and enthusiasm!
RSVP is essential [email protected]
When: Saturday, 12 December, 2020.
Time: 12:30am – 3pm 
Where: The Blue House, 151 Jan Smuts Avenue
Cost: R350 per person.  Space is limited to 10 adults.
____________________________________________________________________________________________________________________________________
PASSED EVENTS 
Pop-up store at THE BLUE HOUSE on 28 November by Sow Natural including a selection of available organic fruit and vegetables, artisinal breads, artisinal gluten free and alternative grain breads, healthy sweet and savoury snacks and a nuts and seeds selection.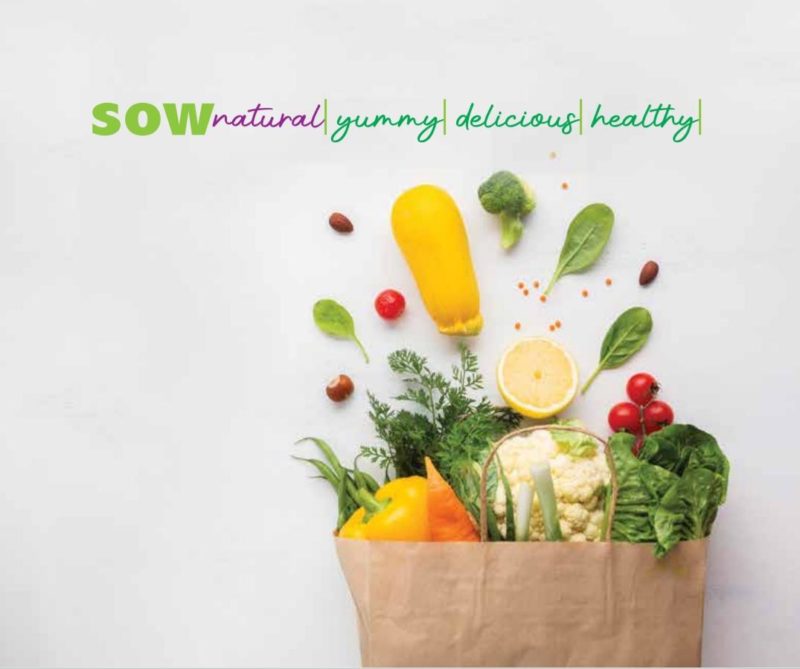 ABOUT 
SOW NATURAL began early in lockdown to enable friends and others to access organic fruit and veggies and have them delivered weekly. We strive to offer organic wholesome foods supplied by small farmers who need support.
We have a group of farmers in Limpopo who make nut butters and baobab vegan mayo which is marvelous as well as some naturally grown fruits from that area. We have added some pure raw honeys, gluten free breads, guilt free brownies and energy bars made with tapioca flax seed flour seeds coconut oil etc.
Marcas Hendry a professional chef usually working in the EU adds some of his pre cooked meals which have received rave reviews. He has catered for David Krut Project's functions and supplies many of our staff with fresh organic groceries.
They would love to supply in the Rosebank Melrose and the Parks areas. Contact Lorraine on 082 856 6811 to find out more and place your order.
---