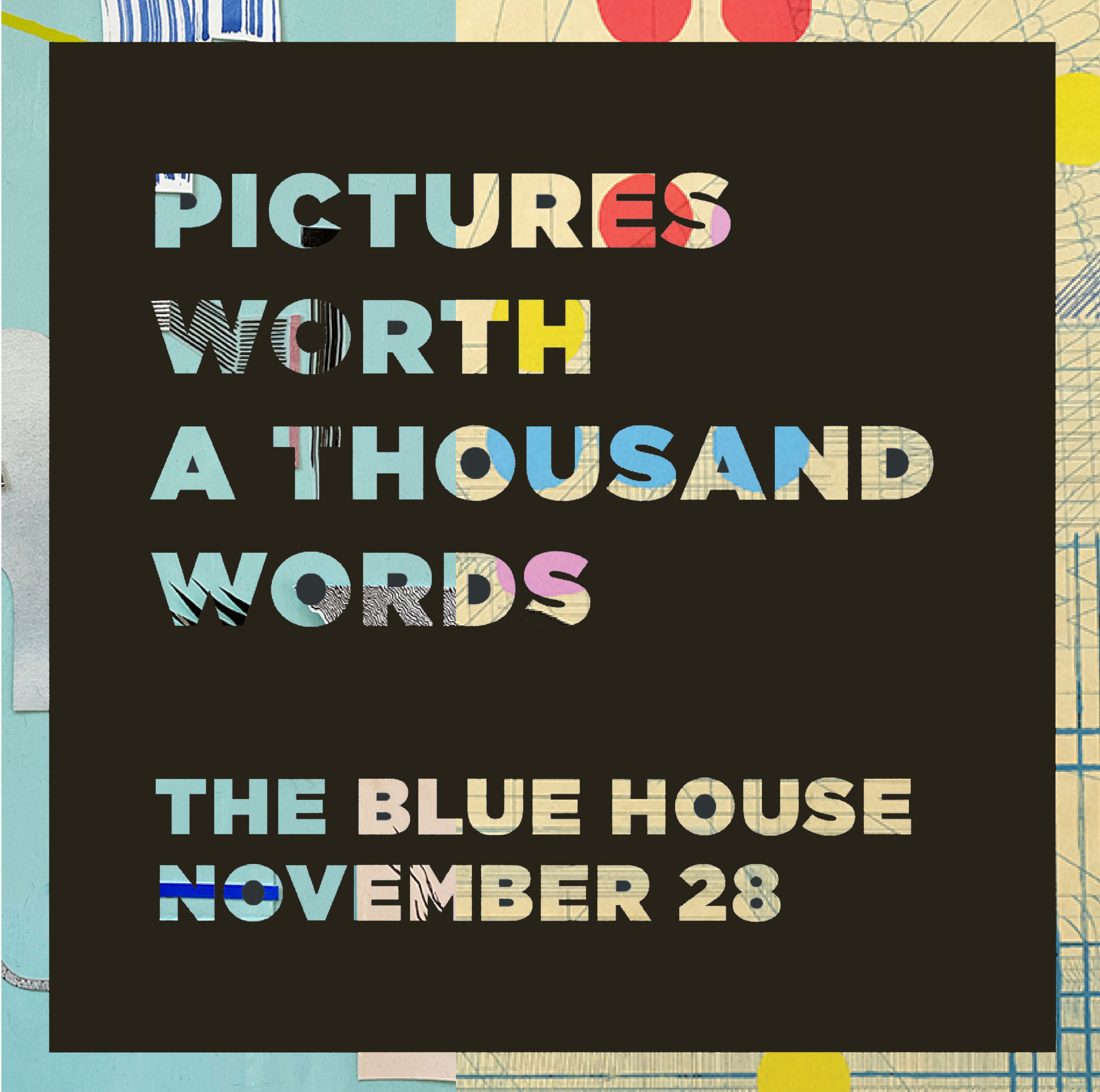 David Krut Projects presents Pictures worth a thousand words, a group show of works that were created or relate to happenings in the year 2020.
The exhibition will include works by artists from the David Krut Collective and recent collaborators such as Maaike Bakker, Olivia Botha, Chad Cordeiro, Heidi Fourie, Sarah Judge, Roxy Kaczmarek, Sbongiseni Khulu, Maja Maljevic, Nina Torr, Patrick Rorke and Zhi Zulu amongst others.
_________
Exhibition opened on Saturday 28th of November 2020 at The Blue House, 151 Jan Smuts Avenue Parkwood.  
*The exhibition will run until mid-January 2021