MEET-THE-ARTIST: 24 October 2020, 11am-4pm
MEET-THE-ARTIST: 28 October 2020, 4-7pm
David Krut Projects presents a selection of works by Lesotho-based artist Patrick Rorke. Patrick Rorke is an artist and painter based in Morija, Lesotho. He has been active as an artist for over forty years and is considered a master of contemporary art in Lesotho. In Morija he runs a contemporary art gallery and frequently organizes exhibitions, events and festivals. His work is about his surroundings and the compelling but fragile existence of the people within this landscape.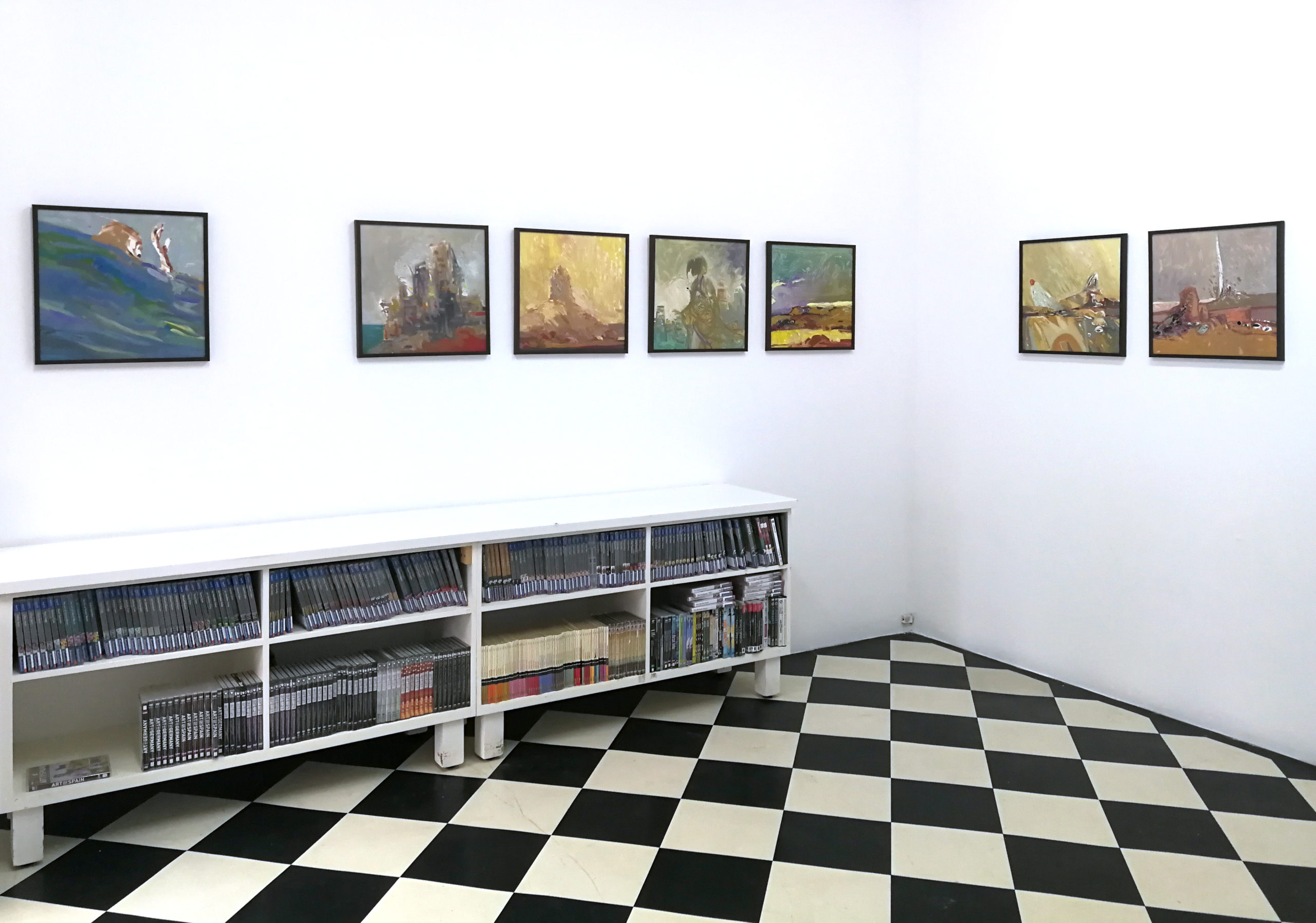 Patrick is currently in residence at the David Krut Workshop in Arts on Main, Maboneng where he is exploring the technique of painterly prints with our team of printers. Find out more on our daily blog here: https://davidkrutprojects.com/58823/artist-in-residency-patrick-rorke
For this exhibition, a selection of his paintings and drawings are on show. Rorke is also currently featured in an online viewing room titled Renewed Interactions: Rorke, McCrickard & Sanders on the David Krut Portal – www.DavidKrutPortal.com.