This past July has seen artist Maja Maljevic hard at work at the David Krut Workshop. The teams flurry of printing activity is in preparation of her upcoming solo project in New York in October.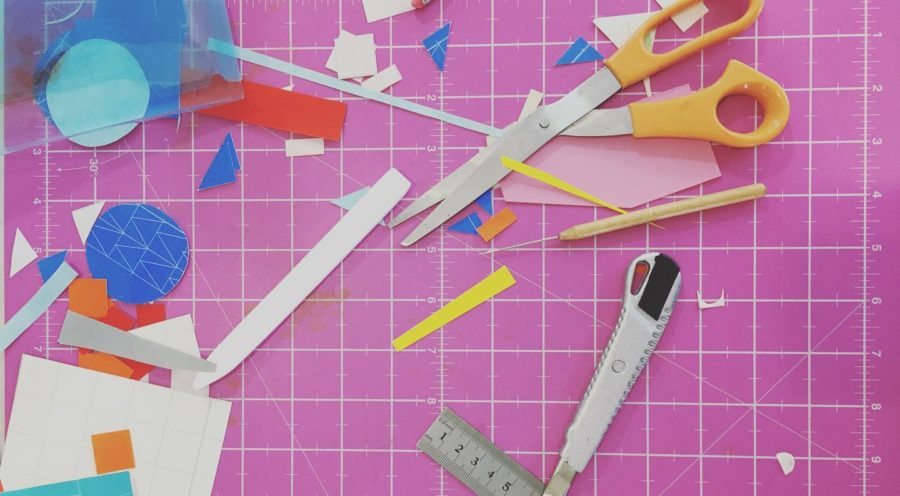 Maljevic has been working with Master Printer Jillian Ross and the workshop team to produce a new series of mixed media prints using techniques of hardground and softground etching, drypoint, monotype, silkscreen, woodcut and linocut (for more information on the different techniques click here). New matrixes have been made to produce a number of prints in different colours printed on an array of beautiful papers. These are then cut up, chine collé, collaged and hand work added to produce finished unique prints.
Sign up here to receive information about the upcoming exhibition and release of the new series of prints.
Read more about Majevic's previous series Document For the People and latest exhibition Polytekton: