David Krut Projects is pleased to present Instruction, a solo project by João Renato Orecchia Zúñiga opening on the 14th of May 2019 at David Krut Projects, 142A Jan Smuts Avenue, Parkwood, Johannesburg. Instruction is a visual exploration of a playful and intuitive working process with sound and music. Orecchia finds ways of charting sonic movements and translations onto paper, developing a unique written musical language, which is incorporated into experimental music scores.
Instruction showcases Orecchia's first series of etchings and woodcuts created in collaboration with the David Krut Workshop and Master Printer Jillian Ross. The body of prints is accompanied by static and interactive sound installations, videos and performances.
Orecchia is a Johannesburg based artist, composer and maker of physical and virtual "things" that play with reality by deconstruction, shifting expectations of standard uses or purposes of objects and processes.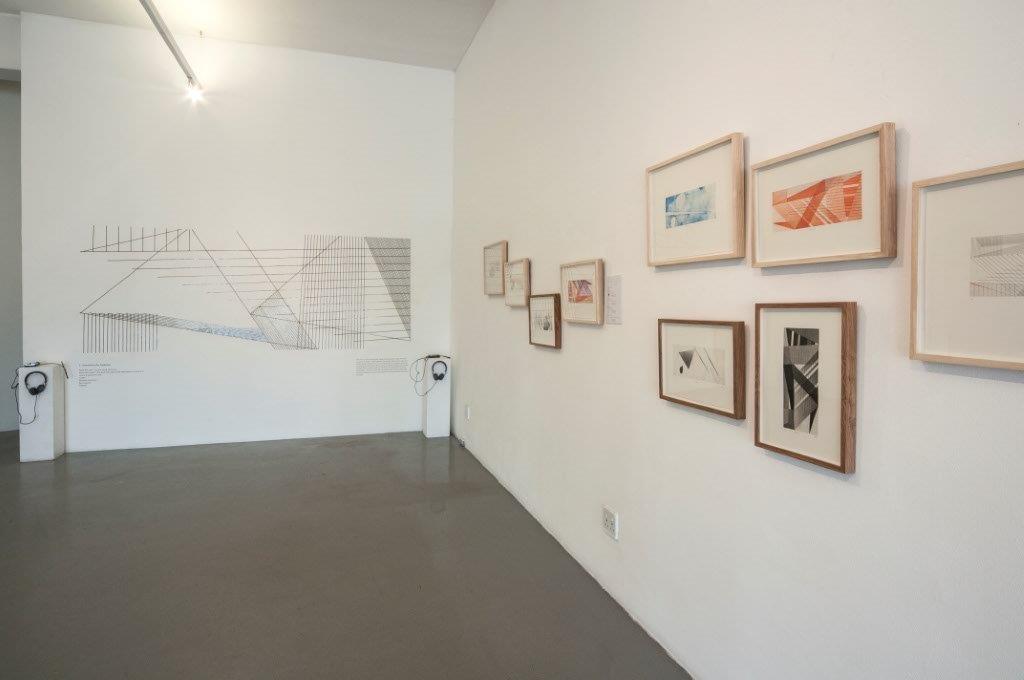 Exhibition related events:
Tuesday 14 May 2019 – Opening and performance with guest musicians, 6pm
Saturday 25 May 2019 – Children's workshop and performance, 12 – 2pm (6-12yrs, booking essential, space limited)
Saturday 1 June 2019 – Performance by the artist and album launch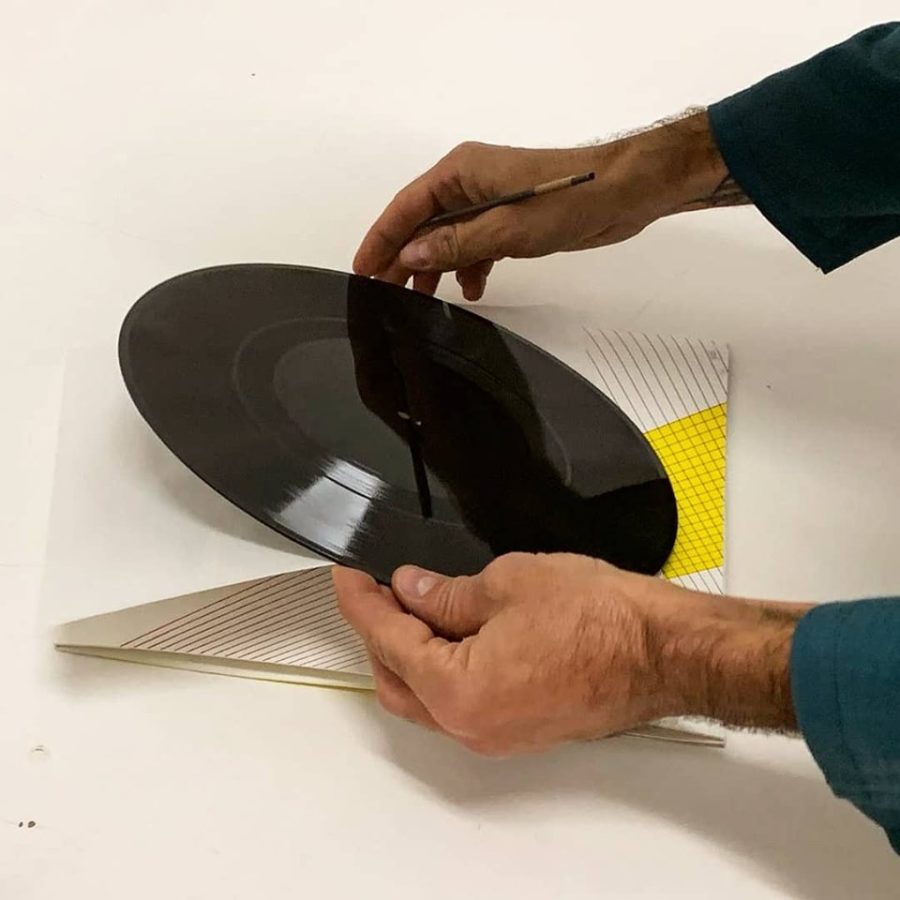 For more information contact:  [email protected] or call +27(0)11 880 6368
Listen to our podcast below with Orecchia to find out more about his practice as an artist:
João Orecchia: Instruction – Scores, Collaboration and Printmaking | Listening time 25 min
View the opening night performances at the link below:
To view available artworks: