The Benediction of Shade II – Joburg: City of Trees
1 November 2014 – 31 January 2015
http://issuu.com/davidkrutprojects/docs/tree_show_catalogue_nov_2014d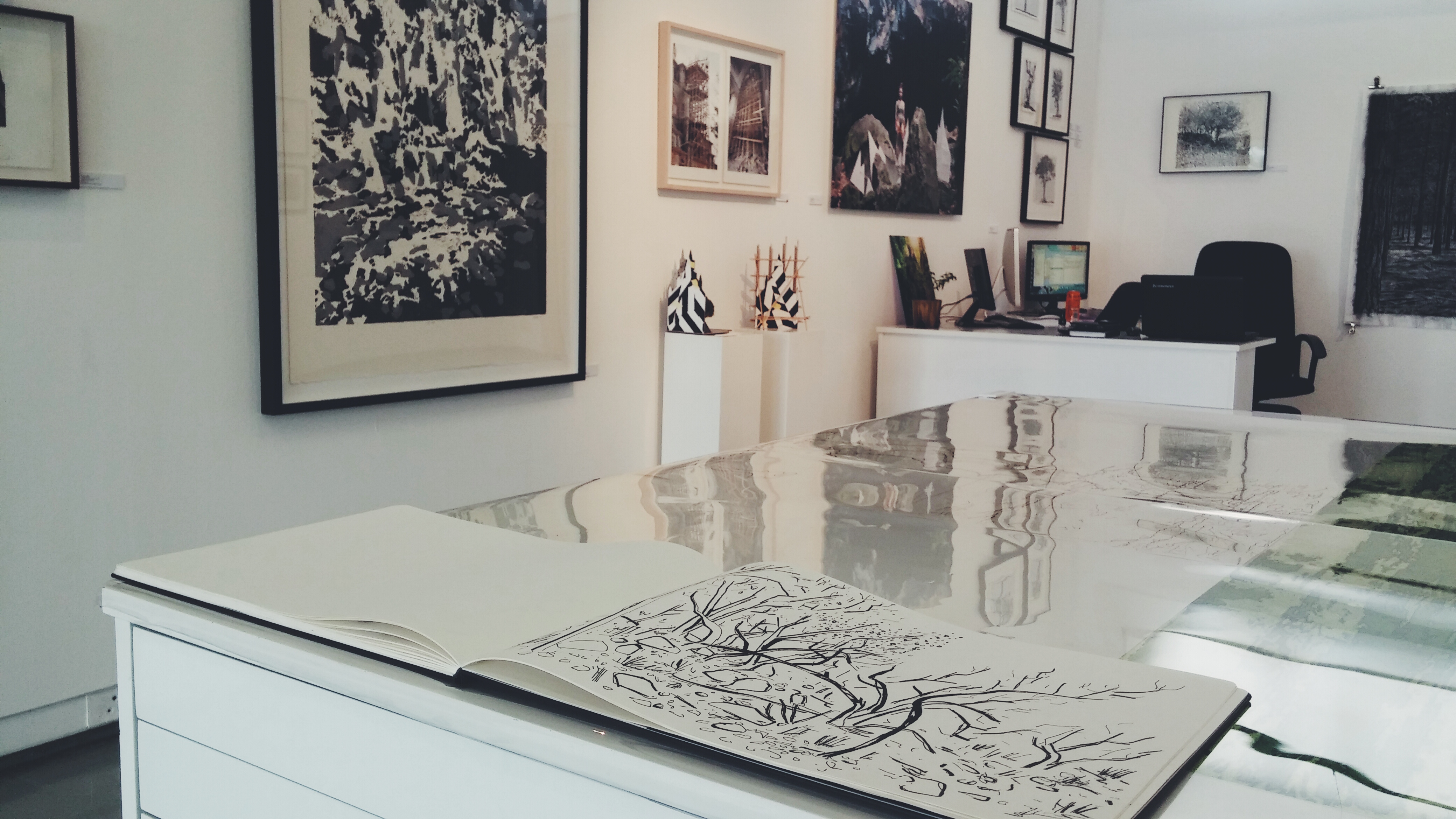 David Krut Projects Johannesburg is pleased to present The Benediction of Shade II, a group exhibition featuring a large selection of artists who have engaged with the figure, idea or metaphor of the forest or the tree in different ways and through various media.  Also running as a subtext through the exhibition is the interplay between nature and the urban environment, and Johannesburg in particular.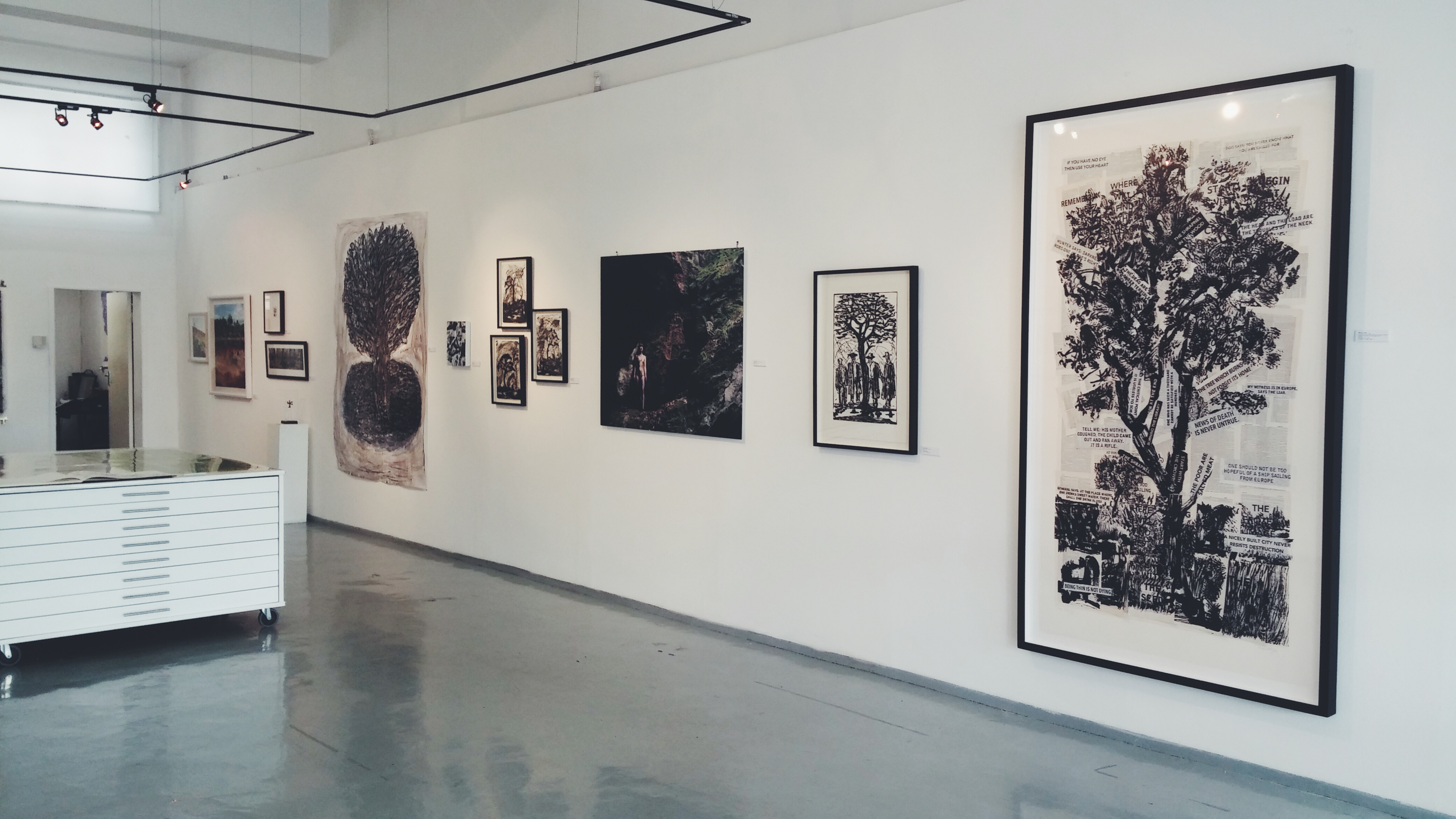 The exhibition is an extension of the successful The Benediction of Shade exhibition curated by David Krut Projects Cape Town in 2013.  The exhibition runs across all three David Krut spaces in Johannesburg (gallery, bookstore and print workshop), with the gallery space at David Krut Projects (DKP) being the focal point of the exhibition.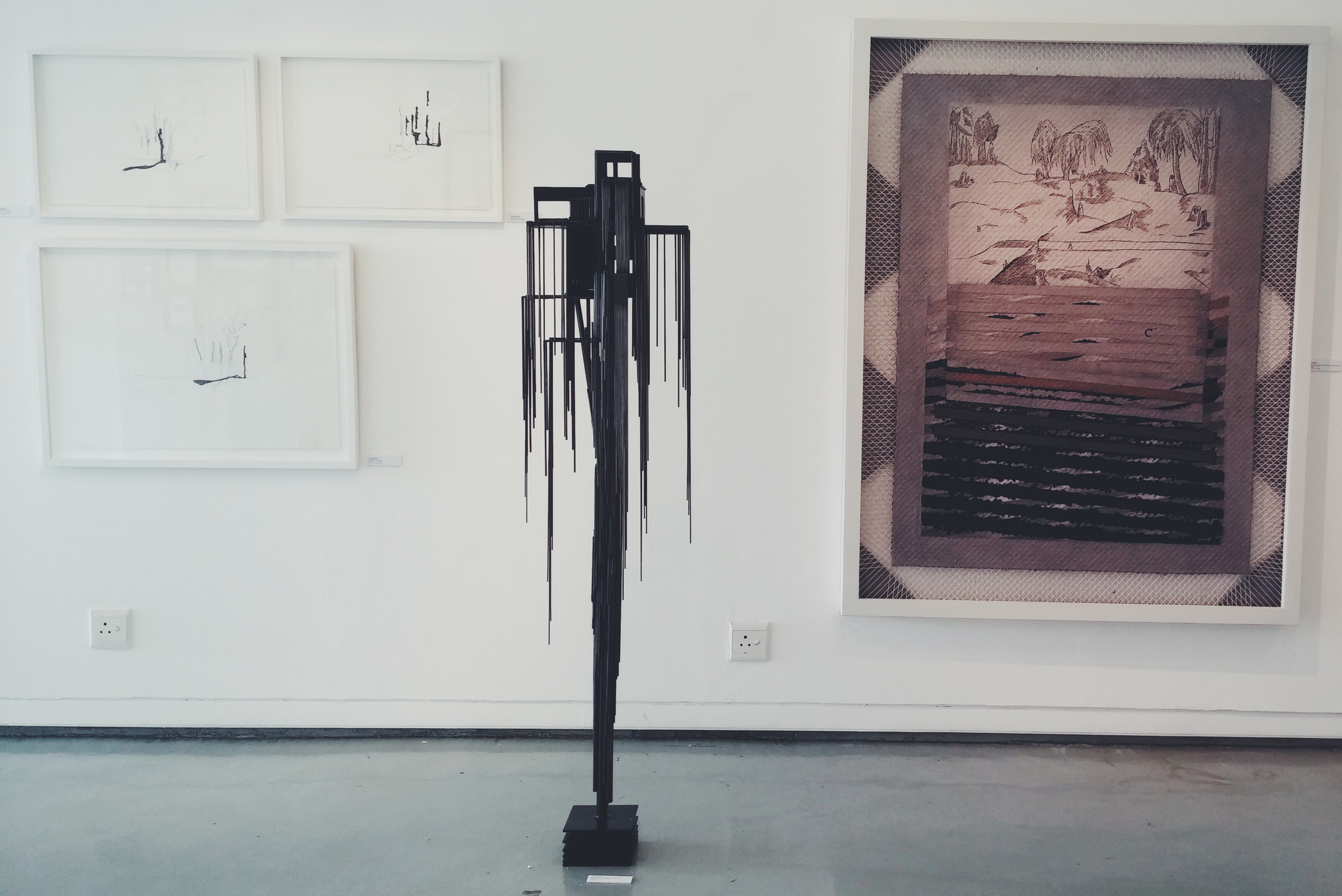 Artists include Beth Armstrong, Lynda Ballen, Willem Boshoff, Mischa Fritsch, Bob Gosani,  Stephen Hobbs, Gawie Joubert, William Kentridge, David Koloane, Jason Larkin, Carla Liesching, Khehla Chepape Makgato, Ramarutha Makoba, Maja Maljević, Andrew Munnik, Lorenzo Nassimbeni, Robyn Penn, Senzo Shabangu, Sean Slemon, Nathaniel Stern, Chris Swift and Quinten Edward Williams.
A City Of Trees
Joburg is known for its trees, boasting an estimated 6 million of them, and is reputed to be the largest man-made urban forest in the world.  However, Joburg was established on typical Highveld terrain, with no naturally occurring trees. Trees were planted in large numbers in Joburg's early years in the area surrounding what was to become Parkwood (where DKP is situated), in order to supply vast amounts of timber to the booming gold mining industry. As the northern parts of the city became suburban, the multitudes of trees were generally retained, as is still evident in the older, tree lined suburbs, and their names.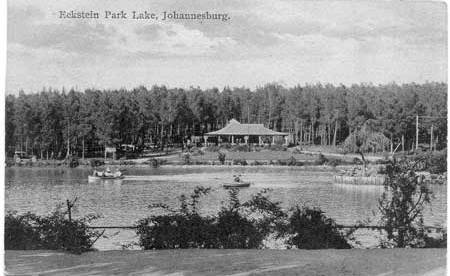 Zoo Lake c. 1910
Artworks on display at the DKP Gallery, 142 Jan Smuts Avenue