by Deborah Martin Kao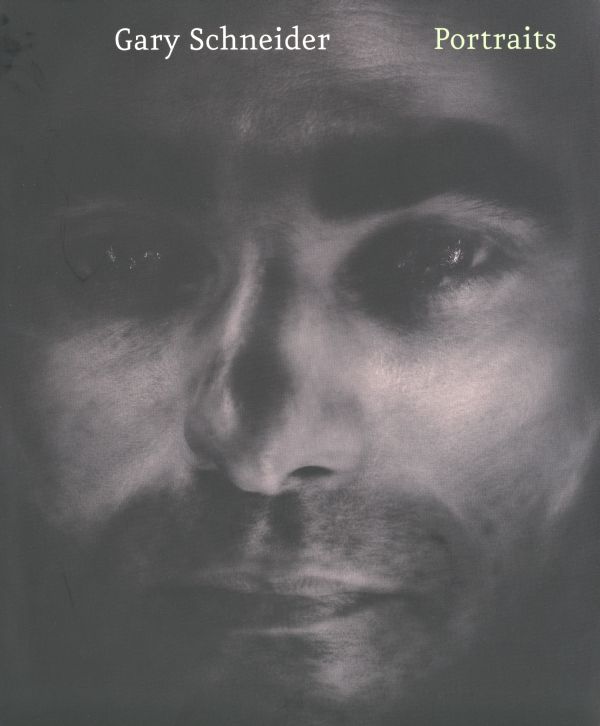 Considered one of the most thought-provoking photographers practicing today, South African-born Gary Schneider creates unique luminescent portraits that transform their specific subject matter and probe the enigmatic character of identity. This remarkable book is the first to examine Schneider's innovative portrait work.
Deborah Martin Kao discusses Schneider's re-presentation of nineteenth-century studio portraits, his handprint photograms, and his fragmented face portraits—all of which reveal as much about the language of photography as they do about the subjects being depicted. She shows how Schneider portrays the collaboration between artist and subject, seen in his use of a light pen to sculpt or trace his subjects over long exposures, and in his prints that display traces of movement in time. Kao also discusses Schneider's work with scientists to create negatives from which he makes strikingly beautiful images of blood, DNA, and strands of hair, and how these represent a fascinating evolution in traditional thinking about the nature of photographic portraiture.
Gary Schneider: Portraits also features an interview with Schneider that provides insight into the life and working methods of an extraordinary contemporary photographer.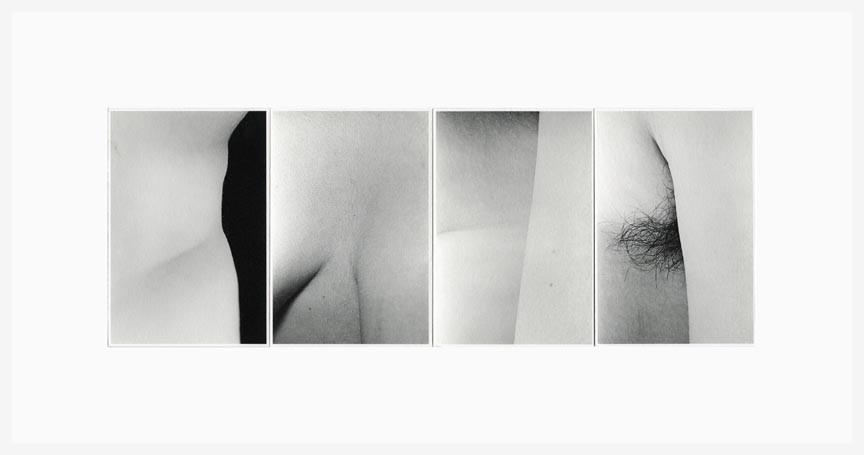 Nina Portrait Sequence 11 (1975)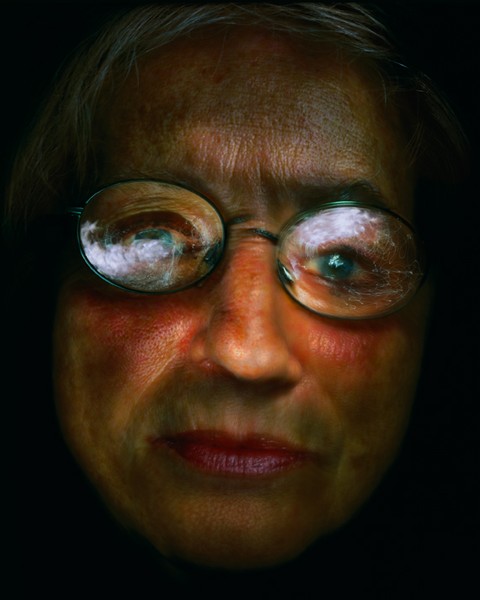 Shirley (2001)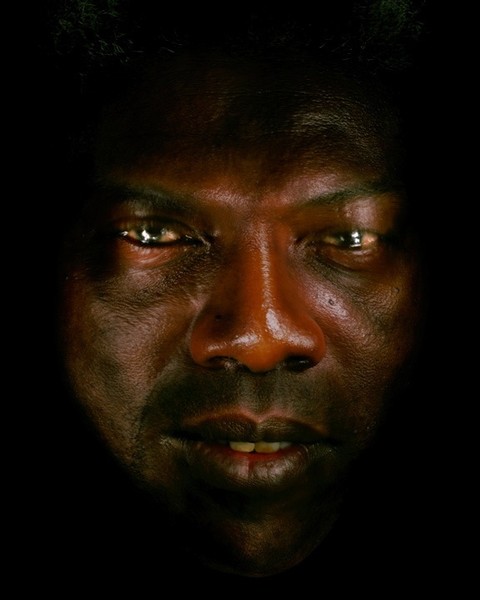 George (2001)
Deborah Martin Kao is the Richard L. Menschel Curator of Photography at the Fogg Art Museum, Harvard University, and senior lecturer in Harvard University's department of the history of art and architecture. She is co-author of the award-winning Ben Shahn's New York, published by Yale University Press.
This publication is available from David Krut Bookstores in Parkwood and Arts on Main, Johannesburg, and at the Montebello Design Centre in Newlands, Cape Town.
Please click here for more information on the publication.