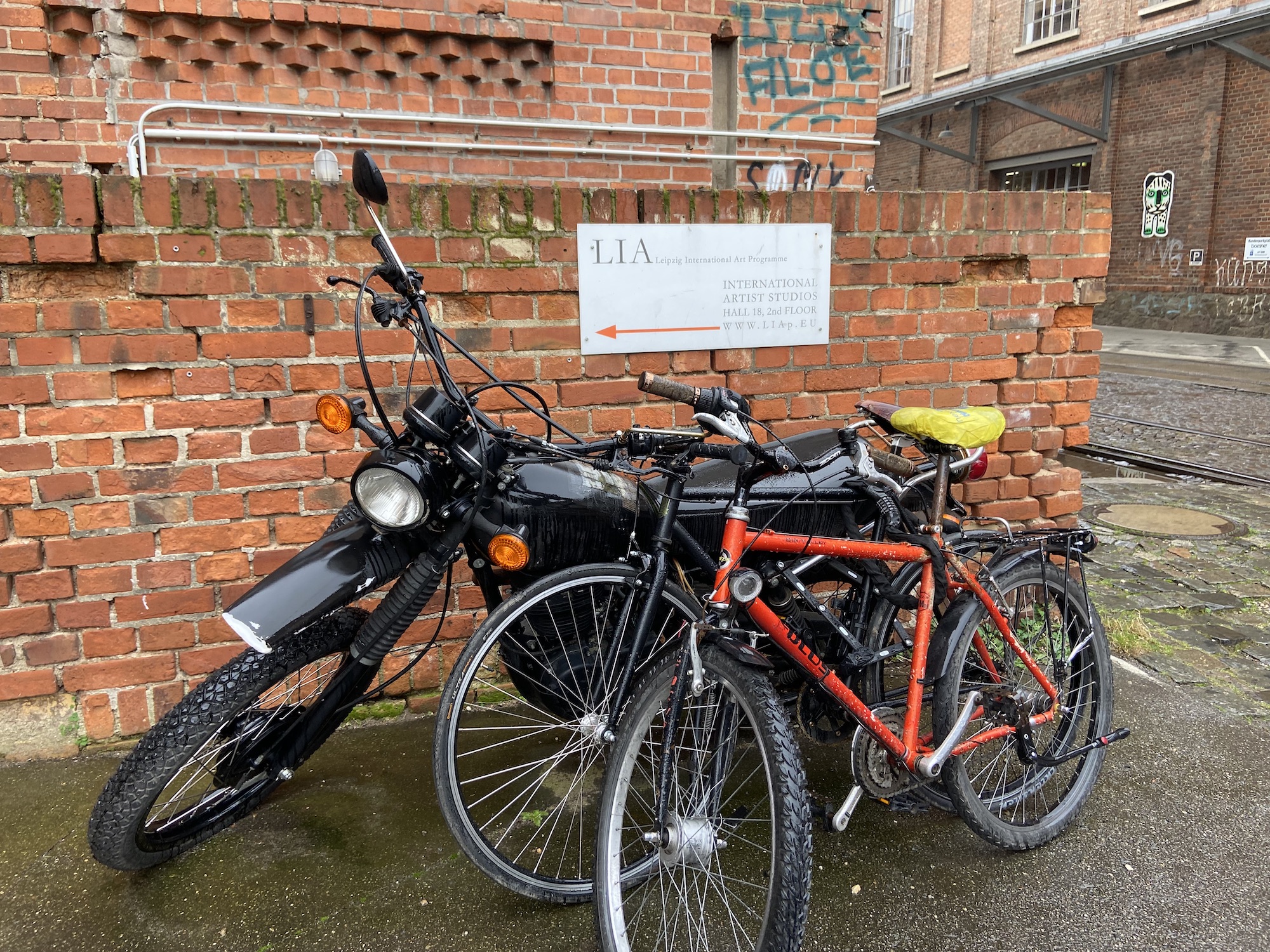 South African Artists arrive in Leipzig
David Krut printer and artist Roxy Kaczmarek is currently a resident artist, along with four other South African artists, at the Leipzig International Art Programme in Leipzig, Germany. A second group of four South African artists will leave for Leipzig later in the year.
The 3-month residency exchange programme, beginning in February 2022, is arranged in collaboration with The Centre for the Less Good Idea in Johannesburg and involves an etching project with Atelier für zeitgenössische Radierung Leipzig, which has further participation from David Krut Projects. The progarmme is made possible with generous support by the German Federal Foreign Office.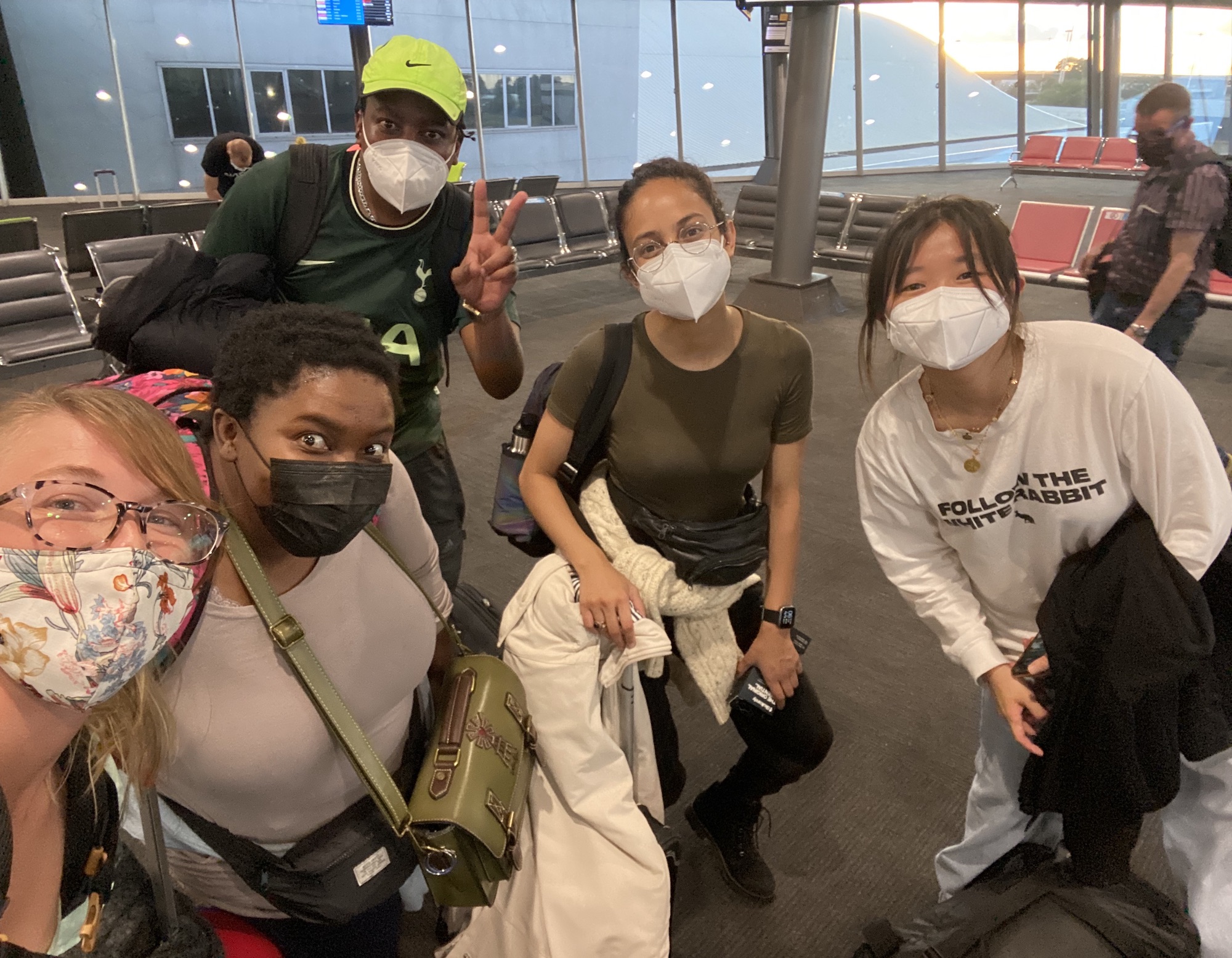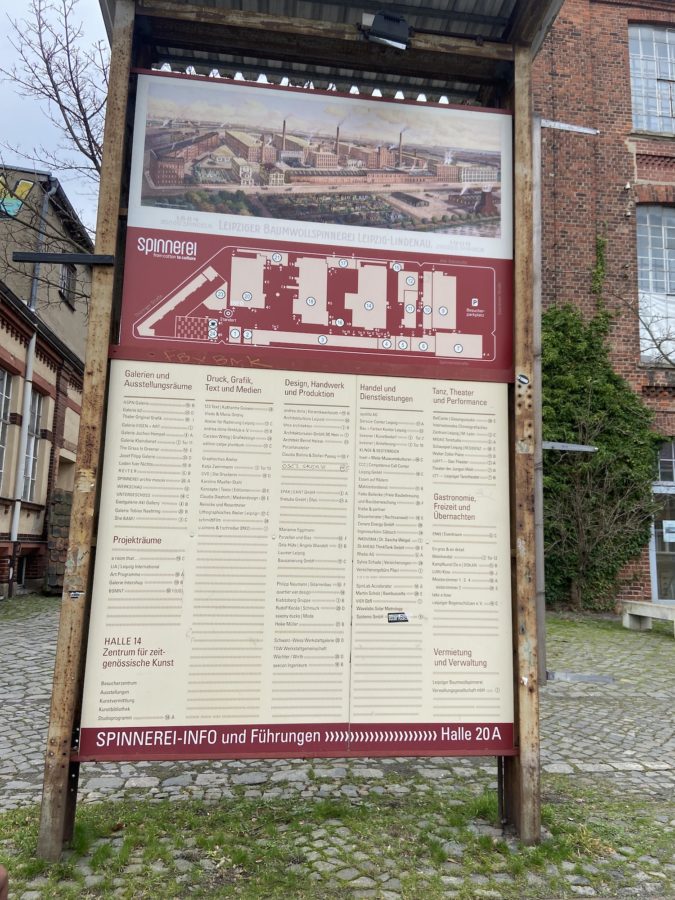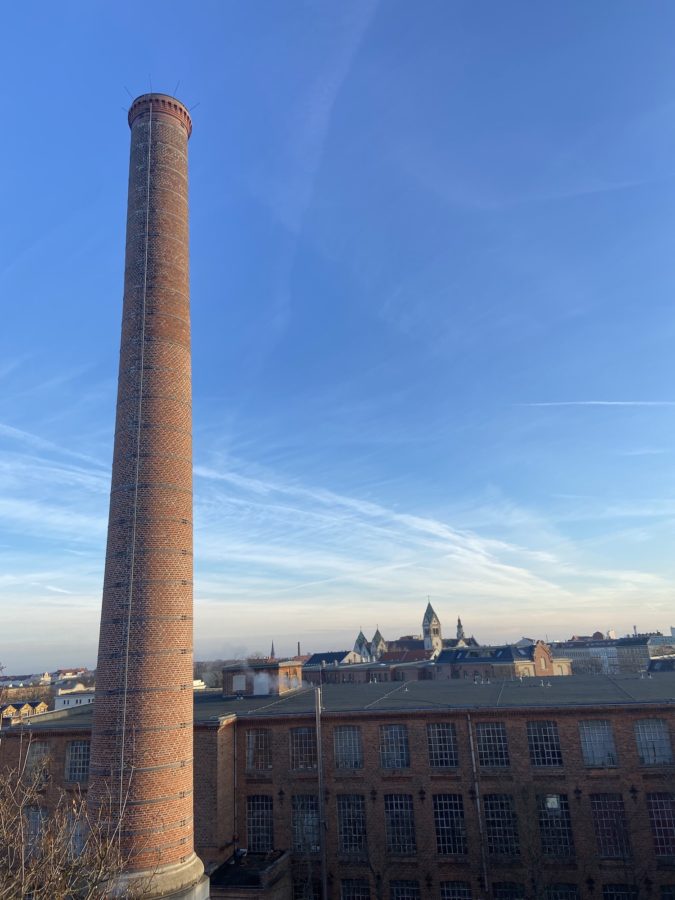 The first five South African artists to kick off the Leipzig African exchange left hot, sunny, summery Johannesburg on the 2 February 2022. Navigating bag weight limitations and COVID-19 procedures, they arrived the following day in Germany. After a connecting flight from Frankfurt they landed in the historical merchant city of Leipzig.
The five artists in the first group are: Roxy Kaczmarek, Bongile Gorata Lecoge-Zulu, Xhanti Zwelendaba, Hemali Khoosal and Tzung-Hui Lauren Lee.
Upon their arrival, they were greeted by Nicoló Brezza, an Italian artist who runs operations at the Leipzig International Art Programme (LIA). They were also introduced to Max, a painter from New York Academy of art exchange programme, who will be in residence at LIA for six months and Jett Ilagan from the Phillipines who, due to COVID-19 travel restrictions was stranded in Germany for an extra 10 days after his original departure date.
The first week's highlights included a sprinkle of snow, exhibition openings, visits to print studios, new foods, sights and sounds!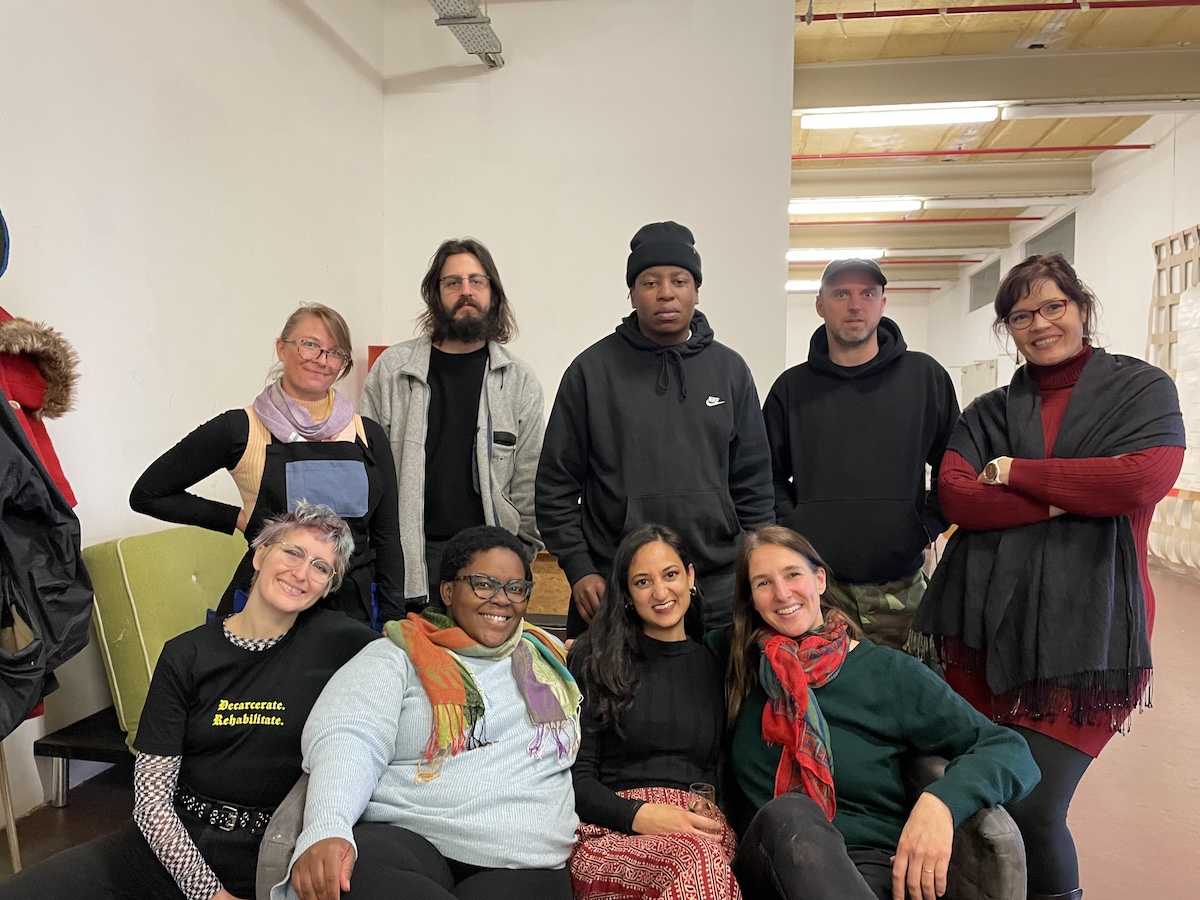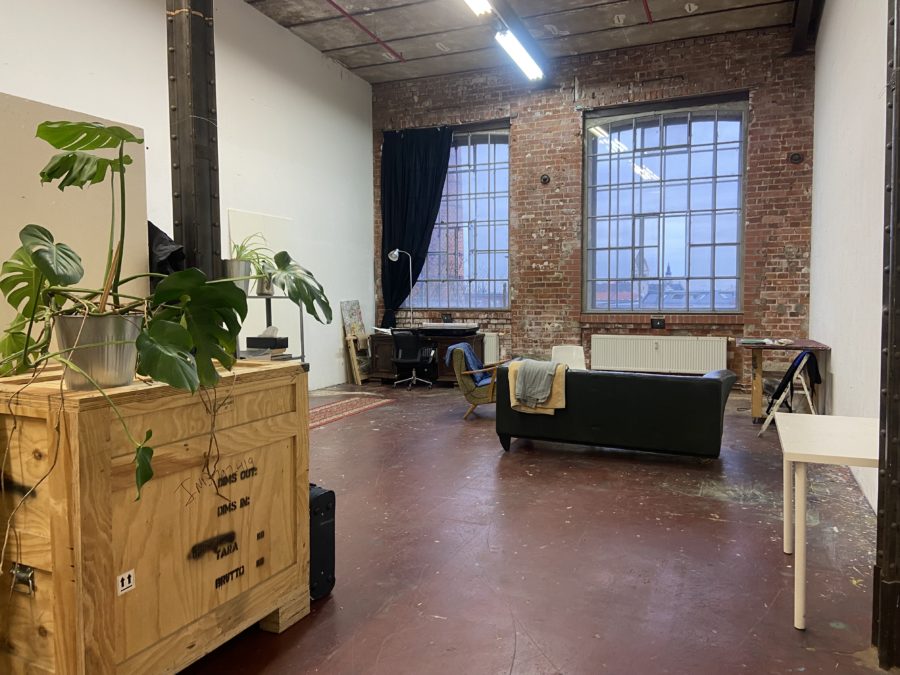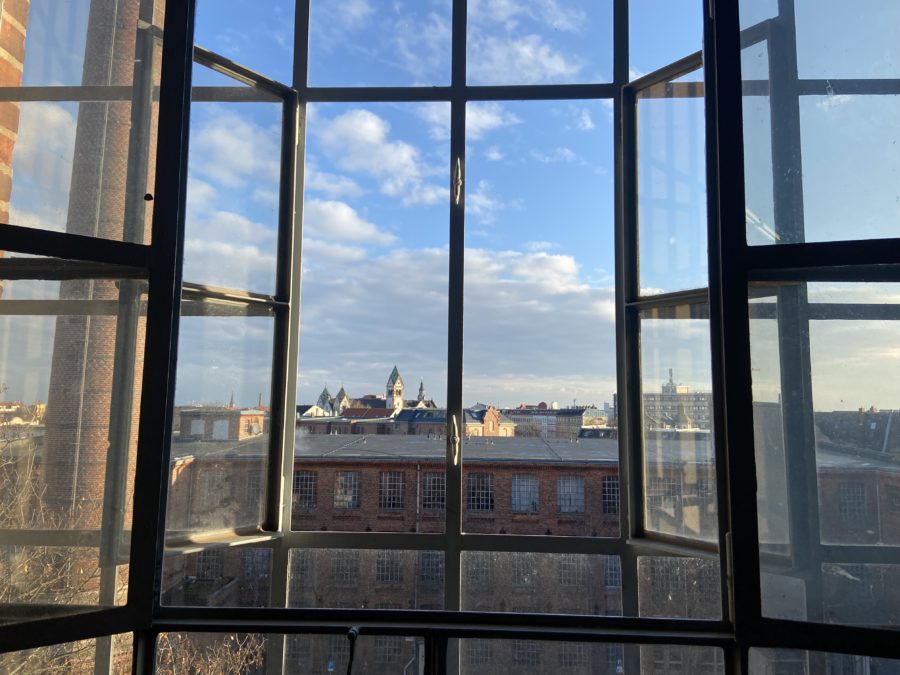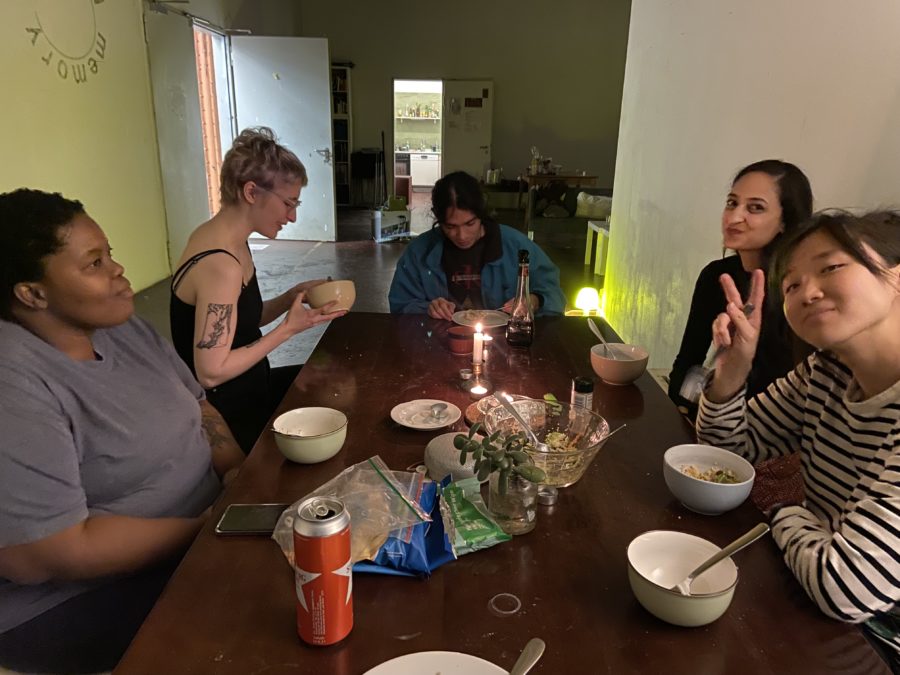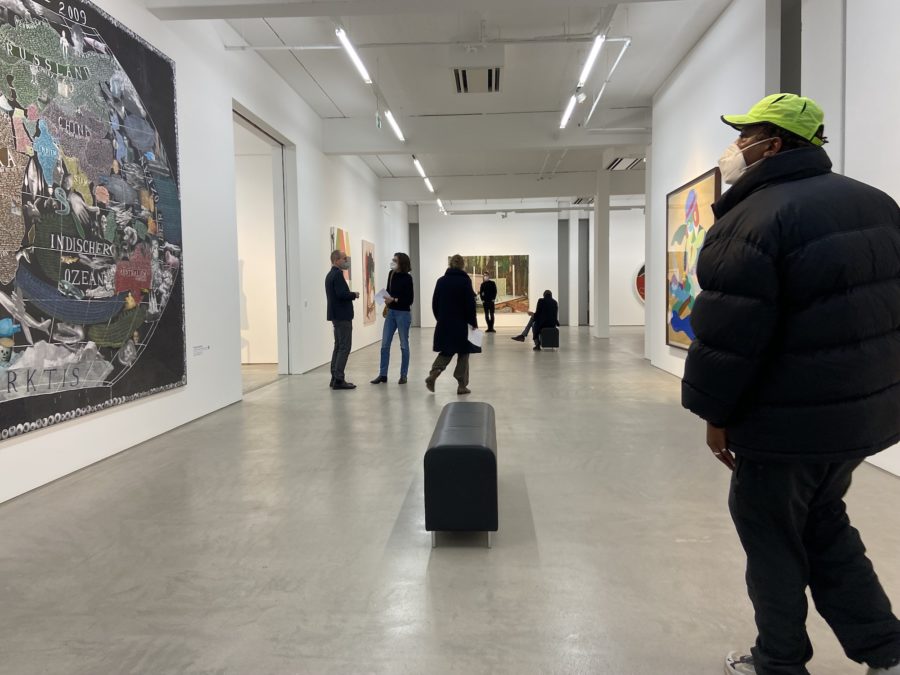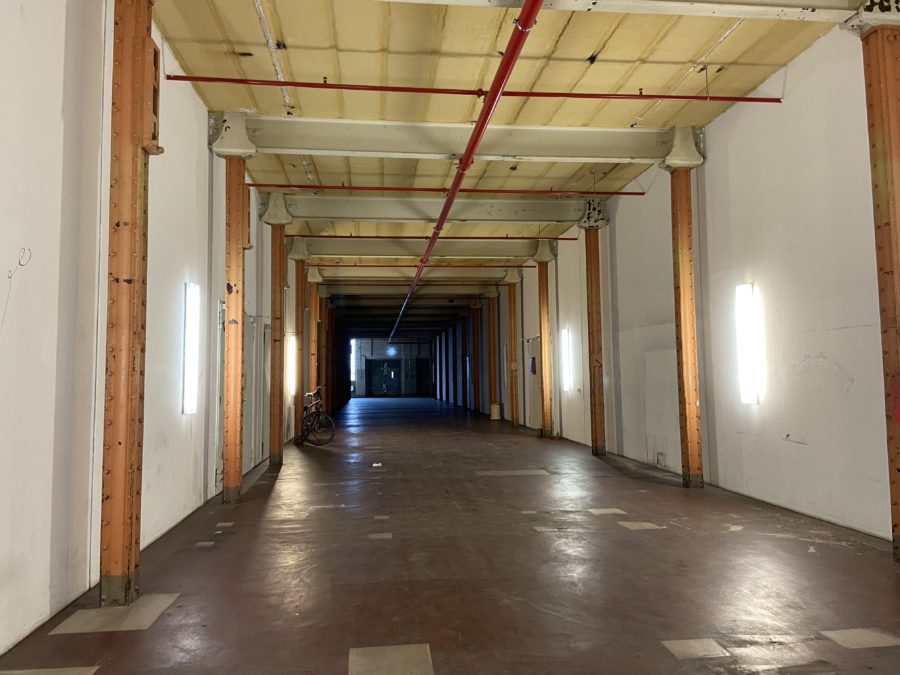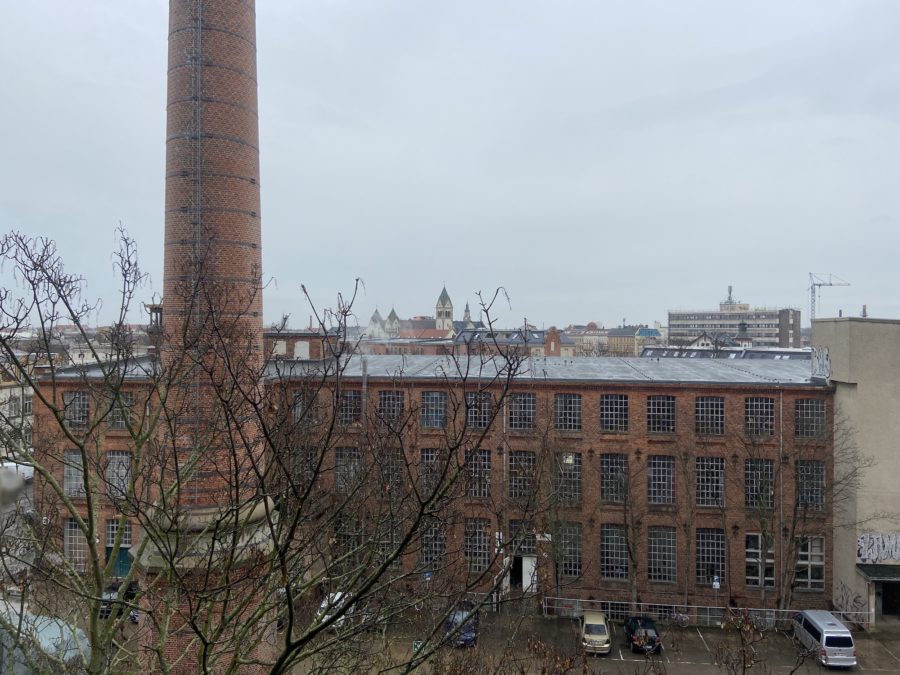 Visit LIA's instagram page and the davidkrutportal to follow the exciting adventures of the group.