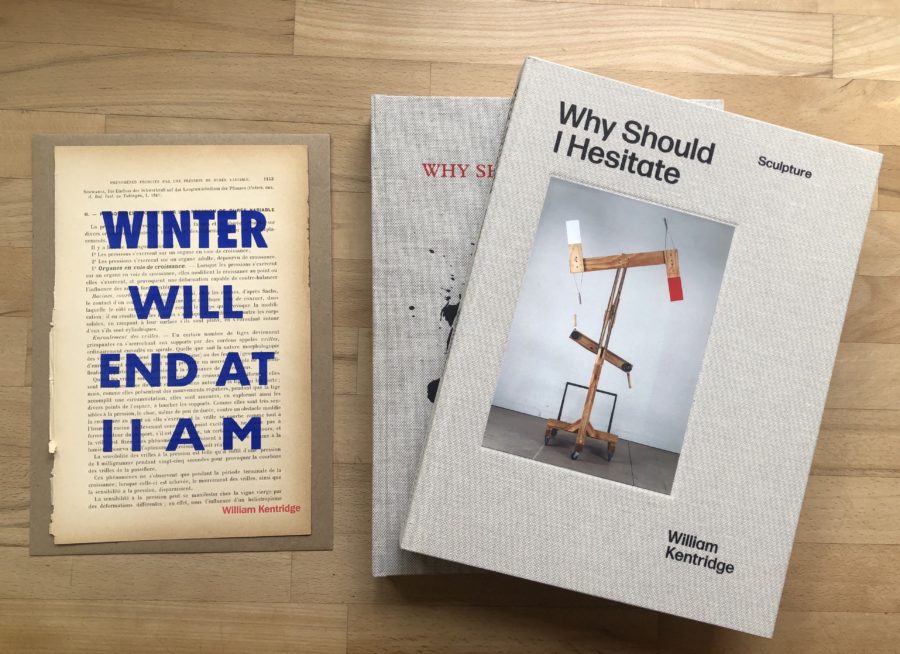 Join David Krut Workshop Printer Chad Cordeiro in his home studio during lockdown as he provides an introduction to drypoint in a two-part video series, followed by a LIVE ZOOM DEMO.
Drypoint is an intaglio printmaking technique. Intaglio comes from the Italian word intagliare, meaning, "to incise." In intaglio printing, an image is incised with a pointed tool or "bitten" with acid into a metal plate, usually copper or zinc. Learn more about these technical terms in our Workshop Blog Glossary.
In the first episode, Chad demonstrates plate preparation so that you can have a workable surface ready to go!
---
Now that you have learnt how to ready your plate, take a look at the next episode where Chad shares some drypoint techniques and processes .
---