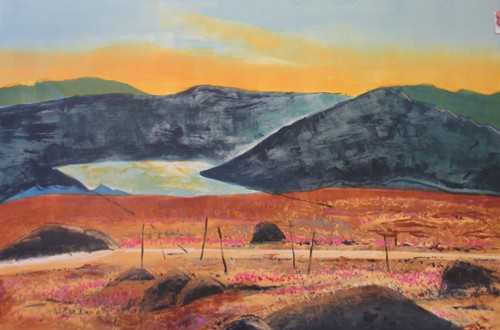 At a recent SA Cultural Observatory workshop in the Vhembe district in Sibasa, Limpopo, we came across the definition of an artist- Mr Avhashoni Mainganye. Currently based at the Vhembe Arts and Culture centre in Thohoyandou, the unassuming Mainganye is an accomplished painter, printmaker, sculptor, photographer, arts teacher and mentor with more than 30 years' experience in the industry. His level of understanding and appreciation of the art would make even the sceptic fall in love with his paintings and various art works on display at the centre. A well-travelled artist, his work has seen him participate in various art fairs or take residency in different art centres across the globe. It has taken him to different parts of the USA, to Switzerland, Canada, Chile, the Netherlands, Taiwan, Botswana and the UK.
He says of his art, "my art is based in Venda spirituality, which provides a rich inspiration and forms an endless process". He contends that "it is so natural for a Venda artist to carve wood either as craft or sculpture of high value. This is due to the availability of good carving wood and the big number of highly skilled wood sculptors in the whole of South Africa".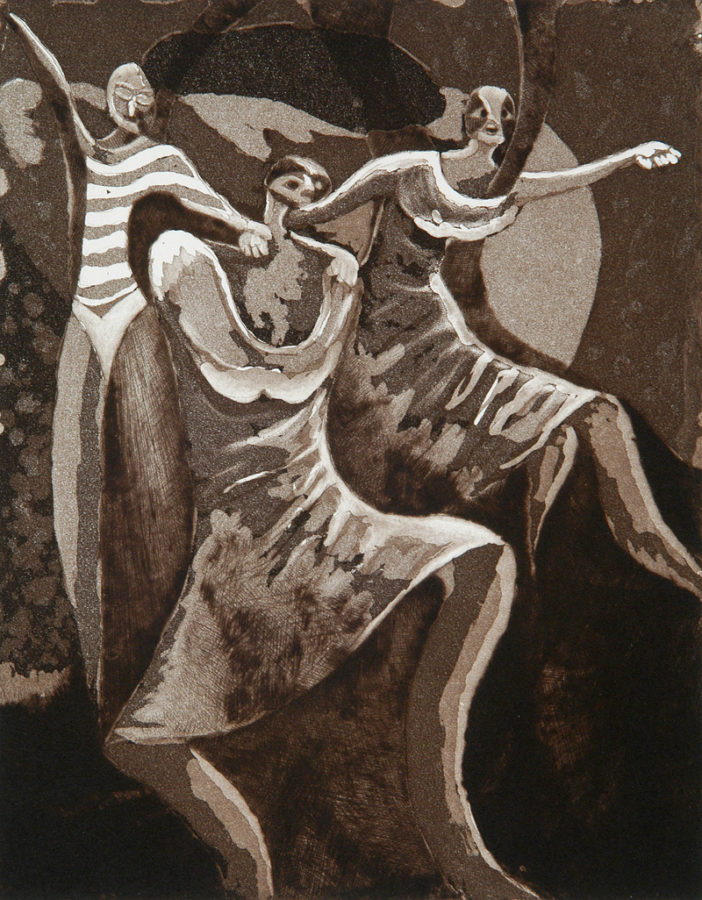 "As a young artist, I found myself baptized in the pool of sculpture and my love and respect for nature and life in general, regardless of being recognized as both a painter and a printmaker, sculpture came as a natural choice. It is the form, texture, tones and the grains that gives wood sculpture the voice, the embodiment of the spirit in the wood", added Mainganye.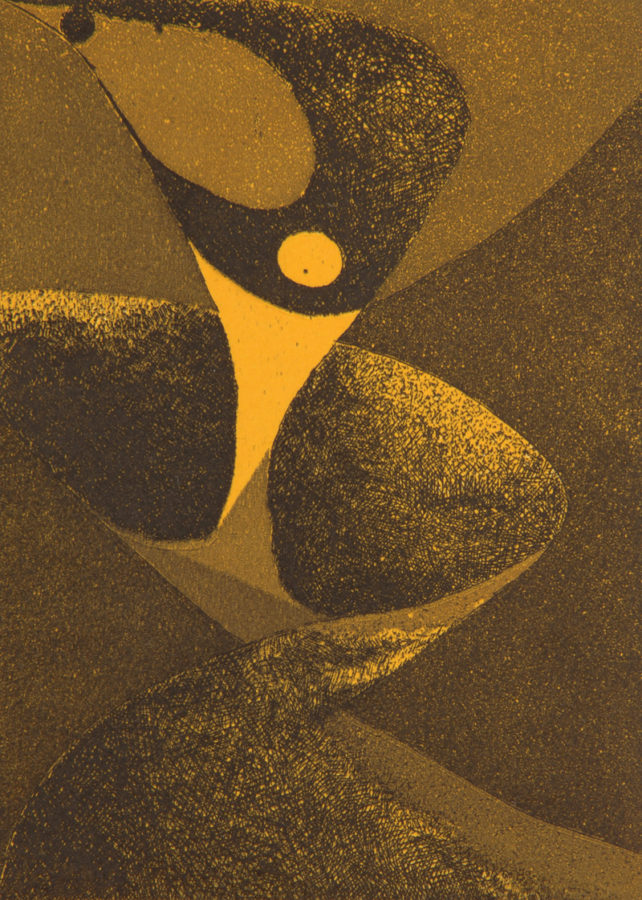 At the arts and culture centre, where he teaches and mentors young artists, there is an array of artwork- paintings, sculpture and various crafts- on display, including work from the upcoming artists he currently mentors or previously mentored. And if anyone was interested in buying any artwork, he has agreements with the owners to sell on their behalf.
As for his interest in the arts, he says he inherited the art talent from both his parents. His father was a traditional healer while his mother was a story teller. He has also formally studied art at the Rorkesdrift Art and Craft Centre, Funda Art Centre and UNISA.
South African Cultural Observatory – 30 September 2019