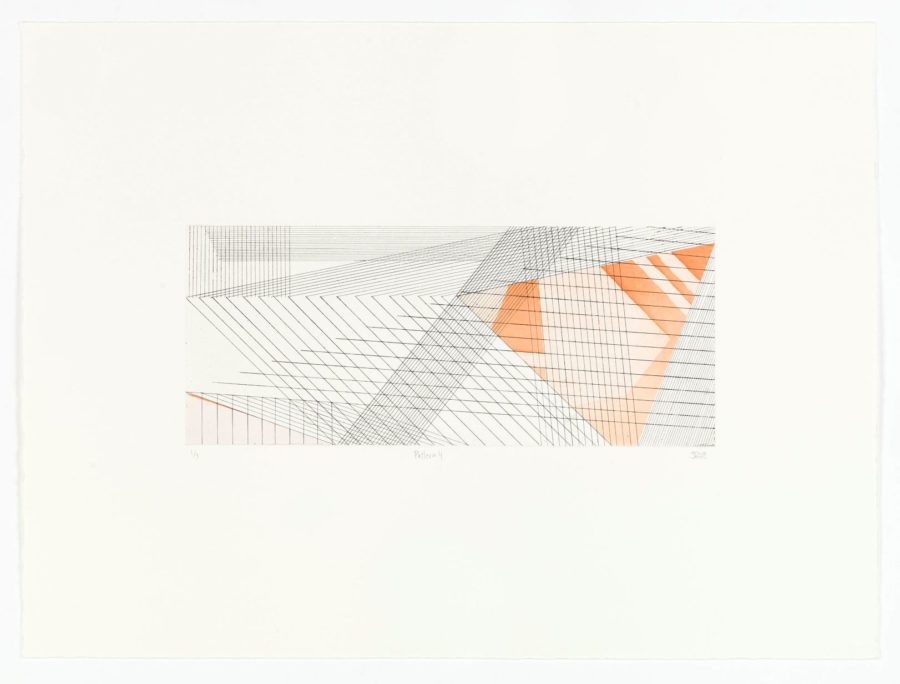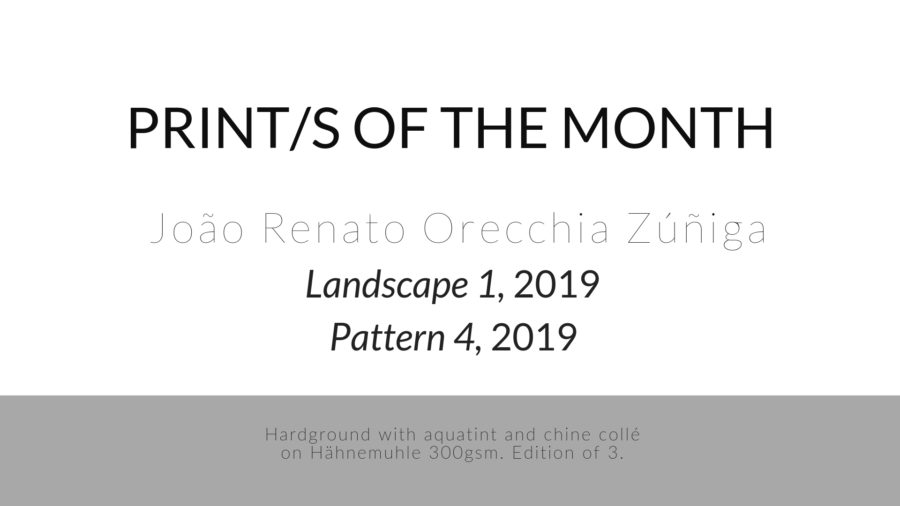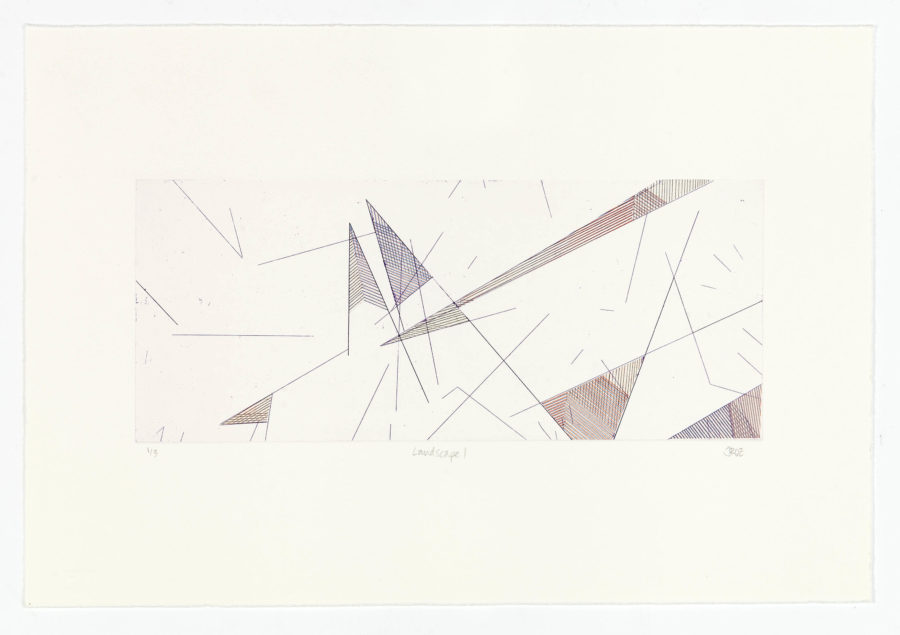 Text by Hagen Gersie
Have you ever tried to visualise music? It is an arduous task, but one that João Renato Orecchia Zúñiga set out to achieve. Printmaking is not a typical field for the Peruvian-Italian Brooklyn-born and Johannesburg-based artist, composer and maker of physical and virtual "things", who is usually occupied with sound, space and material properties in improvised settings.
September features two of Orecchia's prints which, together with their fellows, form part of Orecchia's first solo exhibition with David Krut Projects earlier this year, titled Instruction. Through the prints he tried to find ways of charting sonic movements and translations onto paper, developing a unique written musical language, which was and is incorporated into experimental music scores. The body of prints was accompanied by static and interactive sound installations, videos and performances.
This series of prints was another first for him. Thus, the collaboration with David Krut Workshop and Master Printer Jillian Ross not only introduced him to various printmaking techniques like etching and woodcuts but also, in doing so, to new mediums and processes to tackle his subjects of sound and space. The result was a visual exploration of a playful and intuitive working process with sound and music.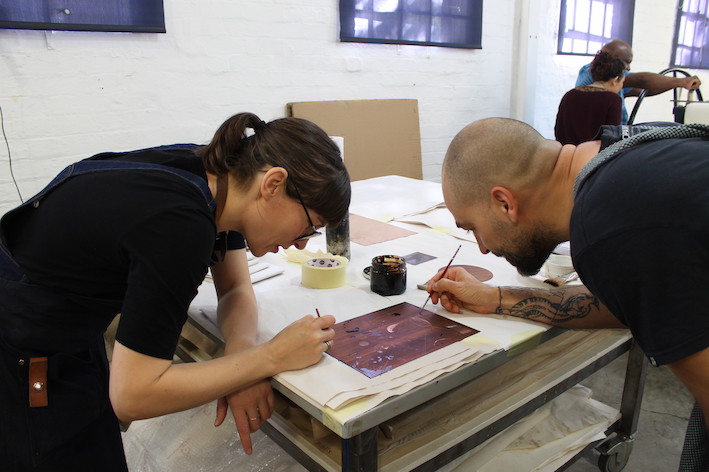 The "things" Orecchia makes, play with reality by deconstructing it, shifting expectations of standard uses or purposes of objects and processes. Through experimentation and improvisation he explores sound's connective capacities through both its physical properties and material preconscious properties, seeking a balance between computer technology, hand-made electronics and real world sounds like the human voice, field recordings and traditional musical instruments.

Orecchia's background as a self-taught musician is in improvised performance and composition for video art, film and theatre. His practice extends to public performance and intervention and his recently completed master's degree in Digital Arts brought a shift towards a more spatial and physical approach to composition, where sound, vibration, space, music and audience become connected in experience.