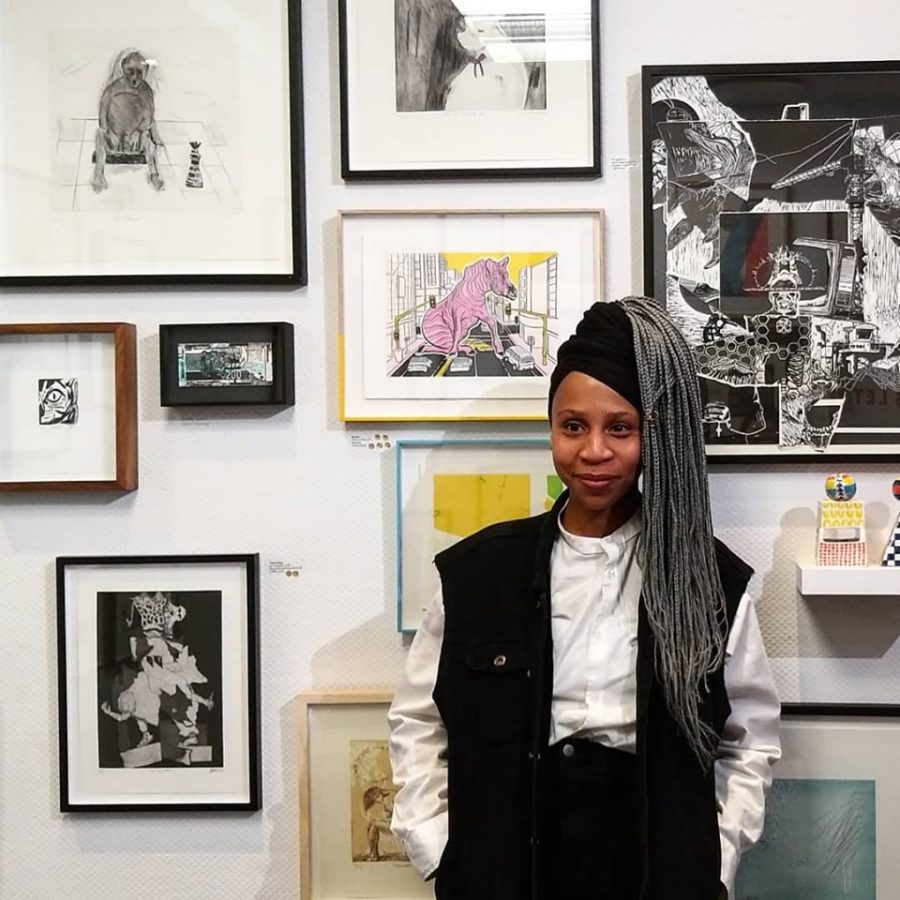 I am Zhi Zulu. I'm a 23-year-old, Gold craft Loerie award-winning illustrator from the beautiful city of Johannesburg.
I love to tell stories through illustration. I just completed a Bachelor of Arts (Hons) in Visual Communication at the Open Window Institute. I have worked previously as a graphic designer and illustrator. I am currently the sole-owner of a freelance illustration studio called Zuluvisual.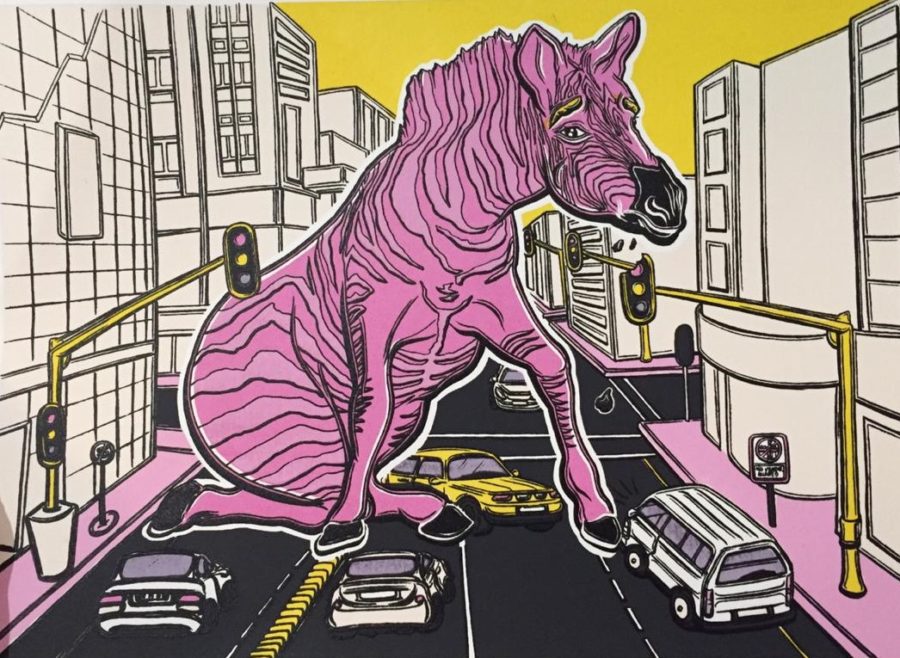 I make work that eludes to the investigation of my culture. I am a proud Zulu and I enjoy making contemporary visual representations of what I understand is relevant to current society. I have a clear vision of what impact I want to make through my art. Aside from enticing others to discover the rich uniqueness of their own culture, my goal is to influence the education sector by integrating my culture-inspired illustrations with the visual methods of teaching literacy South Africa.
Zulu has been collaborating with the David Krut Workshop printers Jillian Ross and Roxy Kaczmarek to produce a 6 coloured silkscreen print just in time for the RMB Turbine Art Fair. Come and visit us at our booth to get your hands on one of these beautiful prints.
Take a listen to the podcast Artist Series E17 on Zhi Zulu: The Powers of Illustration. In this episode, Nadia Myburgh is in conversation with Zulu.
More work by Zhi Zulu:
Zines and Books by Zhi Zulu available at the David Krut Bookstore: