In this episode, Nadia Myburgh is in conversation with Zinhle Zulu; a freelance, award-winning contemporary illustrator and founder of Zuluvisual Studios.  Zinhle makes work that alludes to the investigation of her Zulu culture. She has a clear vision of what impact she wants to make through her art; which not only entices others to discover the richness of their traditional cultures but also aims to impact the education sector by integrating her illustrations with literacy in South Africa.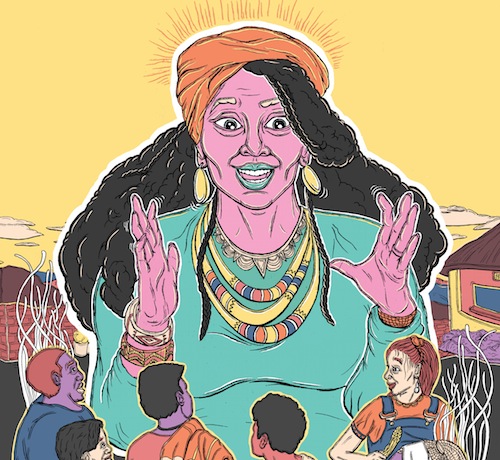 CHAPTERS
00:35 – Who is Zhi Zulu?
02:00 – "Content Communication and Deadline!" The creative process of the Illustrator
05:45 – The origin story: "Illustration is my life man!"
08:35 – Zhi's words of wisdom: Advice for aspiring Illustrators
10:00 – Using illustration to preserve culture and tradition, as well as an educational tool
13:20 – Zhi's style: "I struggle a lot with colour scheme"
15:30 – Zulu Tradition: "It's evolving."
18:20 – "Nandipha: Protector of the Zulu Kingdom"
21:20 – Representation matters: "I want to make up for the lack.."
24:10 – South African Illustration: "The future is bright!"
27:30 – Upcoming Zhi_Zulu Workshop! What to expect.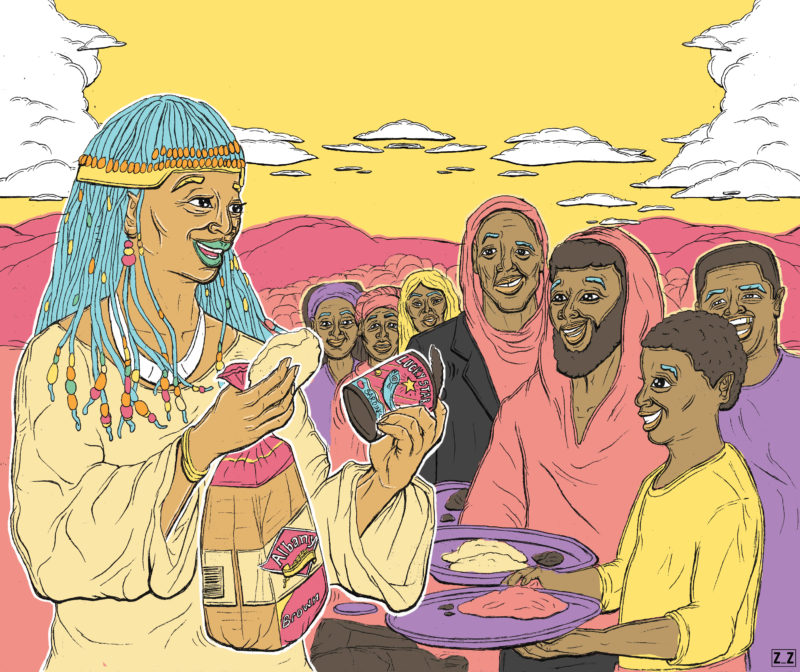 Follow Zhi Zulu on Instagram @ZHI_ZULU or visit her website to find out more about her exciting career www.zhizulu.com