In this episode, Erin and Mthabisi from David Krut Projects discuss our latest showcase titled 'Treasure Trove' at the Blue House – 151 Jan Smuts Ave, Parkwood.
A Treasure Trove is a collection or store of valuable or delightful things. A continuation of a previous David Krut Projects (DKP) showcase of almost sold-out prints from David Krut Workshop (DKW) collaborations through the years; the Blue House at 151 Jan Smuts Avenue presents Treasure Trove.
Mentioned artworks include Diane Victor's Springbokkie-Trojan, from her Birth Of A Nation series; a suite of ten etchings using imagery derived from classical mythology and adapted to a South African context of visuality.
Diane Victor, Springbokkie-Trojan, 2010, Aquatint and Drypoint. Edition of 30
From the Birth of a Nation Series.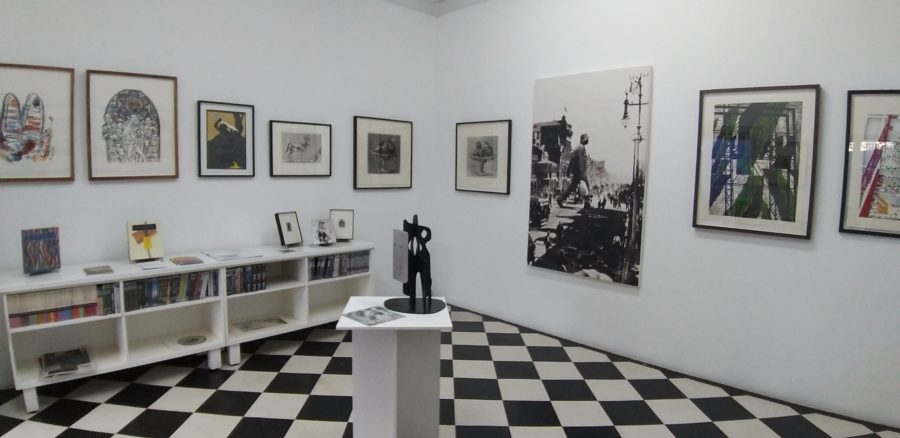 Another feature is by international artist RaQuel Van Haver who was invited to spend a week at DKW making prints. During her time in studio, she began a new body of work, the definition of a system; where she depicted topics about global migration, systematic oppression, military forces, refugees and politics.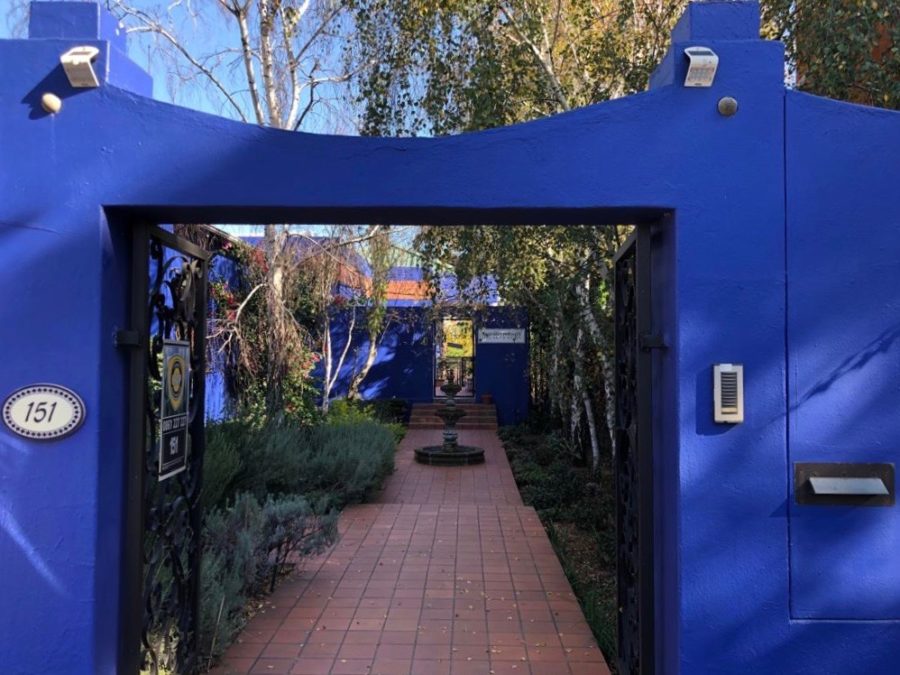 Treasure Trove continues our look into the DKW archive via the Blue House at 151 Jan Smuts Avenue, Parkwood. You'll also find other works and exciting books from the David Krut Bookstore just next door!
For inquiries contact us on [email protected]