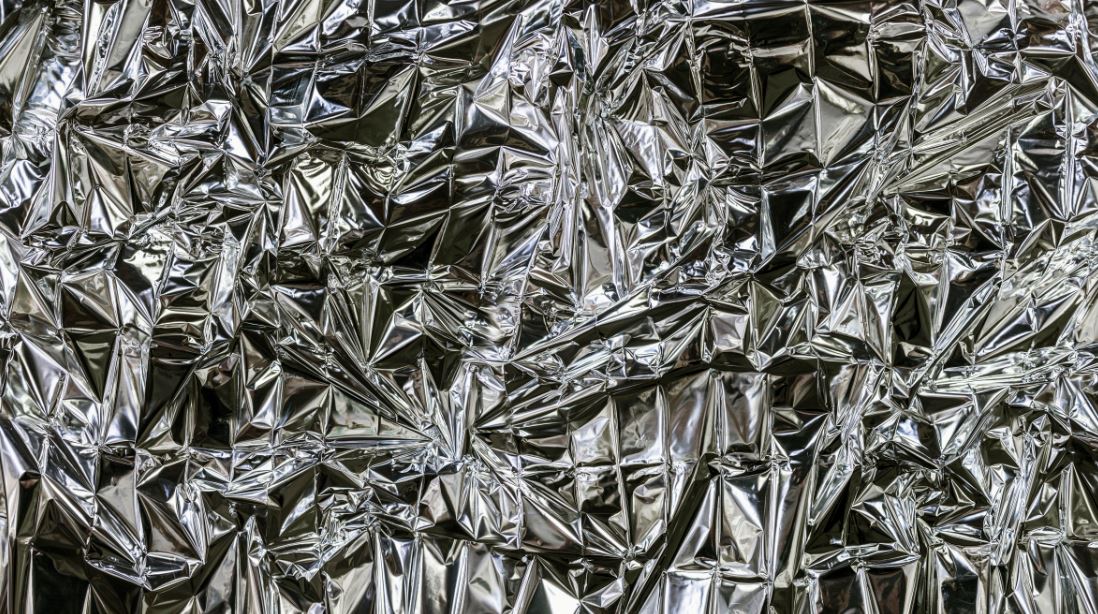 PHOTO FOCUS for July's Art & Design Saturday – 14th of July 2018
The July 14th edition of Art&Design Saturday recognises Mandela Month and the 100 year celebrations taking place across the country. Keyes Art Mile has curated a programme entitled PHOTO FOCUS, paying homage to the critical role that documentary photography played in informing the international community about the injustice of apartheid during the country's liberation struggle.
Encompassing the recently-launched Art&Design Emporium, exhibitions, film screenings and talks, PHOTO FOCUS invites audiences to explore the impact of the documentary form on contemporary art, design and publishing.
Participants include the South African Mint, Market Photo Workshop, 21 Icons, Alon Skuy and James Oatway, Fourthwall Books, Stephen Hobbs presented by David Krut Projects, Vatic Studio Capsule, Mr Vinyl, True Design and Anatomy Design.
__________
David Krut Projects in collaboration with True Design is pleased to present Hypobody (2017), a large scale photographic work alongside a collection of objects and artist's books by Stephen Hobbs for the second edition of the Keyes Art and Design Emporium.
Hypobody, originally shown in the solo project No Fusion in 2017, embraces the static nature of still life photography in order to present an alternative landscape to that of the typical urban grid systems and structures that have informed Hobbs' practice to date.
The No Fusion Flipbook is a signed and numbered limited edition artist book which explores themes that remain prominent in Hobbs' practice such as dazzle design, disruptive pattern language systems and paper architecture.
The film Hypokaleido, 2017 employ's a digital kaleidoscopic filter to re-read and re-presnet the surface of the still life in the photograph Hypobody – suggesting an infinite and expanding foreign surface or terrain.
__
As an artist and public art practitioner, Stephen Hobbs is keenly involved in Johannesburg's evolving status as an apartheid-city-turned-African-city. Hobbs' works in linocut, monotype and etching draw parallels with his urban and architectural work, drawing connections between the aesthetics of war and defensive urban planning.
Hobbs has been in collaboration with David Krut Projects since 2010.
Available works by Stephen Hobbs can be found on the artist's page below:
PODCAST: