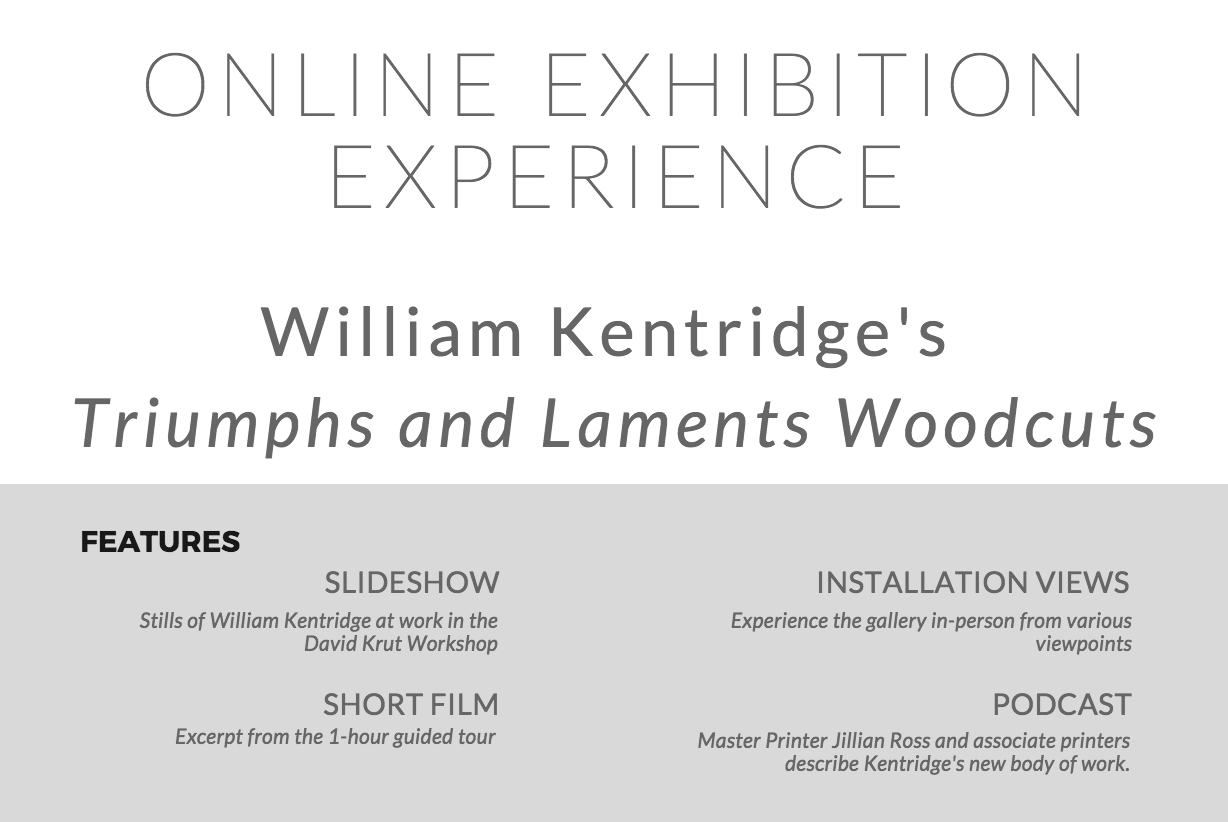 Triumphs and Laments Woodcuts, 06 July – 24 August at the David Krut Projects Gallery, exhibits three large-scale woodcuts made as a collaborative body of work between William Kentridge and David Krut Projects.
'Mantegna', 'The Flood' and 'Lampedusa' are based on the initial drawings of Kentridge's monumental 'Triumphs and Laments' frieze across the Tiber River in Rome. It is rare that the complexity and delicacy of an artwork's conception and conceiving are brought to the public's knowledge. However, with works of a large scale in the context of a monumental project and career, the meaning of the works is inextricably removable from how they are constructed. Printmaking of this scale pinpoints many quirks and difficulties faced by artists, which forms part of the creative process as a series of accidents, challenges and resolutions.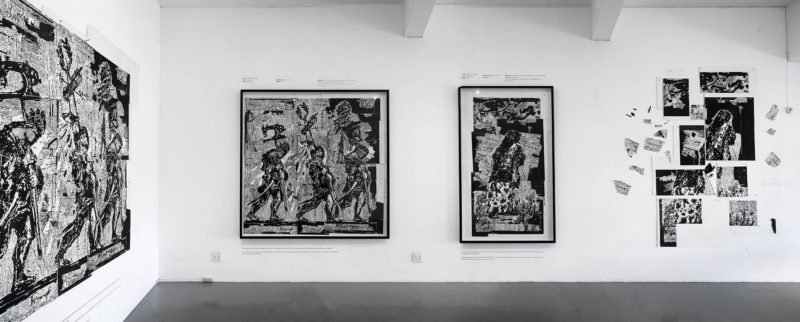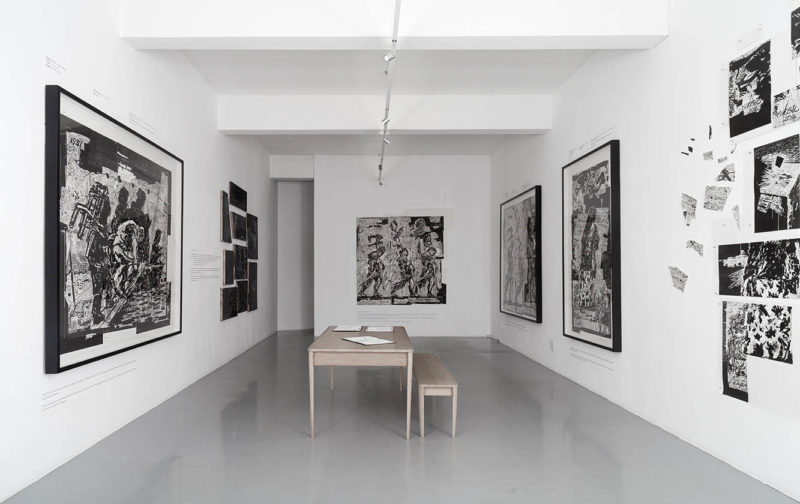 To convey the personal backstory of the body of work the exhibition showcases a state proof of 'Mantegna' with William Kentridge's edits pinned onto it; the original woodblocks used to print 'The Flood' – which will continue to be used – and an exploded version of 'Lampedusa' which shows the woodcut unassembled as it is made on various papers and stitched together. This online space provides viewers the ability to understand the complexity of the work from any location.