William Kentridge's solo exhibition, 'O Sentimental Machine', is on show at the Marian Goodman Gallery Paris from 15 March, now extended until 20 May 2017.
The show features three large woodcuts, standing beautifully in the new Librairie Marian Goodman, from the Triumphs and Laments series, that were created in collaboration with the David Krut Workshop (DKW) .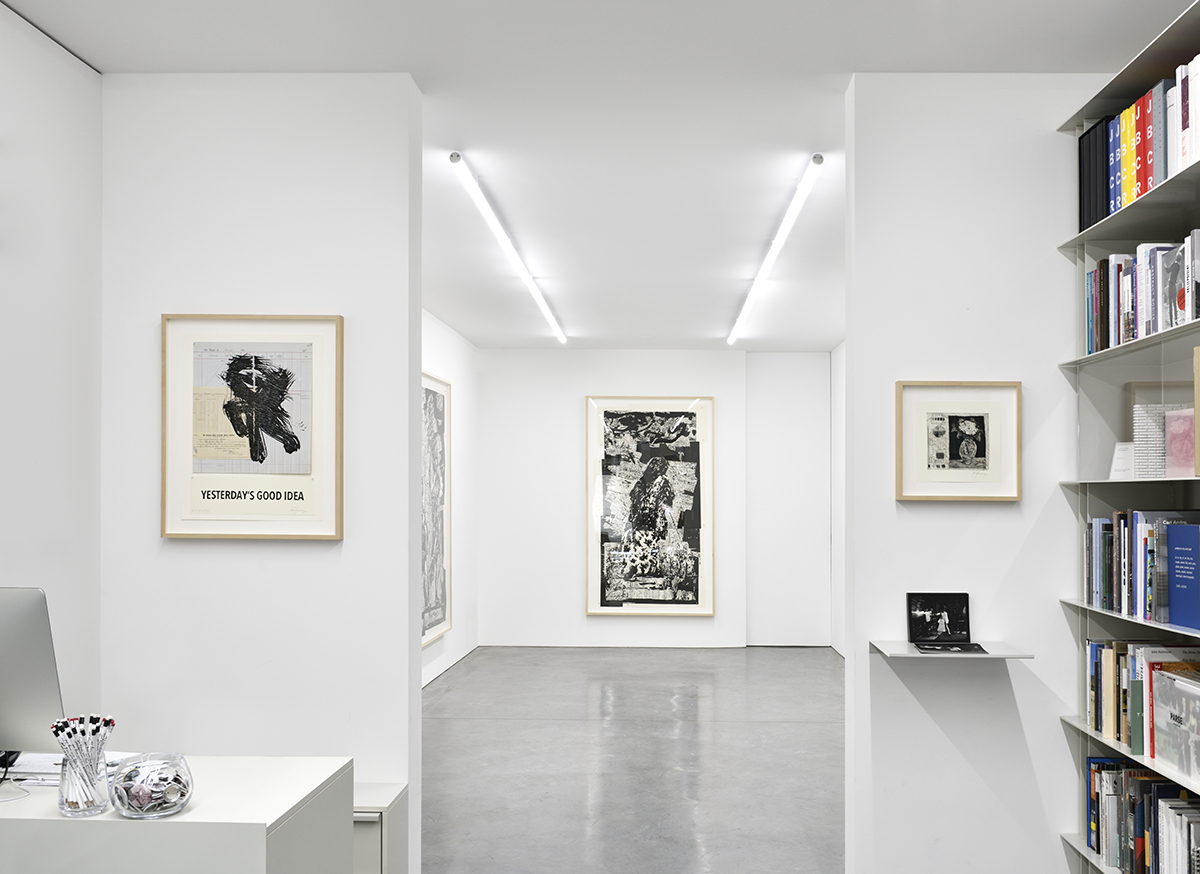 The woodcuts were on show alongside a major five-channel video installation which lends its title to the show; as well as four ink-on-paper pieces derived from Manet's late flower paintings and ten new portraits of historical artists, poets, psychiatrists and behaviourists, all of which have been created for the exhibition.
To read more about this exhibition follow the link.