24.08.16
This week, David Krut New York (DKNY) gallery director, Meghan Johnson, touched down in Johannesburg, marking her first ever visit to South Africa. We met up with Johnson at our print workshop in Arts on Main to gage her first impressions and to use this rare moment to profile such an interesting and dynamic member of our team.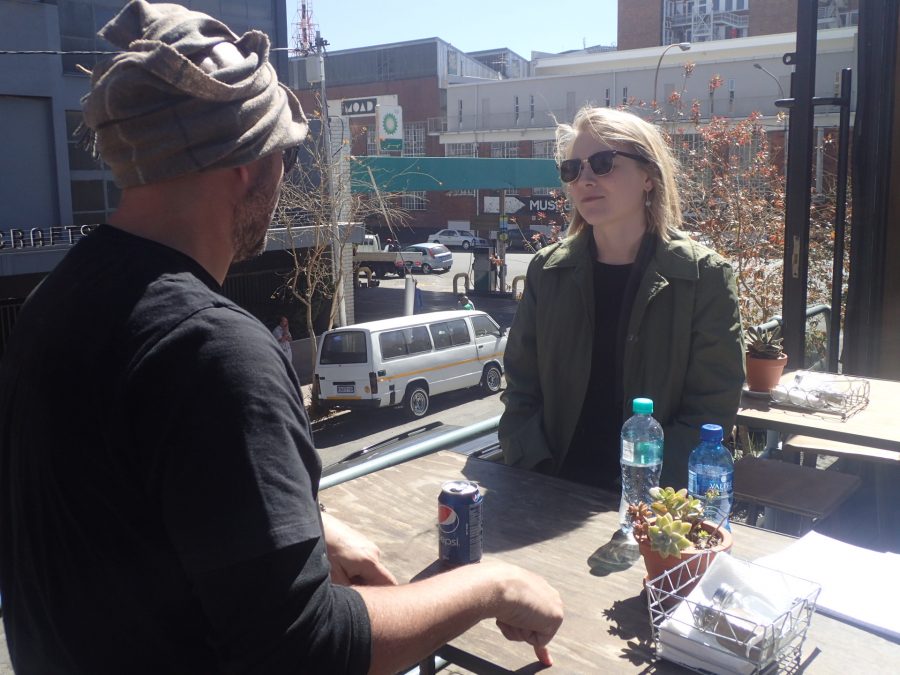 Johnson: It's all very new and different to NYC where everything is packed in tight. Its funny to be in a foreign place but to know so many people. I've gotten to know the print workshop through photographs over the years, but seeing it in the flesh is something else. The area is amazing – so peaceful, a dream place to go to work. Great vibes!
Johnson joined DKNY in 2013, starting off as assistant to the gallery director. Prior to joining the team, she studied Art at the University of Wisconsin, Madison, in 2011 – the number one school for printmaking at the time – after which she completed her graduate degree (MFA) at Washington University in St Louis where she focused on drawing and stop motion.
As an undergraduate, Johnson was introduced to William Kentridge's work, drawing inspiration from his stop motion animation films in her own practice.
Johnson: "I like to draw figuratively and Kentridge is one of the few contemporary artists doing that. I am moved by his stop motion animations. They have a magic – a crudeness and a softness all at once."
Upon hearing that Kentridge was due to deliver a talk at Washington University, Johnson delayed her plan to move to New York and enrolled at Washington University. Only after finishing her MFA did she hear about DKNY and, after spending some time with the team  and getting to know the organisation, she realised that is was DKNY who were in fact responsible for bringing Kentridge to the university – "it's like an incredible full circle!", she says.
For Johnson, the pleasure of being a gallerist is learning about the business side of the arts. While she studied art, Johnson was once on track to become a chocolatier. In 2005, she moved to Portland, Oregon, where she learnt to make chocolate by hand at a shop called Sahagun where she also worked as a barista. Johnson still makes chocolate in her spare time, but is happy to be finally living in NYC and working at DKNY.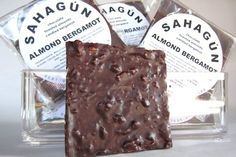 Johnson: "DKNY works in a very fluid way. We each play on our strengths, but also engage all areas like the social media and books sales side."
Johnson has been gallery director since the beginning of the year. She takes pride in heading up this eclectic projects space, known for printmaking, publishing and as a South African and, more specifically, African gallery in the United States.
Johnson is particularly passionate about the outreach and education aspect of DKNY, which means communicating with US universities, such as Kenyon College, Ohio, and organising travelling exhibitions of South African artists which are represented by the gallery, such as William Kentridge, Diane Victor, Senzo Shabangu and Stephen Hobbs.
Johnson: "These institutions turn to us excited to gain access to the South African art scene. It gets very creative arranging these shows because they give an idea of what they want and I work from there. Projects like this open up conversations in the art world, which I really enjoy. I'm particularly proud of the university lecture tour that I organised for Stephen [Hobbs] last year. I used some of the connections that I built up during my university years to make it the varied tour that it was. I'm currently arranging his next tour for 2016 for which Hobbs will visit more Architecture departments and return to some of the same institutions as well as new ones.
For her first week in Joburg, Johnson is shadowing Hobbs around town and joins him in the print workshop as he kick-starts a new body of work on the letterpress.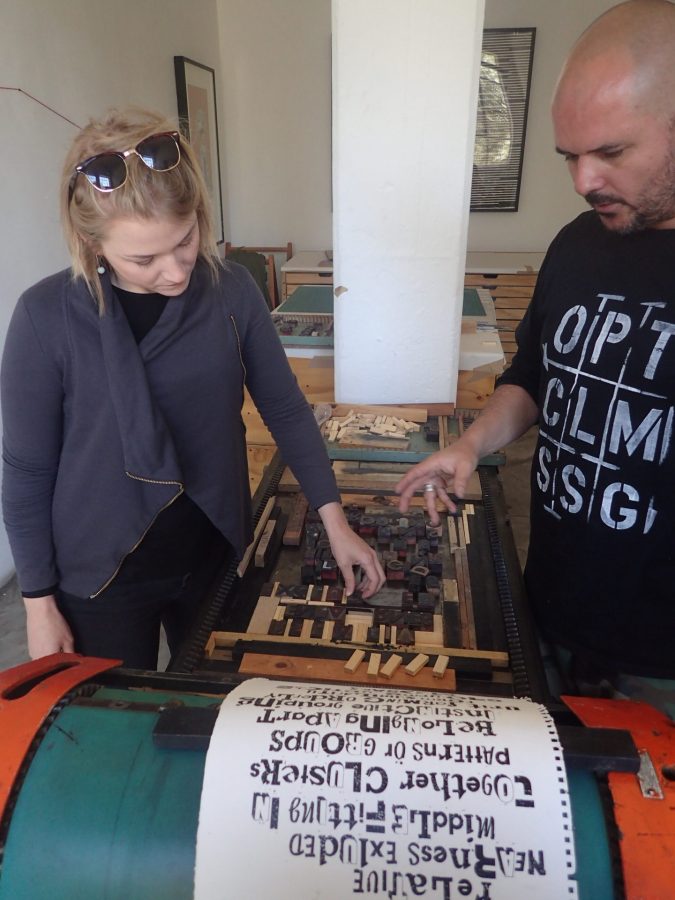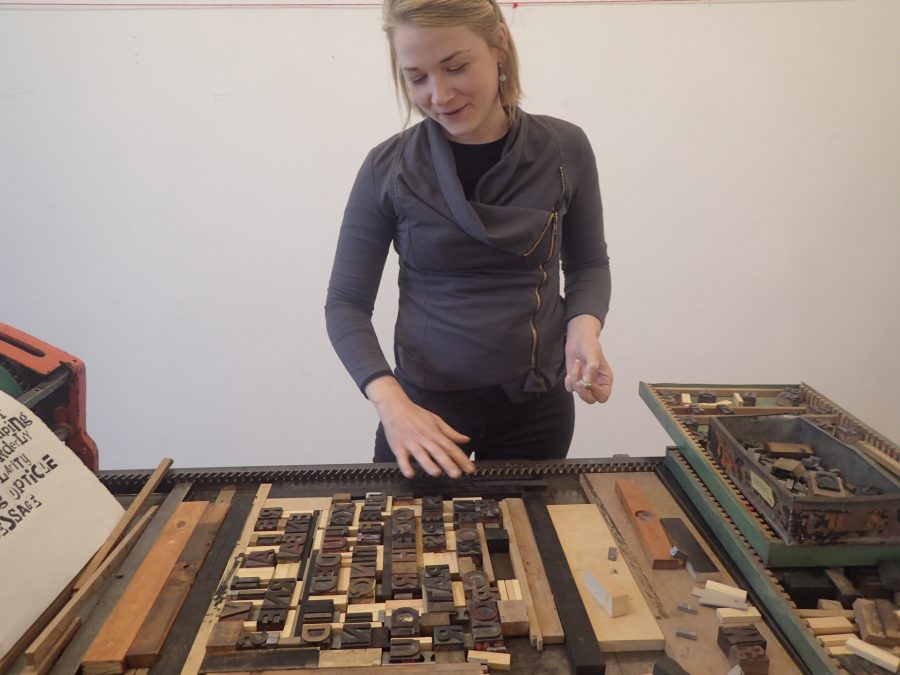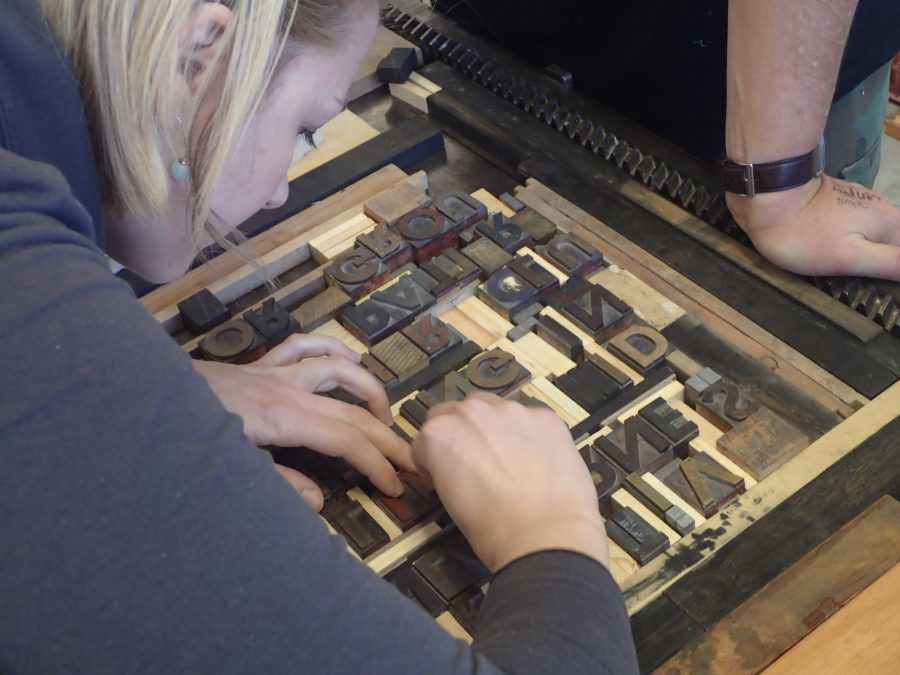 We look forward to hosting Johnson for the month and introducing her to the various strands of the Joburg dimension of the organisation.