By Regina Broenner – Stanford Project Coordinator and Occupational Therapist
In the past few weeks, Stanford Creative Works have run a series of workshops in which we explore the theme of summer. The children used their hands to decorate (cut, draw, stick) their sun caps with beautiful results. They also engaged in movement games as a way to enhance body awareness.
For these workshops, we prepared activities to enhance fine motor skills, such as hand strength, dexterity and coordination. Hands are central tools in life and are necessary for school-related tasks and activities such as writing, cutting and drawing.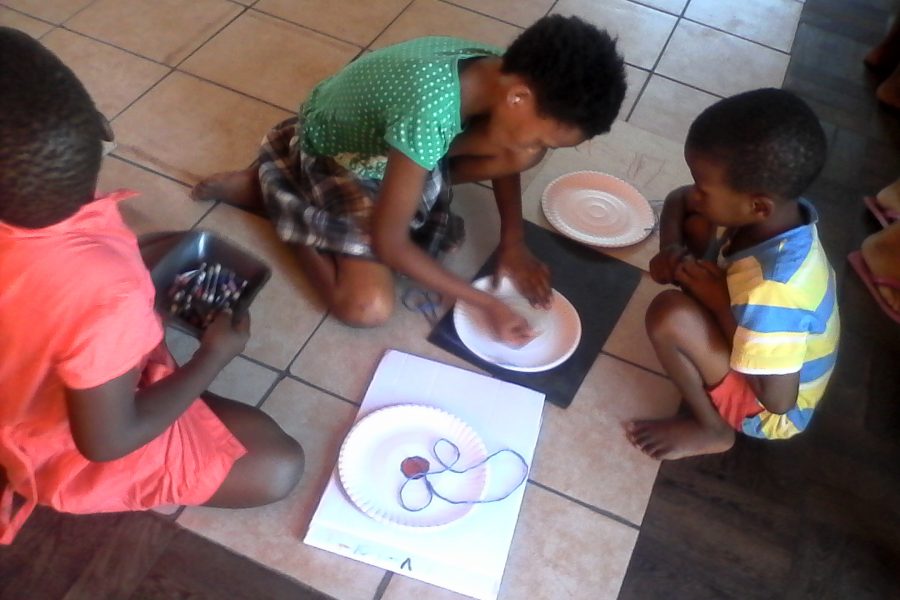 Engaging in arts and crafts is a fun and creative way to enhance hand skills. We explored the seasons and what effect they have on nature and on our bodies. The children took great pride in their beautiful creations.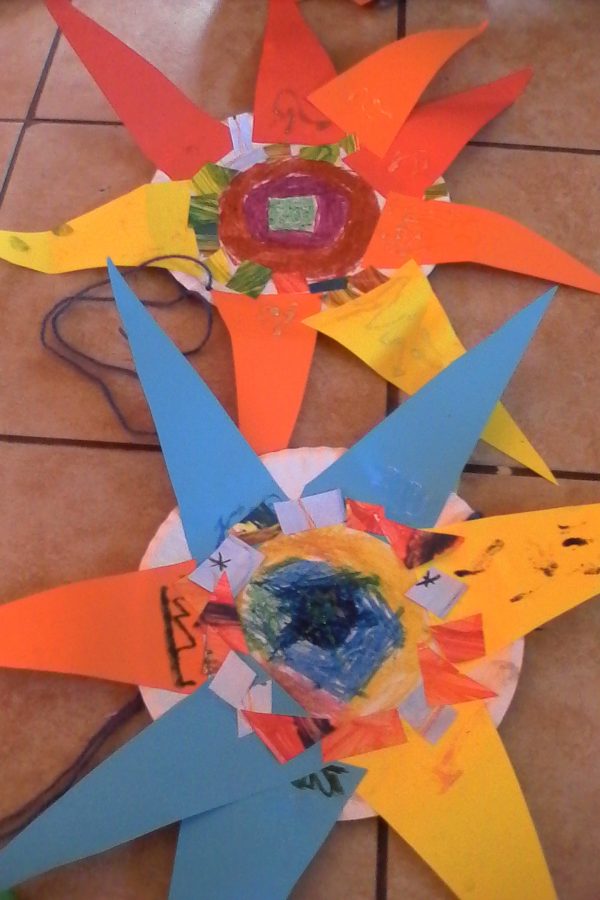 There are small things that we all can do to look after ourselves and it is important to teach the children some basic ways to take responsibility for their well-being. We encourage the children to drink water and teach them about the importance of being hydrated.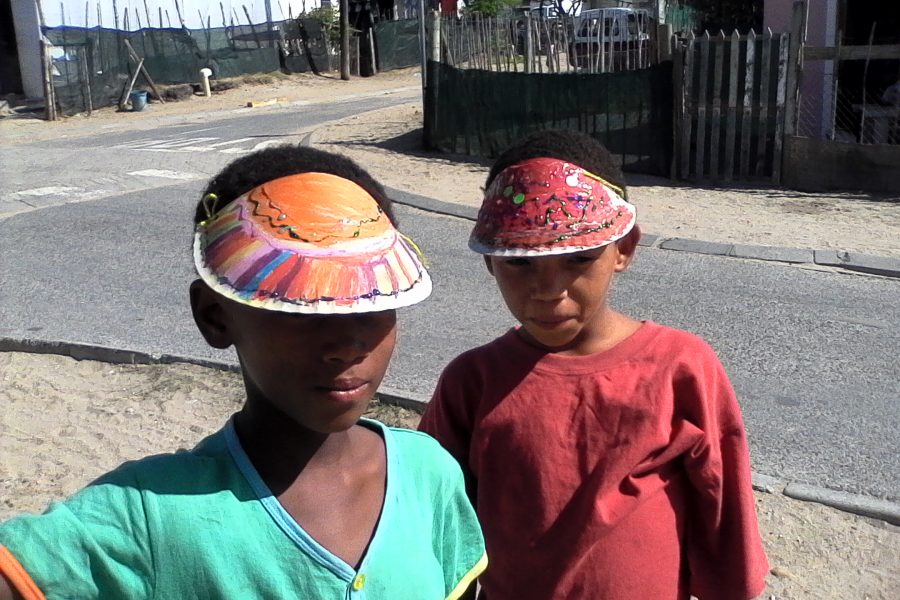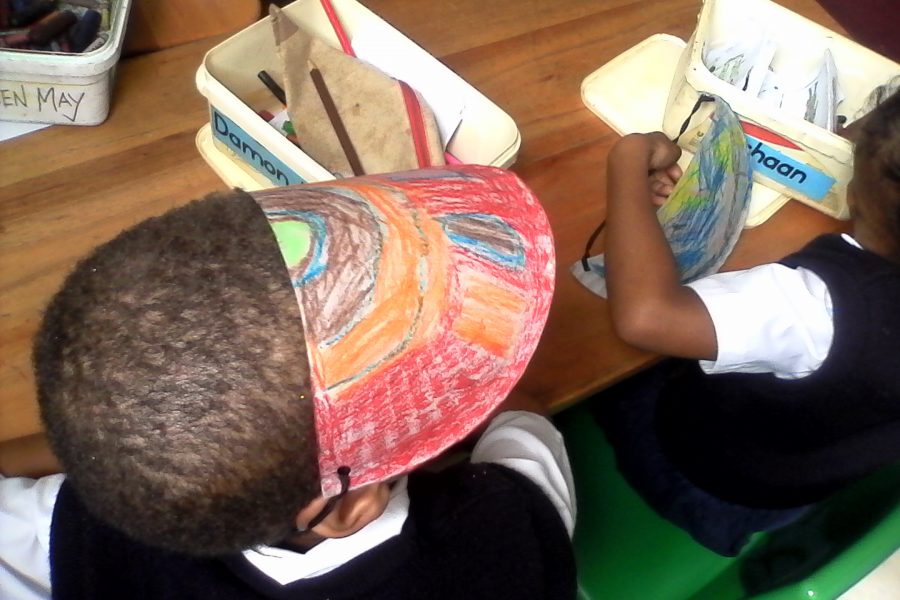 Tune in soon for more updates.