Come and visit David Krut Projects at the AVA Gallery this week to see a new installation of digital photographic work by Ethiopian artist, Aida Muluneh, selected from her series entitled The Wolf You Feed.
Our AVA gallery will be open until 9pm for First Thursday, 1 October 2015, with a new display of books including Johanna Basford's Enchanted Forest, which is currently on sale for R190.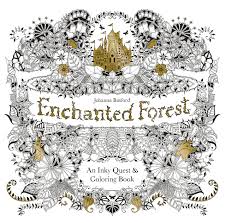 We're also featuring a selection of international design magazines, including Icon, IDN, amongst other collectibles.
We look forward to seeing you on Thursday!