Movement and its limitation within an environment by Quinten Edward Williams
Opening Thursday 31 August at 6pm until 30 September 2017
David Krut Projects at 142A Jan Smuts Avenue, Parkwood, Johannesburg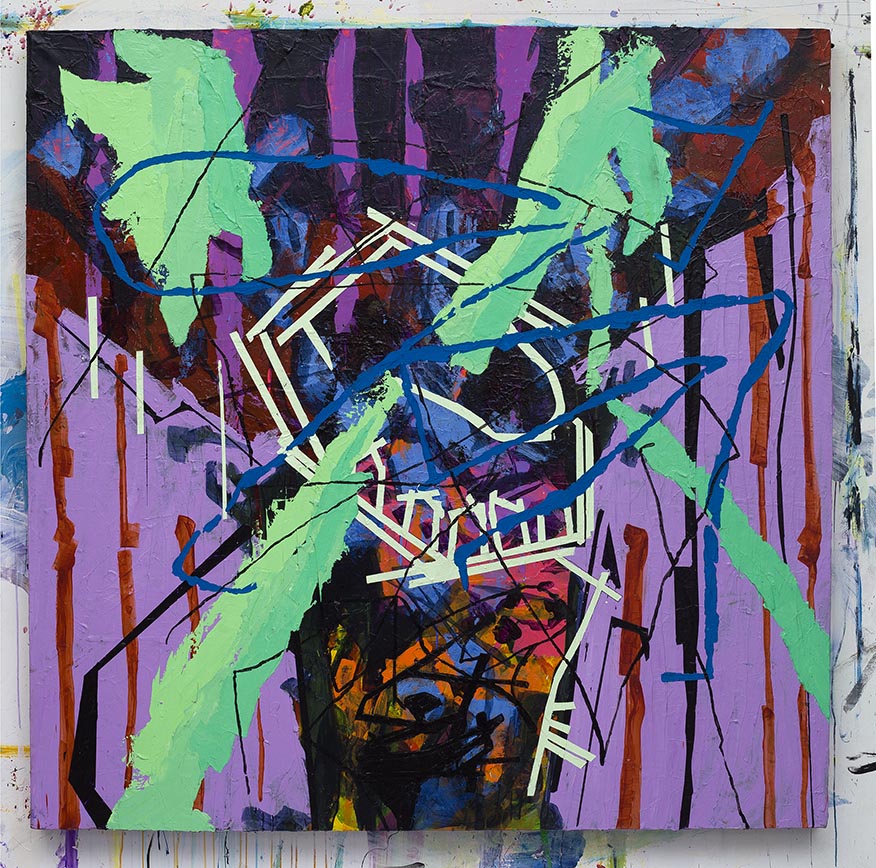 ABOUT THE PROJECT
David Krut Projects is pleased to present Movement and its limitation within an environment, the latest solo project of paintings, drawings and sculpture by Quinten Edward Williams. Movement and its limitation within an environment is a visual-spatial presentation which responds to the vibrancy of partaking in an assemblage, and to the ambivalence of living in a borderland. The sketching process employed in the making of the artworks occurs through an interface between painting, sculpting and printing. It entails a movement between the painterly and the linear, and of opacities and translucencies. These sketches dwell on a sense of place, and an experience of place: they are speculative; they are arrangements of possible encounters; they are expressions of the uncertainties entailed in a human relationship to place. The sketches explore the clusters of influence in which people find themselves, and the possibility for movement through an increasingly restricted world. Movement and its limitation within an environment is Williams's second solo exhibition at David Krut Projects.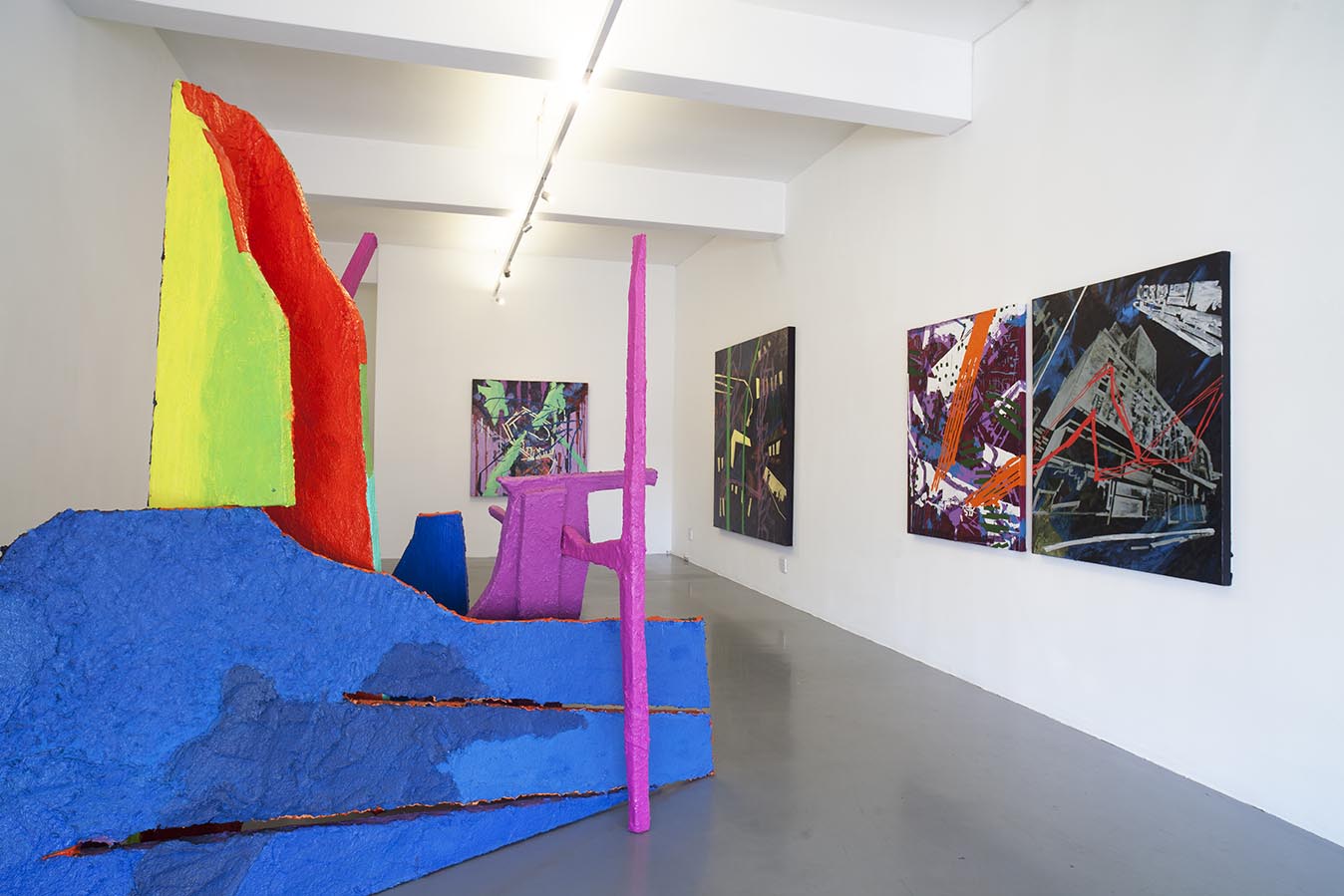 For more information on the project please visit the artist's website at:
http://quintenedwardwilliams.com/movement-and-its-limitation-within-an-environment
ABOUT THE ARTIST
The mark-making, layering, and colour choices in Quinten Edward Williams's work resonate with his interest in the movements that make urban-rural environments, and the inherent uncertainty of interaction in those complex systems. His paintings, sculpture and prints are formal arrangements of observed or hypothetical moments from those environments. Williams employs the notion of sketching as a tool to understand his making-thinking process: a codification process which is open to change, and creates affect. Williams has made monoprints and etchings at the David Krut Workshop. He has participated in various solo and group exhibitions in Johannesburg and Cape Town. In July 2014, Williams had his first solo exhibition, Painterly Accumulations Off The Wall, at David Krut Projects in Parkwood, Johannesburg. Williams attended the University of the Witwatersrand, from which he obtained a Masters Degree in Fine Arts (2014). He lives and works in Johannesburg.