Please join us for the opening reception of two concurrent exhibitions at David Krut Projects, New York:
MANTEGNA | DKW PRINTS
June 23–July 29, 2016
Opening reception: Thurs. June 23, 6–8 PM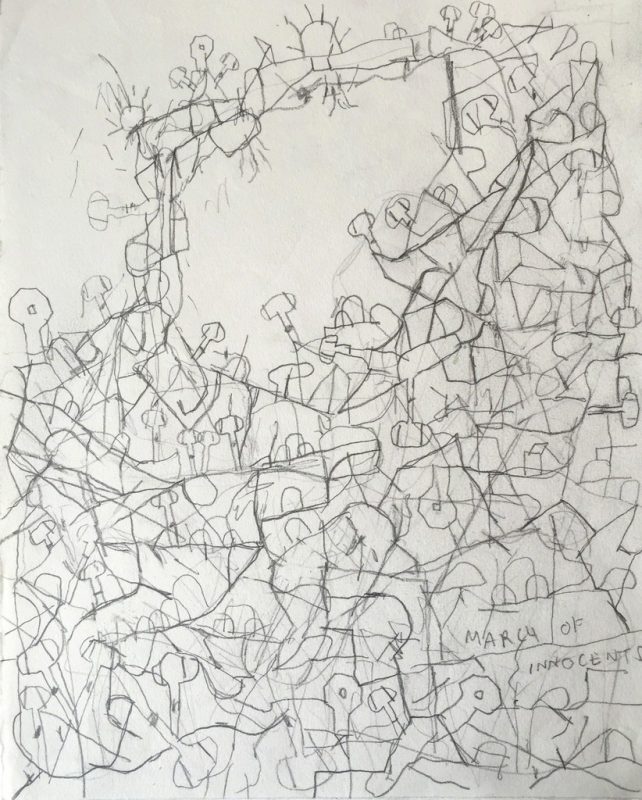 MANTEGNA | Featuring Artists: William Kentridge & Chuck Webster
David Krut Projects is pleased to present William Kentridge's brand new 2×2 meter woodcut titled Mantegna alongside a series of new drawings by Chuck Webster titled, March of Innocents. Both Kentridge and Webster's new work is based on Andrea Mantegna's series The Triumphs of Caesar (1484-1492) depicting Caesar's army triumphant from battle, parading their spoils of war through the streets of the Eternal City.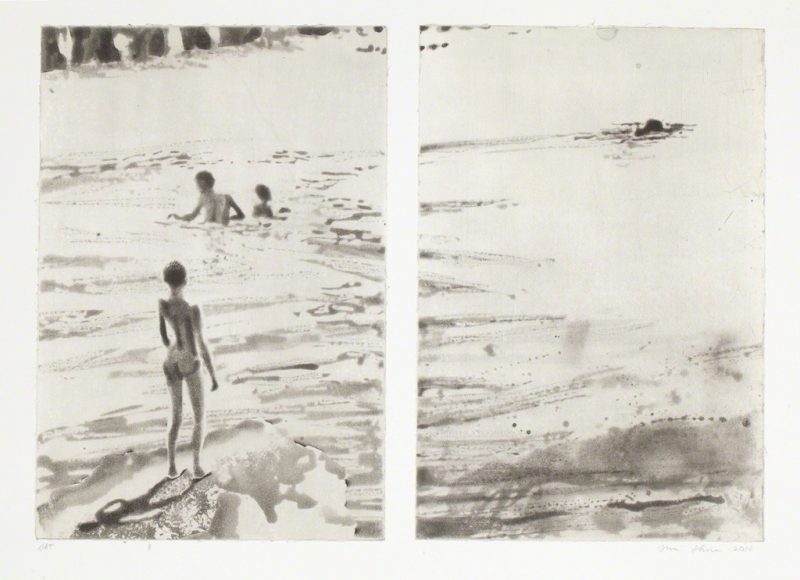 DKW PRINTS | Featuring Artists: Brian Shure, Deborah Bell, Endale Desalegn, Kate McCrickard, Maja Maljevic, Mongezi Ncaphayi, and Stephen Hobbs
David Krut Projects is pleased to present Boulders Beach, a series of spitbite and chine collé prints by Brian Shure. This new series will be shown alongside a selection of new prints from David Krut Workshop in Johannesburg (DKW) featuring Stephen Hobbs, Diane Victor, and Endale Desalegn.
Please email [email protected] for more information.
View Mantegna | DKW Prints on Artsy

526 West 26th Street, Floor 8, Suite 816, New York, NY 10001
[email protected] | 212.255.3094 | @DavidKrutNY