UNNATURAL LANDSCAPES
Featuring Artists: Stephen Hobbs, William Kentridge, Diane Victor, & Mary Wafer
November 4–December 17, 2016
Opening reception: Thursday, November 4th, 12–4PM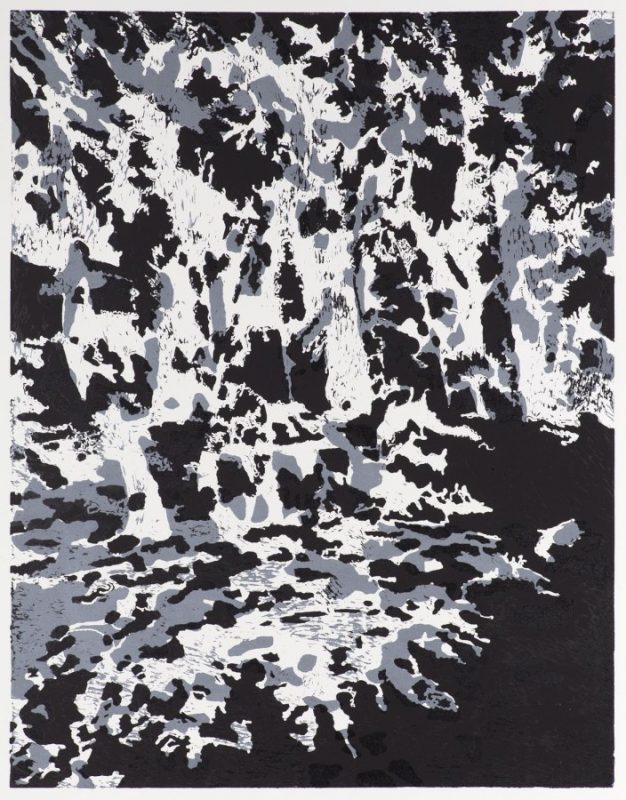 David Krut Projects, New York is pleased to present UNNATURAL LANDSCAPES, a group exhibition featuring works by Stephen Hobbs, William Kentridge, Diane Victor, & Mary Wafer which explore the social and cultural history of South Africa's built environment.
South Africa's abundant rural wildlife and dynamic urban centers tell a complex story of the country's social and political transformation over the past 20 years. Many of these landscapes were manufactured from colonial times, and during the Apartheid era to include some and exclude others, creating caverns and scars on an otherwise vibrant and culturally rich context.
This exhibition needles this history through the lens of four of Johannesburg's most highly regarded artists working today, revealing some of these blemishes and lending insight into the complex, and sometimes muddy interrelationship between nature, human nature, and the artifice of the human-made cities as economic and divisive instruments of power.
For more information please contact [email protected]
View Unnatural Landscapes on Artsy
526 West 26th Street, Floor 8, Suite 816, New York, NY 10001
[email protected] | 212.255.3094 | @DavidKrutNY