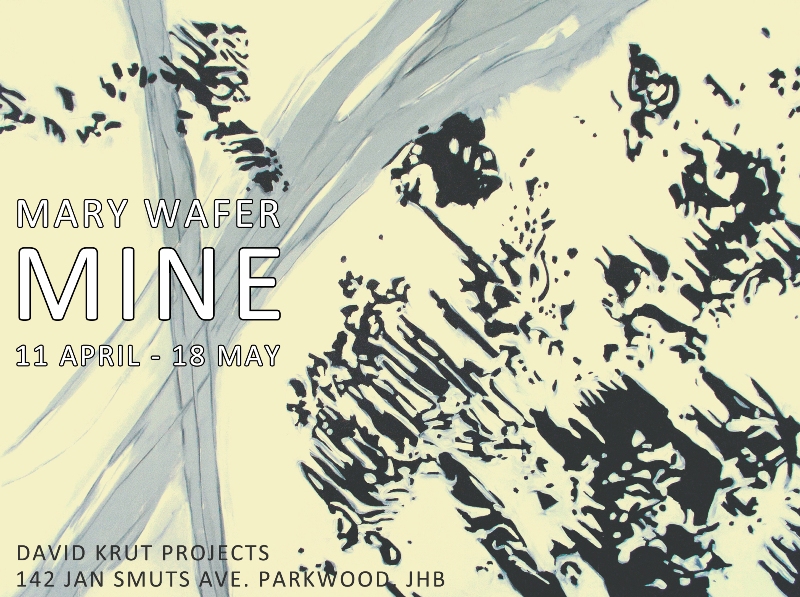 The series of paintings on this exhibition derive from a reflection on the events at Marikana of 16 August 2012. A strike at a Lonmin owned platinum mine in the Marikana area close to Rustenburg lead to a series of violent confrontations between police, mine security officials, trade union leaders and miners in which around 47 miners were killed and an unknown number injured.
The paintings are partially abstracted landscapes derived from media images and my own visits to the site where the massacre happened.These works are an attempt, within the possibilities of painting, to find a way of responding to, and reflecting on, these events and the place in which they occurred. The event clearly has deep, indeed tragic, political, social and human consequences and significances. My attempt has been to find a way of inscribing and articulating something of my own response to these through paintings drawing on the particularities of the environment; the harsh light, the broken and dislocated tracts of wasted land, the detritus or discarded remains of an extractive exploitation of both nature and humanity.
 IMAGE Aerial 2013, oil on canvas
More work can Mary Wafer can be seen here.