David Krut met the photographer Gary Schneider in 2000 while curating an exhibition of William Kentridge's prints for New York City's Gracie mansion. Since that time they have developed a close friendship.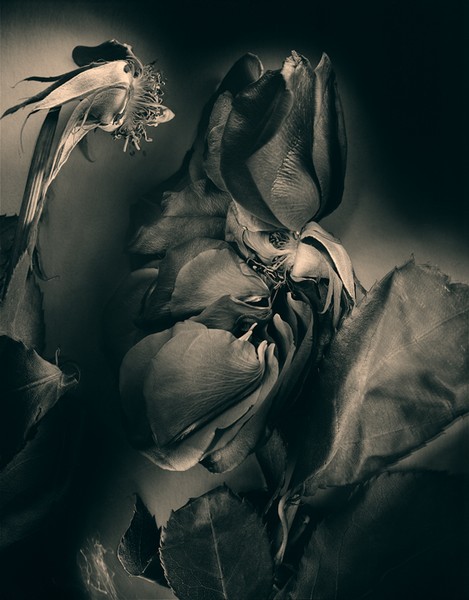 In 2002, David sensed a potential for photogravure printmaking in Gary's alluring, atmospheric images and invited him to work in his New York printshop. The two images below, Rose, 1989 (2002) (above) and Genetic Self-Portrait: Irises, (2002), are both products of that collaboration. Since that time, both Gary and his partner, photography expert John Erdman, have worked closely with David Krut Projects on a number of occasions.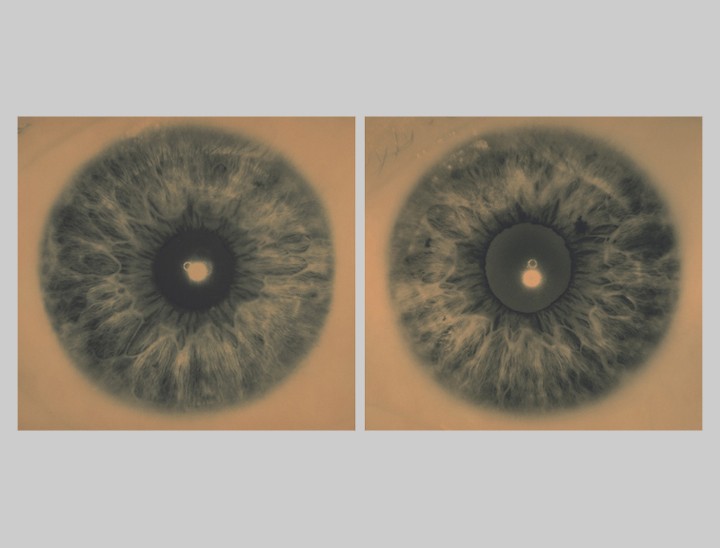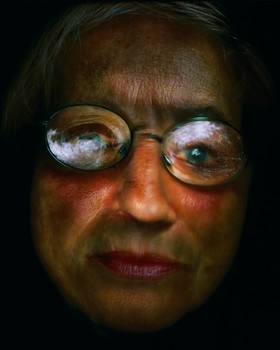 When Gary's Portraits exhibition came to the Julie Saul Gallery in New York, David purchased "Shirley" (above). And later, when David Krut Projects expanded in 2005, one of the first exhibitions to be held in the new space was Gary's Carte de Visite. Later that year, the Aperture Foundation published the extraordinary Gary Schneider: Nudes book, and David Krut Projects ran an accompanying exhibition in early 2006, also called Gary Schneider: Nudes.