In this episode, David Krut chatted to Bernard Stiglingh – a nature and art lover who visited our location at THE BLUE HOUSE in Parkwood Johannesburg.
Bernard has been working as a safari guide at two different private concessions inside the Kruger National Park for the last seven years. Whenever he can, he loves to explore remote and wild areas of South Africa and research any iron age history, art, indigenous music and languages and culture. Bernard gives us insight into his knowledge on trees, baboons, life as a safari guide and so much more.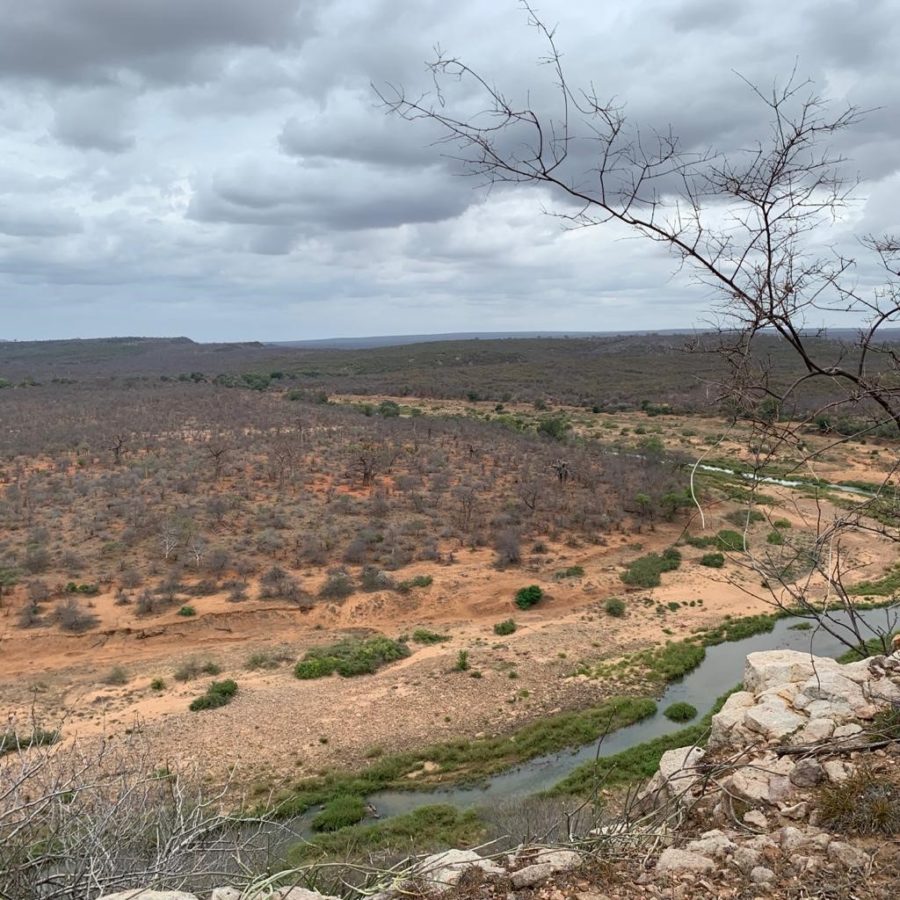 This conversation sheds light on the subject matter in Wilma Cruises exhibition – Cruise at Krut 2020 – around the understanding between humans and animals, and how external factors often force humans to re-evaluate their relationship with the natural world.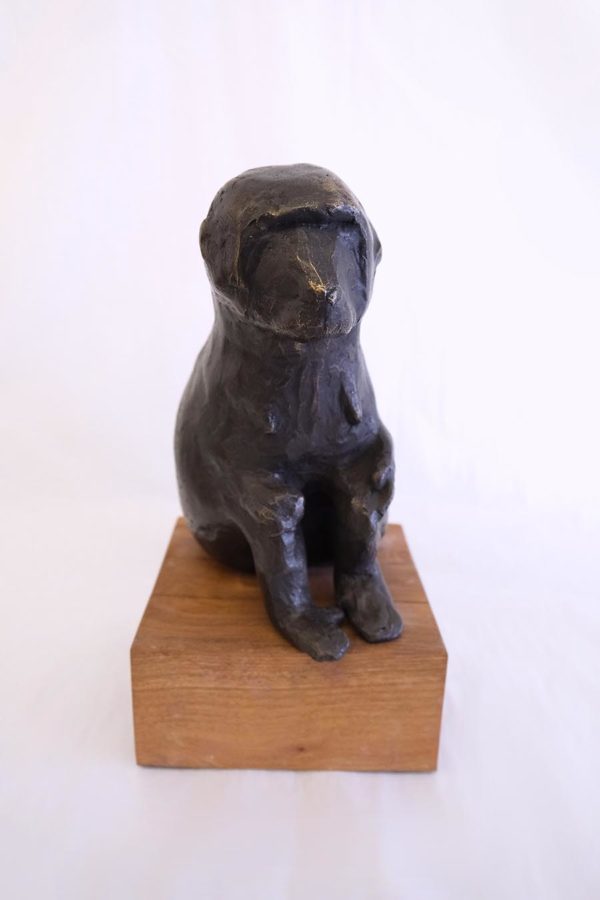 Check out the David Krut Portal to get a preview of some of the works on show in Cruise at Krut 2020.