In this special edition episode of the David Krut Podcast in our Creative Community series, Britt Lawton sat down with SAMSON MULUGETA – writer, editor, filmmaker, entrepreneur and dancer based in Johannesburg, South Africa.
In this episode, Britt Lawton sat down with SAMSON MULUGETA ahead of Rooftop Salsa's Heritage Day event at Arts on Main on 24 September.
Heritage Day Art and Rooftop Salsa at Arts On Main Event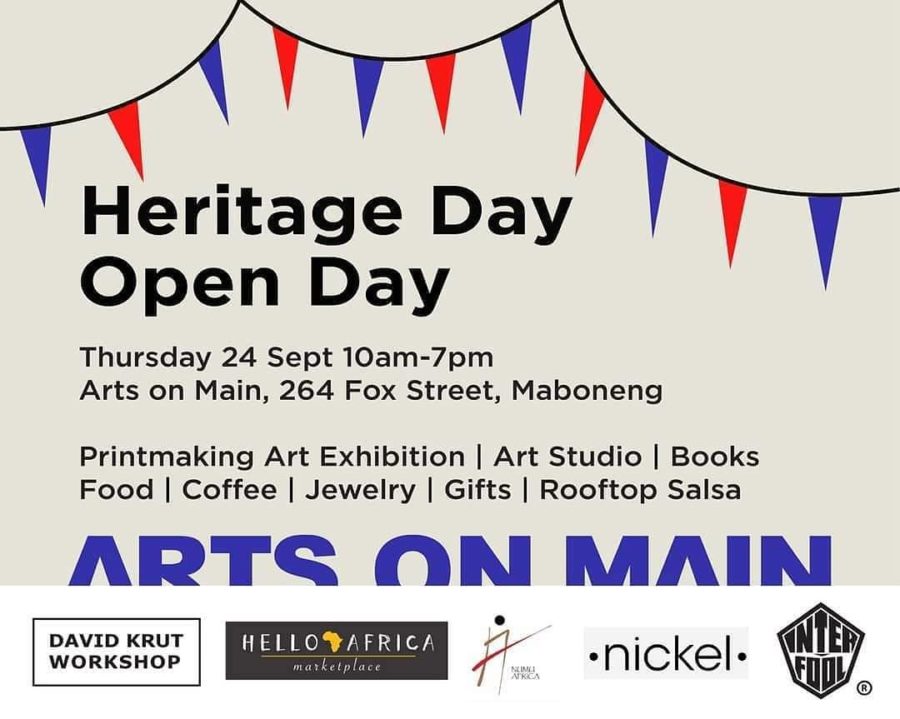 Samson Mulugeta spoke about a variety of topics from his journalistic career, mapping the geography of his life as a global citizen, the influence of this on his cultural heritage as an Ethiopian, American based in Johannesburg, the origin of Rooftop salsa, the importance of community, story-telling and creativity; filmmaking, imagery and so much more!
Remember to get involved in the conversation by sharing this episode and adding your thoughts to the comments. Happy heritage day from David Krut Projects.
For more on Samson Mulugeta, see the links below:
Rooftop Salsa Website Rooftop Salsa Facebook Page