In this video, Jillian Ross – Master Printer from the David Krut Workshop (DKW) in Johannesburg – discusses a series of prints by William Kentridge titled 'The Nose' published by the David Krut Workshop between 2006 and 2009. Jillian Ross provides insight into the making of: The Nose suite of thirty etchings.
The Nose is a suite of thirty intaglio prints by William Kentridge that elaborate on Kentridge's work on the Shostakovich opera by the same title, commissioned by the Metropolitan Opera, New York, 2010. Shostakovich's opera is based on one of the most famous stories in Russian literature, Nikolai Gogol's The Nose, published in 1837. The story follows the adventures of the pompous government official Kovalyov who wakes up one day to find that his nose has left his face and gone walking around St Petersburg. The prints were imagined as the journey of the Nose. They reflect on music, ballet, the history of Western art and the various fortunes of the Communist parties in South Africa and the Soviet Union. .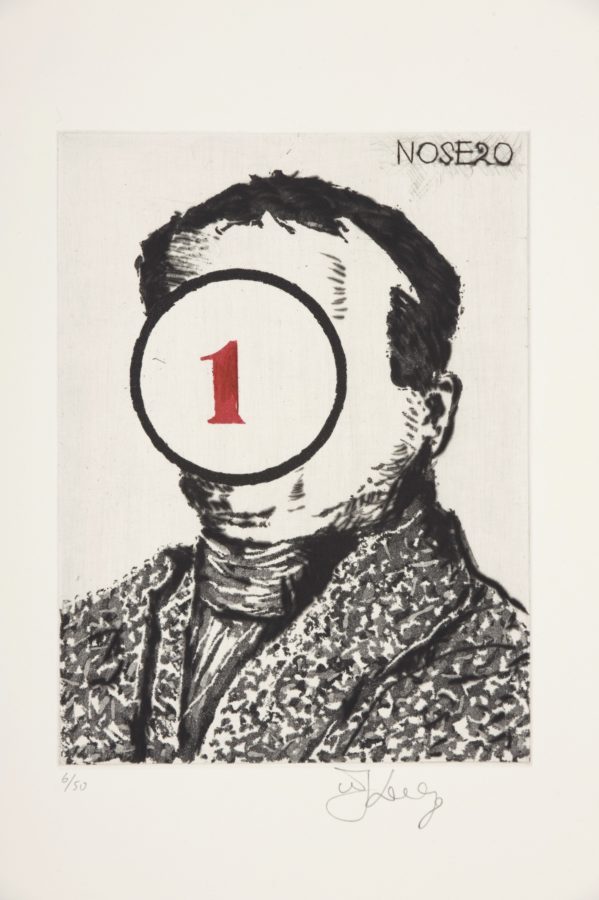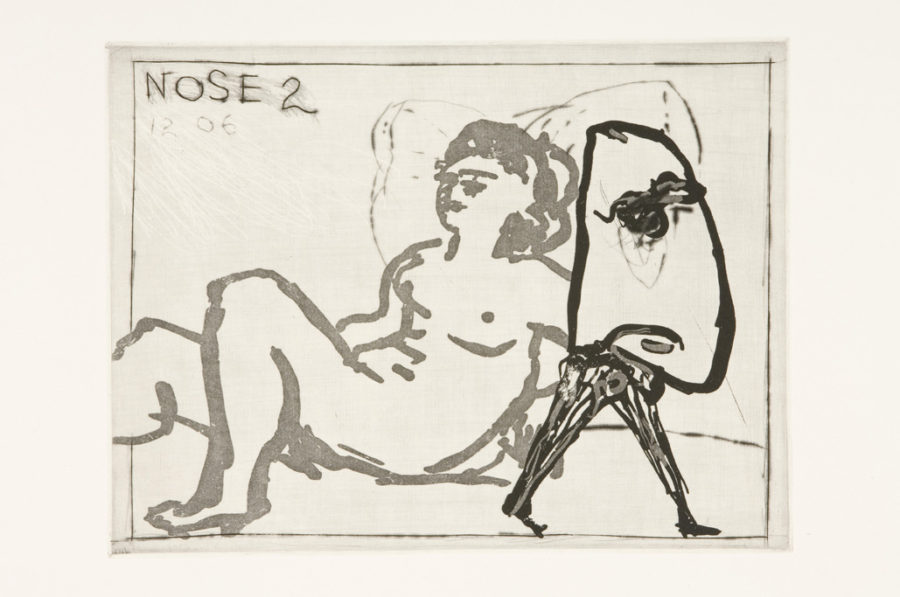 DK Inside Stories is a visual feature that focuses on the collaborations and work produced by a number of local artists and the David Krut Workshop. DK Inside Stories. William Kentridge. Presented by Jillian Ross. Edited by Sarah Judge and the DKW Team.
To see more artworks by William Kentridge click below: