David Krut Projects – THE BLUE HOUSE, 151 Jan Smuts Avenue –  had the pleasure of opening "It Is Well: An Ode To Karabo", a series of photographic prints by Lebo Thoka.
The works were created by the open Window Institute Graduate in the wake of 2017's mass-media coverage of South Africa's femicidal climate. The young artist was particularly shocked with how media and public attention on the issues of violence against women appeared temporary and uncommitted to seeking resolution.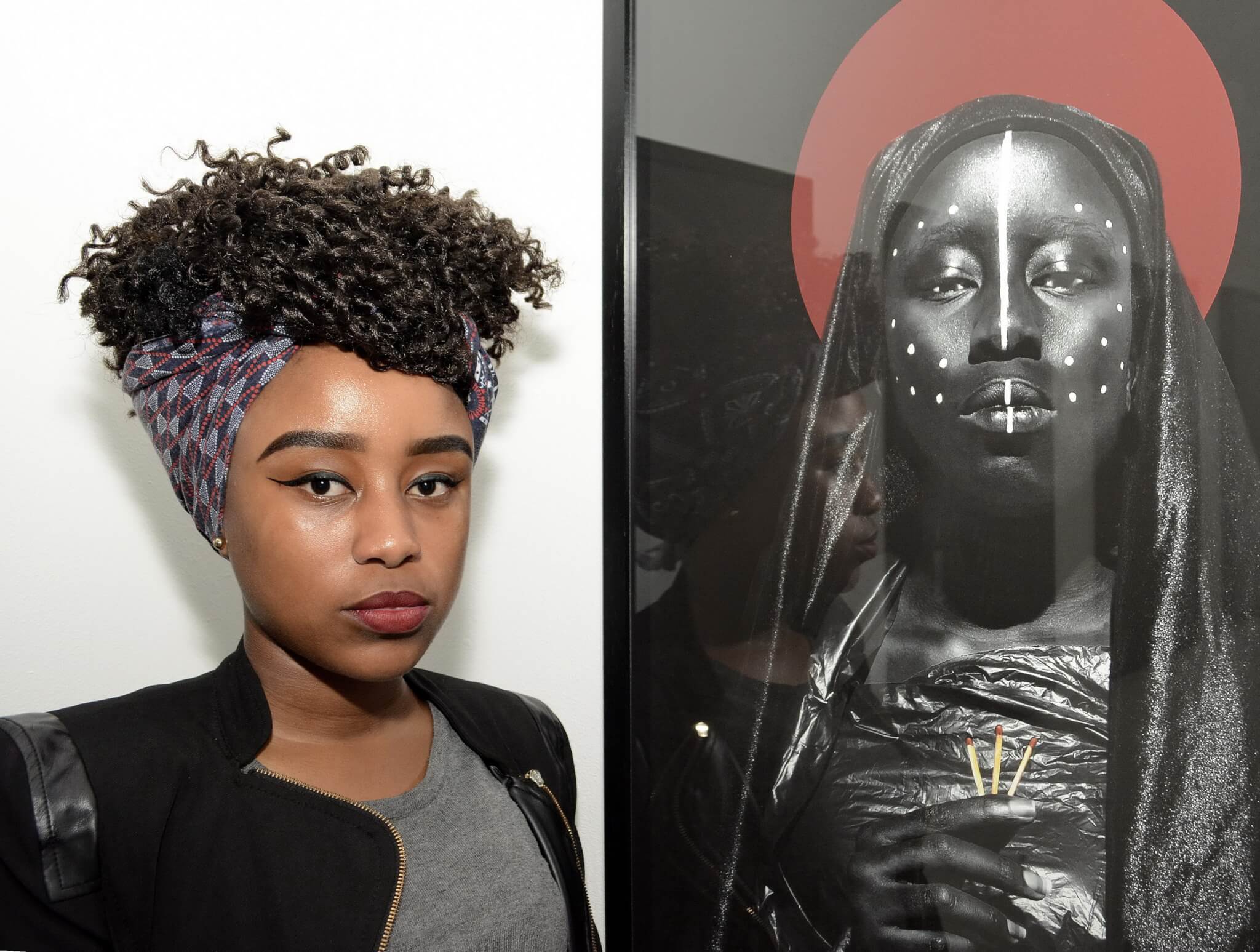 The series of nine self-portraits considers the bastardisation of trauma and violence as a means by which media assumes relevance without necessarily mediating any form of problem-solving and healing process in it's coverage of stories highlighting femicidal violence. Thoka puts this down to gory stories being a selling point.
"Woman's bodies are always places for things to happen. The media mostly engages women's issues when it is gory or if something bad is happening. Because they know it sells."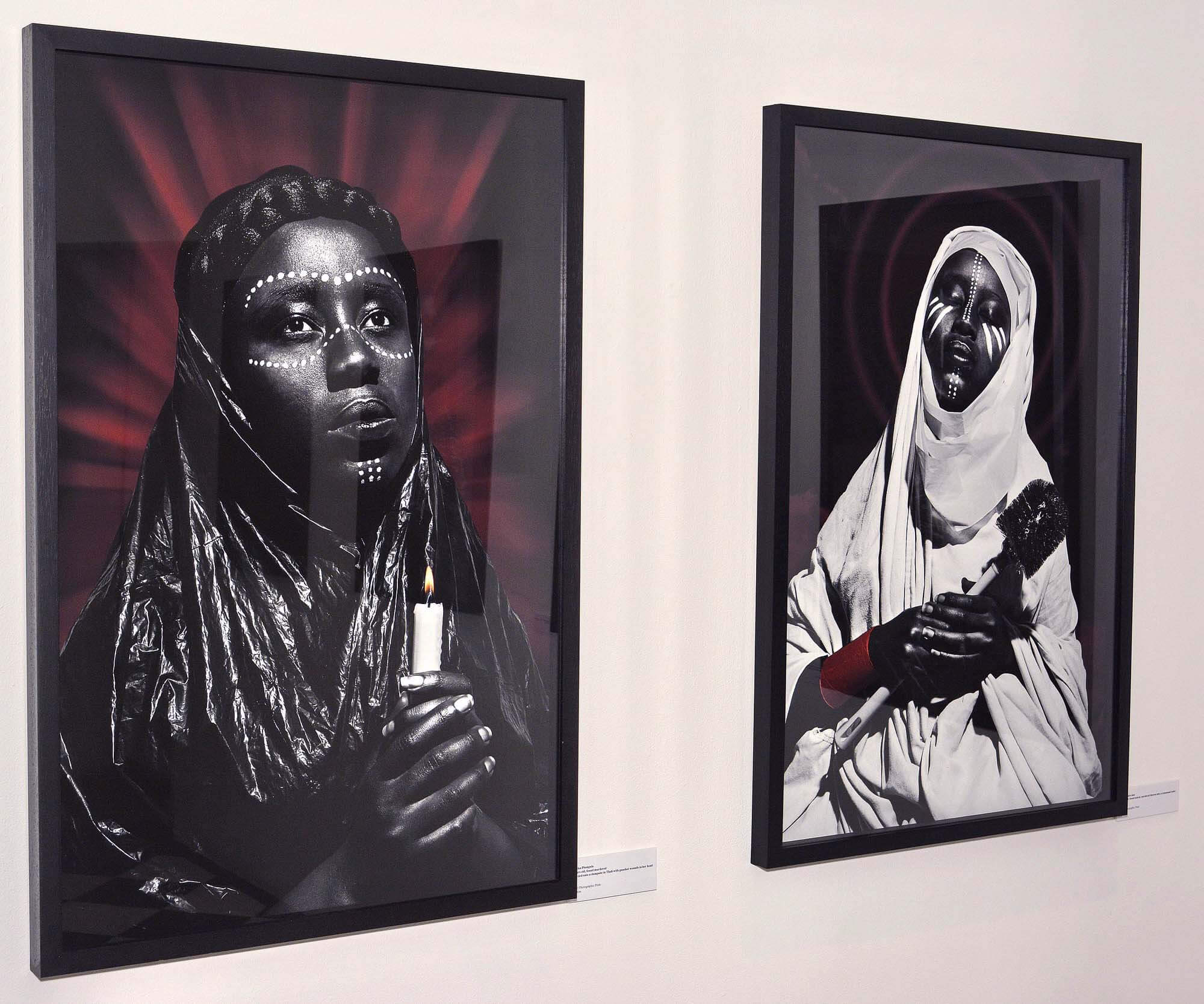 Thoka adds a performative element in her work as they are self-portraits. She inserts herself into  these women's narratives by using symbolic objects relating to their stories. This is an added layer of meaning where the beauty of the image is juxtaposed by the sudden realisation of the violent story.  Thoka's springboard for the series is deeply rooted in identity. Thoka identifies with each women she represents, despite their varied social, political and racial identities, and has used her work to be a voice for all women highlighting the shared experience of gender based violence; which is a global issue at large.
The show will be up until the 24th of March. Before its closing, we'll be hosting an open discussion around South Africa and the woes of violence against women  on the 17th of March at our 151 Jan Smuts Avenue bookstore.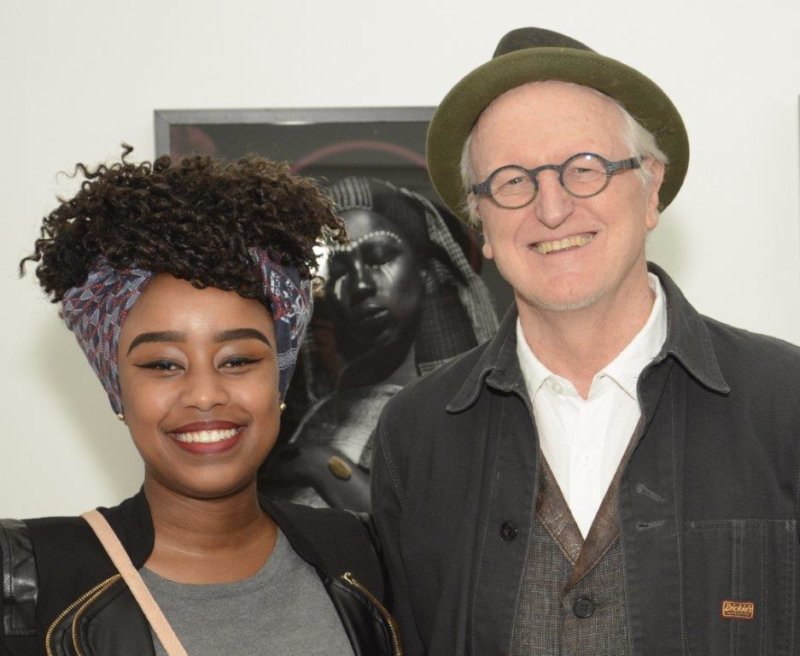 For More information, please contact [email protected] or call +27 (0)11 880 4242
Lebo Thoka: Available Works