David Krut Bookstore is pleased to feature the works of author and illustrator, Siya Masuku for the month of December until 27 January 2018. The feature showcases of linocut prints that originated from the digital illustrations in Masuku's children's book, Siyafunda isiZulu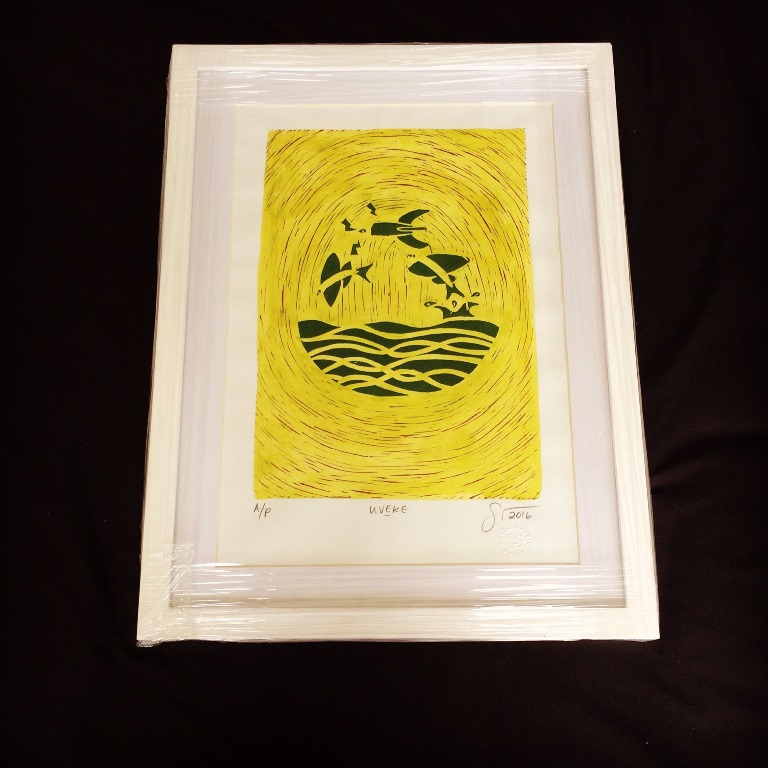 Siyafunda isiZulu is a visually inclined effort at broadening the representation of South Africa's cultural diversity. Masuku has endeavoured to foster the learning of his home language, isiZulu, by using whimsical wildlife images as references to aid learning. Through the variety of images titled and annotated in isiZulu, Masuku guides and invites the reader to engage language and culture. He says in creating the images, he sought to enable the viewer to "fill in the gaps" in the process of learning.
The prints showcased had initially been a project undertaken as a means to fund additional print runs of the book. Adopting the pre-existing images to the printmaking medium was also a way to engage an older audience and further the cultural education agenda. The publication has since been made available as an interactive online experience. On the multiple avenues by which readers can access the book, the author asserts importance of indigenous cultural content being as widely accessible as possible.
Masuku's prints will be on display at David Krut Bookstore in Parkwood from 4 December 2017 until 27 January 2018. The prints are available for sale and the publications can also be purchased from David Krut Bookstores in Parkwood and in Maboneng.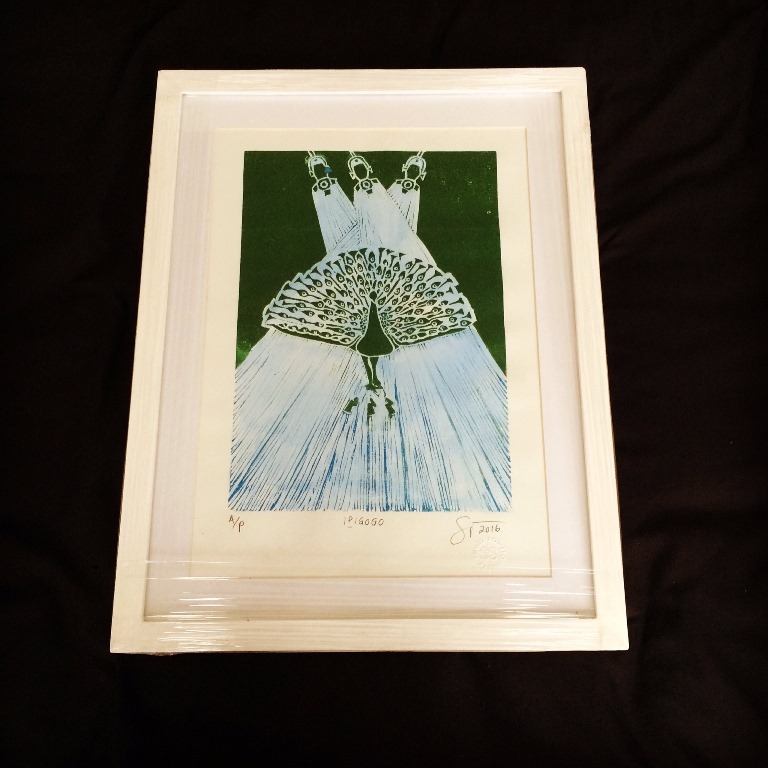 For more information,  please contact [email protected] or call 011 880 4242.