Stephen Hobbs gave a walkabout to his students from the Graduate School of Architecture at the University of Johannesburg (UJ) on his recent solo exhibition No Fusion, held at David Krut Projects in May 2017. The exhibition is presented in progress; with additional exhibits, a book launch and a talk taking place during the run of the show. The combination of letterpress prints, monotypes, artist books and sculpture, by Hobbs, is informed by his recent lecture tours in the USA, 2015 and 2016 respectively.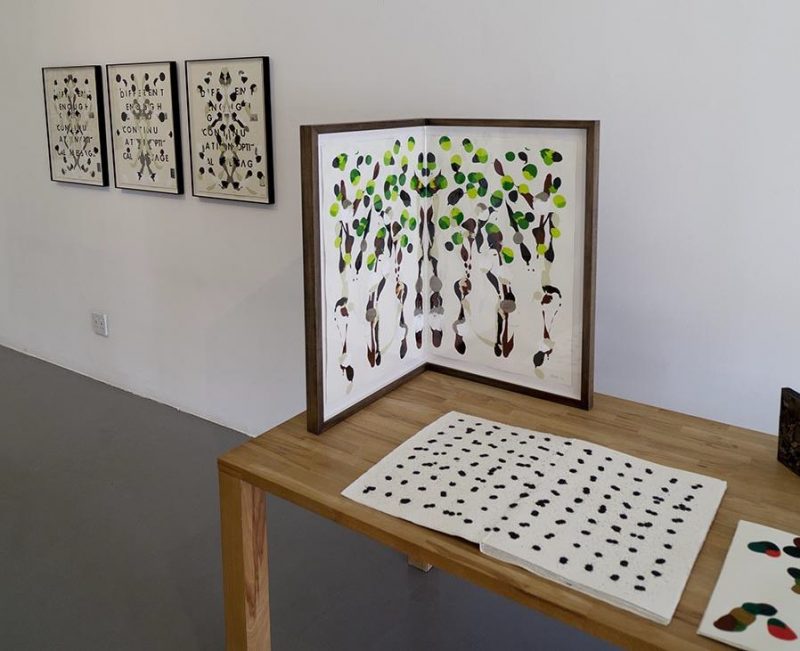 In this podcast episode, Hobbs explains his process, architectural influences, design aesthetic and the conceptualization behind his new body of work on show. Hobbs speaks about the ongoing collaboration with the David Krut Workshop and his relationship to print media, books and letterpress printing in particular.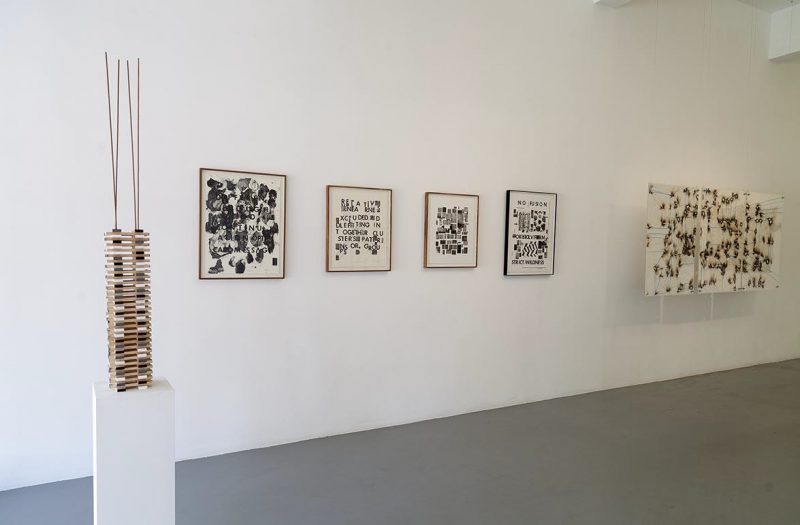 No Fusion is an extension of this conversation, presenting Hobbs' particular visual language in relation to his personal experiences of place making and urban change.
For enquiries please contact [email protected] or +27 11 880 6368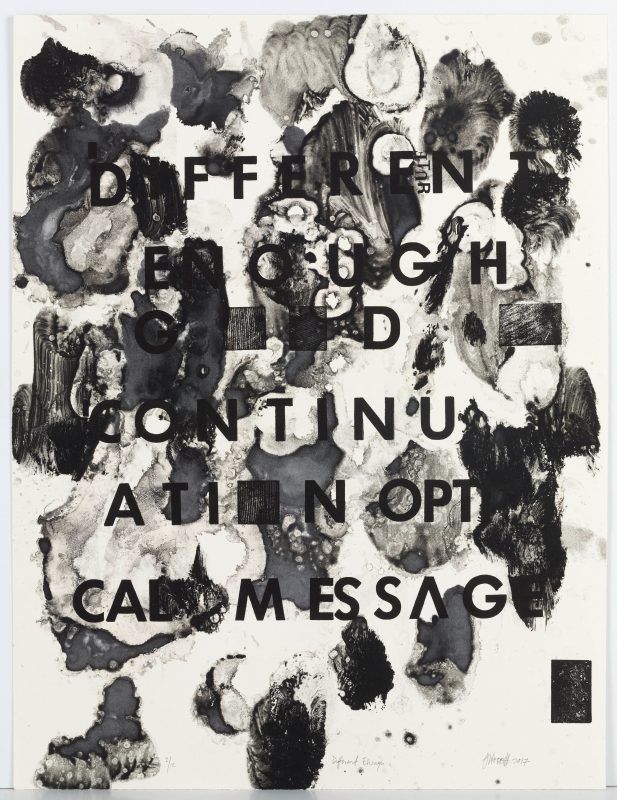 Audio edited by Elize de Beer.