Maja Maljević enjoys a play between the figurative and abstract in creating works that are ultimately ambiguous and elusive. They command a visceral response when engaging the viewer. Each image is a psychedelic assembly point for a wide range of ideas and experiences.
Maja's work is an extensive exploration and elaboration of her working process. The Serbian born artist moved to Johannesburg in 2000. She has since found the city's anxieties silently coming into her work. The artist notes the the city's indirect influence and how it lends itself to the vibrant energy of her work.
Her working process is not one born out of regimen/procedure. It manifests from a willingness to encounter sublimity and mundanity with the same edge of attentiveness and care.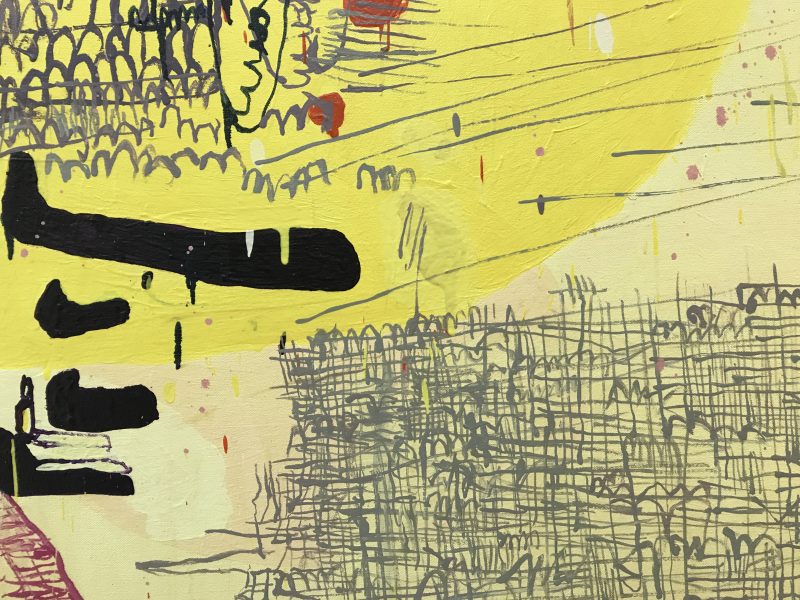 Across all bodies of work, Maljević juxtaposes forms with a striking interplay of line and colour. Resulting paintings may constitute of forms and objects familiar to the space inhabited by the artist although they remain worlds within themselves. The images expire into foreign textures while retaining some familiarity to the eye.
She approaches the canvas with an optimism that accommodates her love of colour. Maljević looks at the available surface as an opportunity for continued experimentation. As she works, the image forming becomes an assertive pronouncement of the work's intent to occupy space.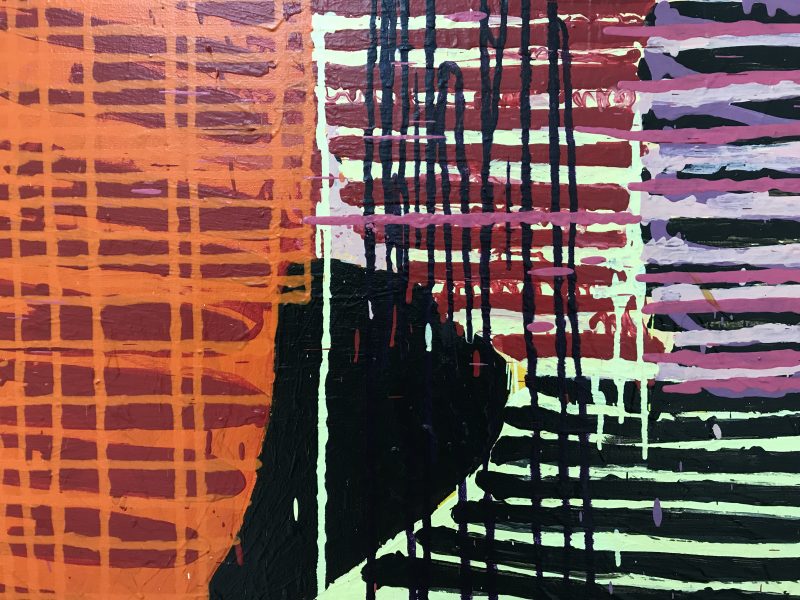 Maja's featured works will be up at our 151 Jan Smuts Avenue bookstore in Parkwood until 2 June.
For more information, contact [email protected] | 011 880 4242