The Lake magazine's latest issue, released on the 5th of April, showcases yet another mix of creatives and drew inspiration from a quote by William S. Burroughs: "Gentle reader, the Fountain of Youth is radioactive, and those who imbibe its poisonous heavy waters will suffer the hideous fate of decaying metal. Yet almost without exception, the wretched idiot inhabitants of our benighted planet would gulp down this radioactive excrement if it were offered."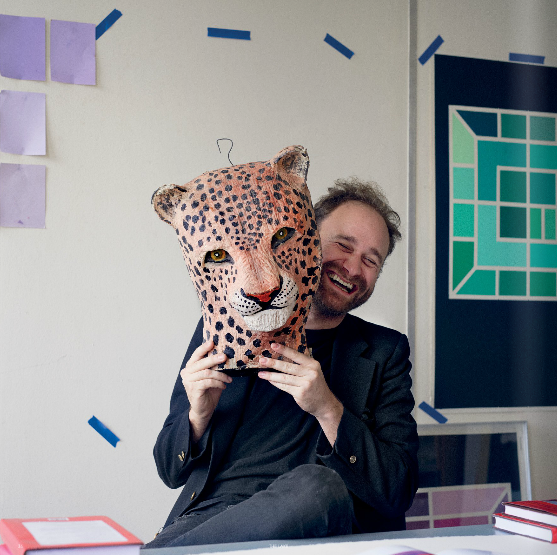 Jaco van Schalkwyk by Oliver Kruger
An article on artist Jaco van Schalkwyk (pg 36) caught our eye, as he will possibly be creating some monotypes at our workshop in July. Jaco feels strongly about "redefining how we define". In his words:
"It comes down to actually killing things, and you experience all the trauma that goes with that. But essentially we are dealing with pragmatism. Because everything is in flux, we must guesstimate or ballpark-figure our way through what we are doing – we are never exactly sure. The moment you're exactly sure, you're making hot dogs, not art."
"Also, liking or not liking is a very simplistic way of looking at something incredibly complex. So by liking or not liking, you're kind of missing the point.
---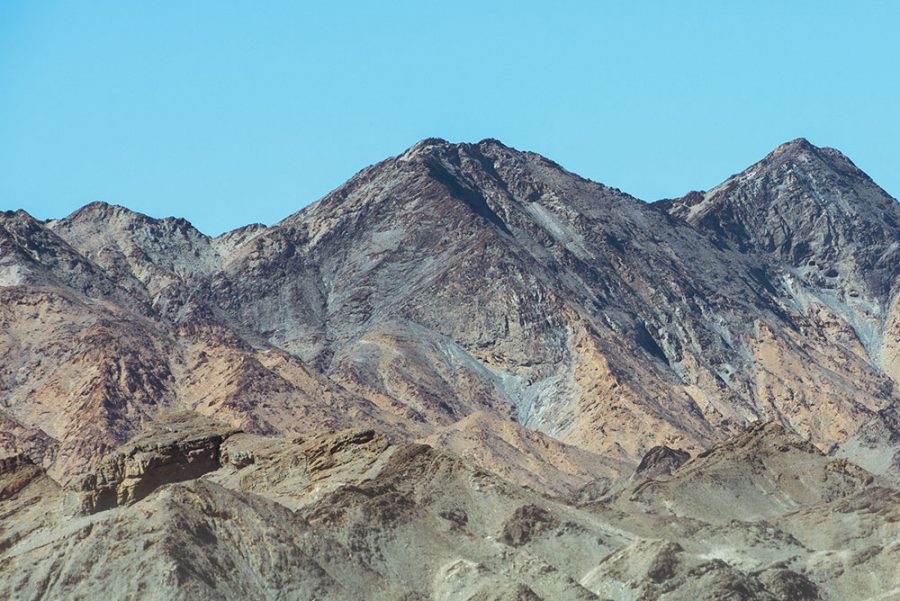 Restricted Mountains by Michael Ellis
Also featured, is photographer and videographer Michael Ellis (pg 12), interviewed by Illana Welman (Lani Spice), our colleague from David Krut Projects Cape Town. He is "admired for (your) work spanning the documentation of South Africa's music scene, fashion and documentary, as well as (your) beautiful landscapes."
Have a look at his off-road motorcycling film, Home Ground, set in the breath-taking Boesmanland, which he released at the end of March.
---
One of our Cape Town book suppliers, Xavier Nagel from Bibliophilia, reviewed a selection of books (54). Among them are Against the Wall by artist Marlene Dumas, featuring work that has "evolved primarily from media imagery and newspaper clippings documenting Israel and Palestine.", as well as Graphic Design Visionaries by Caroline Roberts: "This is a dynamic and richly illustrated guide to the individuals whose vision has defined the world of graphic design."
Have a browse through this colourful local magazine, which is available, for free, at our Johannesburg and Cape Town branches.