Saturday, 1 November, was a busy day for David Krut Projects and Bookstore on Jan Smuts Avenue, with the opening of two exhibitions and an installation.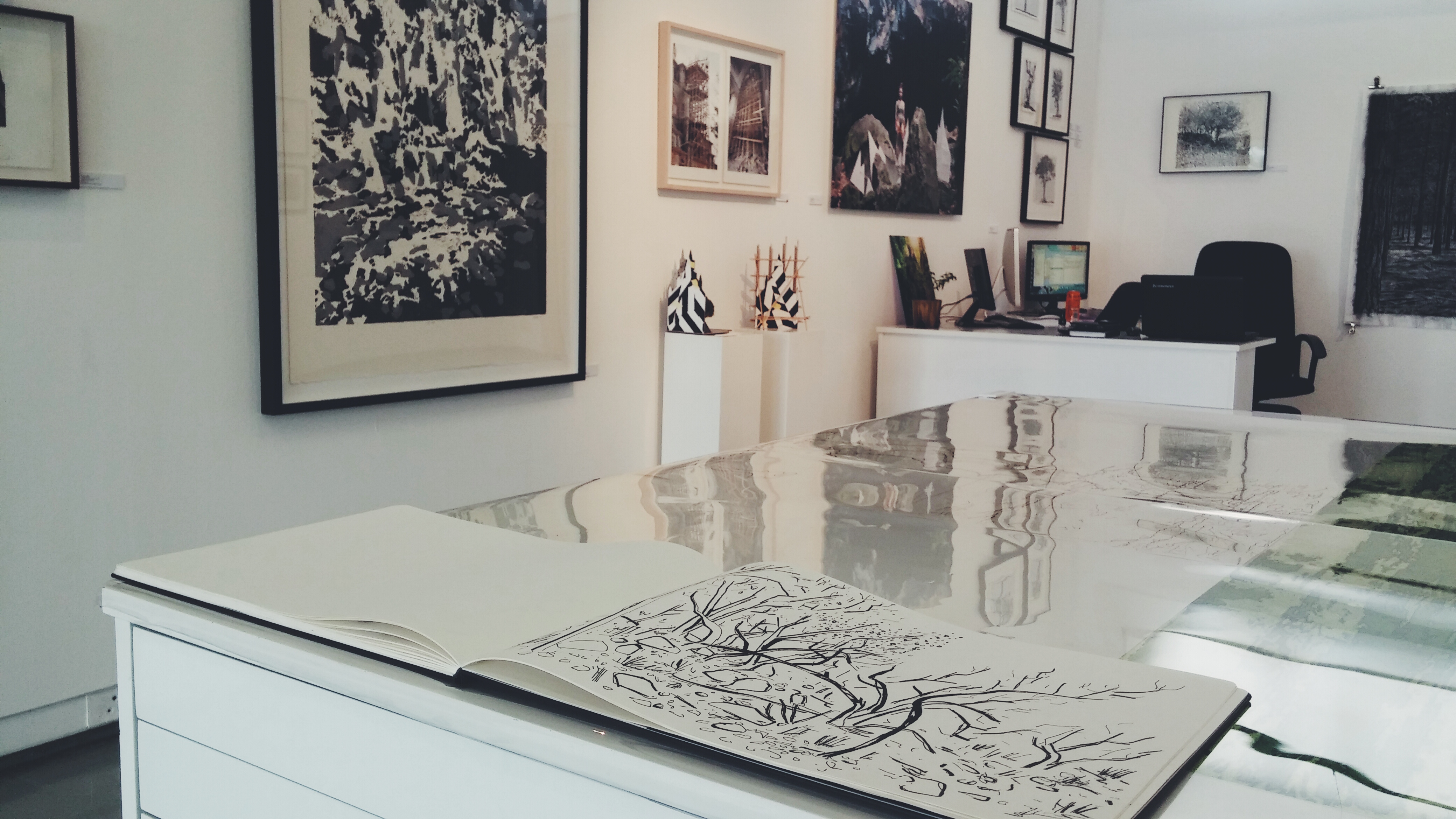 Group exhibition The Benediction of Shade II opened to a large turn-out at the gallery at 142 Jan Smuts Avenue (the show also extends to the DK gallery space at Arts on Main). This was followed by the opening of solo exhibition/installation My Family and other Cameras by St. John Fuller at the David Krut Bookstore across the road, where fellow artist and friend Gordon Froud gave Fuller a fitting introduction.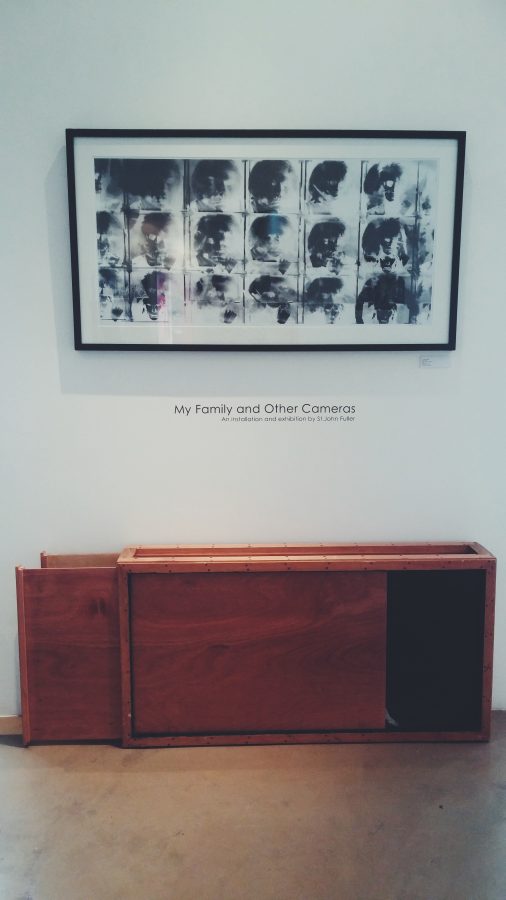 And just in case visitors got bored on the short walk between venues, they could step out of the sunlight and into The Shack, an installation by Fuller demonstrating pinhole/camera obscura principles.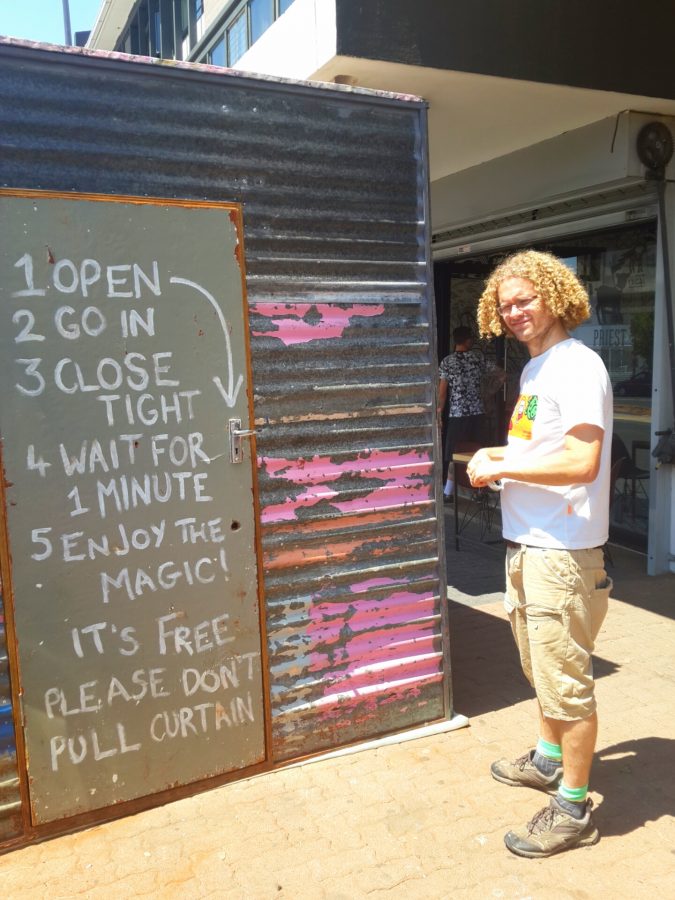 Thank you to all who joined us on Saturday, and for those who missed it, please come and see all the new works up at our various venues!