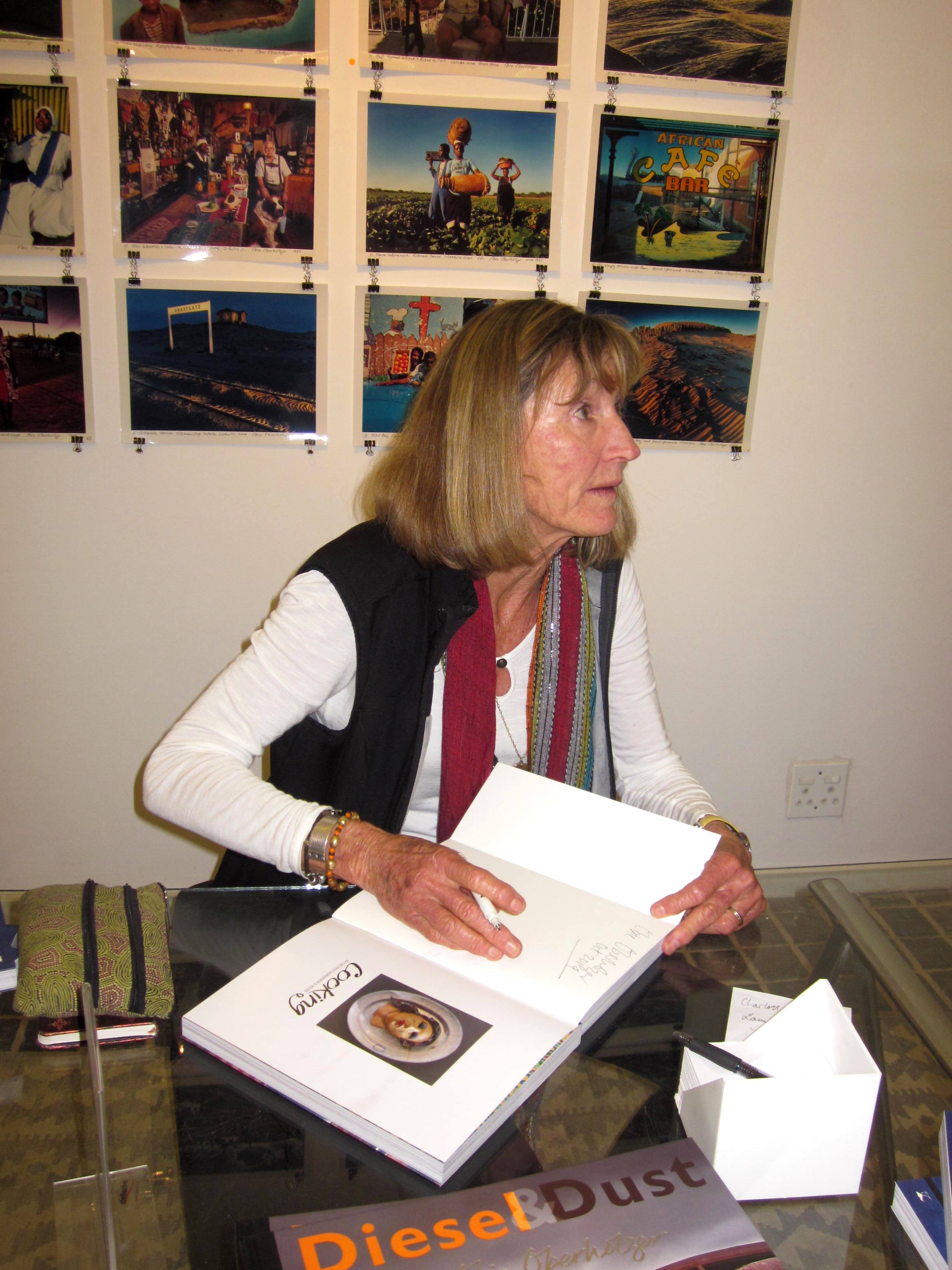 On Thursday 14 October 2014, David Krut Projects Cape Town launched Lynn & Obie Oberholzer's Cooking in the Photographer's House.
Everyone thoroughly enjoyed the launch. Lynn gave a delightful talk about how the book came about and all the various influences that she has drawn on. She shared many intriguing stories that have helped her evolved her cooking repertoire.
We would like to thank Jacana Publishing and Catherine Marshall Wines who collaborated with us to make this event possible.
Images courtesy of Cheryl Hewson.