25 September – 25 October 2014
David Krut Projects
142 Jan Smuts Avenue, Parkwood
t. +27 (0)11 447 0627
[email protected]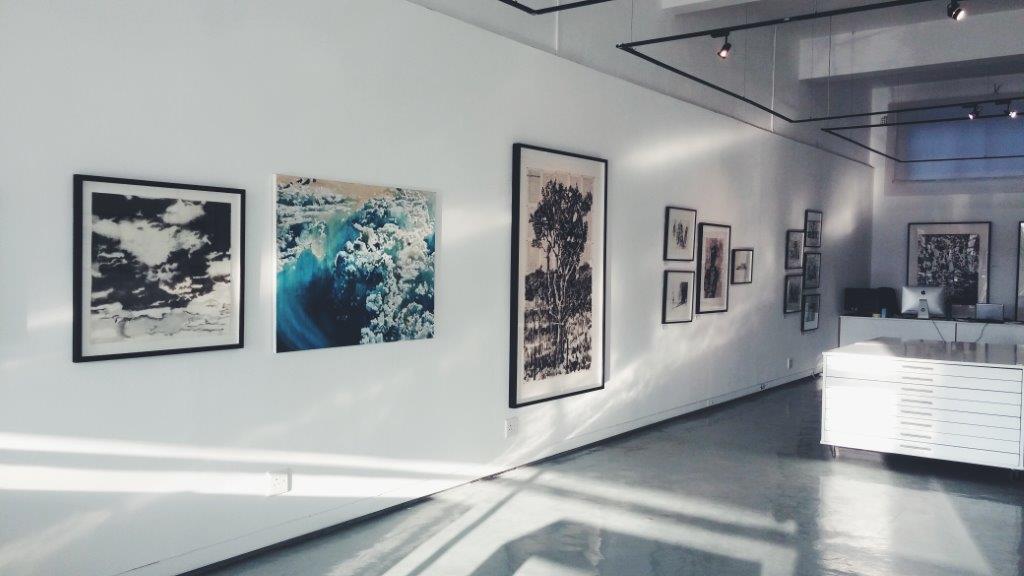 David Krut Projects, Parkwood, is pleased to present Equinox, a group exhibition of new works by artists with whom we collaborate. For those who missed the Joburg Art Fair in August, this will be your chance to view the latest prints to come out of David Krut Print Workshop (DKW) at Arts on Main, as well as a number of unique works.
David Krut Projects invites you to celebrate the passing of winter. Equinoxes occur twice a year, at the time when the sun crosses the plane of the earth's equator, making night and day approximately equal length the world over. In the Southern Hemisphere, the Spring equinox this year falls on 23 September.
Equinox showcases work by Deborah Bell, Senzo Shabangu, Diane Victor, William Kentridge, Maja Maljević, Sam Nhlengethwa, Lorenzo Nassimbeni, Robyn Penn, Quinten Edward Williams and Stephen Hobbs.
The exhibition runs from 25 September – 25 October at David Krut Projects, 142 Jan Smuts Avenue.