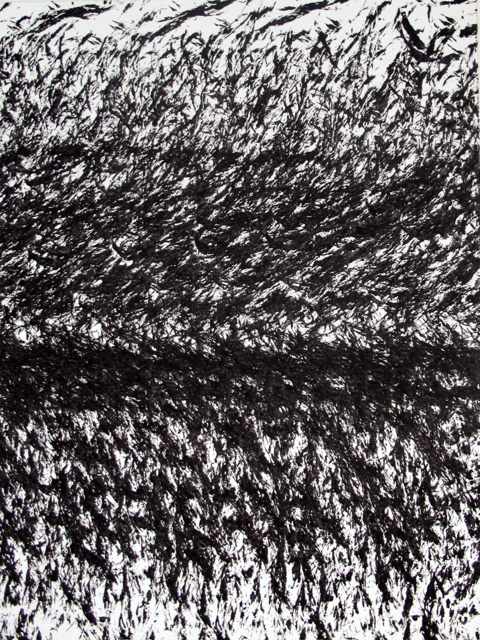 Compounding Visions:
The Art of Ryan and Trevor Oakes
National Museum of Mathematics, 11 East 26th Street, Manhattan.
Opens May 10 at 6:30 p.m. Talks on May 27 and June 17. $15.
Read more: New York Times article by,  JASCHA HOFFMAN
The Oakes brothers are identical twins and collaborating artists, living and working in New York City. In 2011, Ryan and Trevor Oakes created a series of monotypes with master printer Phil Sanders at Robert Blackburn Printmaking Workshop. For this series of works they continue their lifelong investigation into vision with works that explore ways of representing perception on a two dimensional surface.
Click here to see those works.
Or you may contact [email protected] or [email protected] for more information.