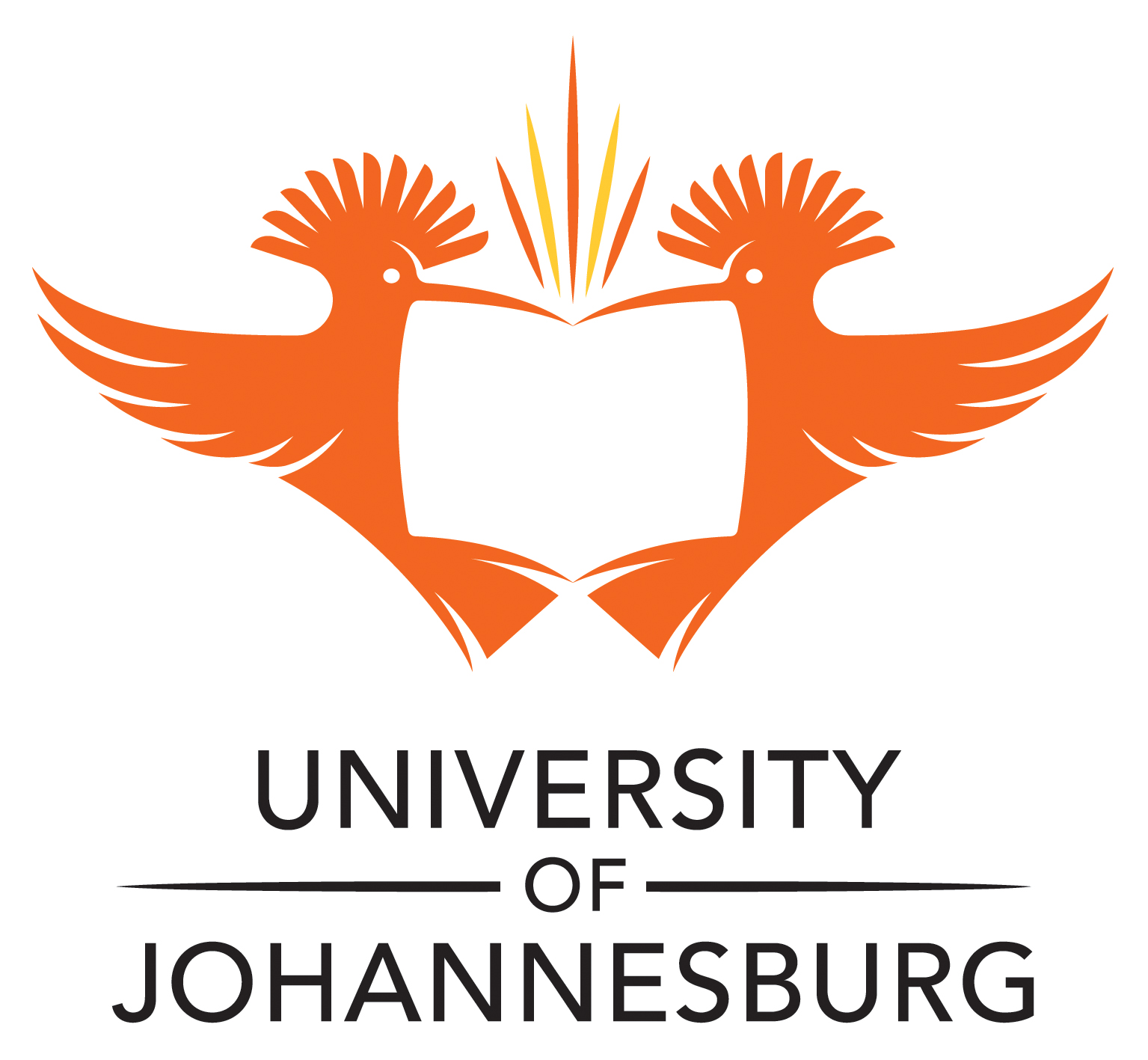 UJ ARTS & CULTURE cordially invites you to the Visual Art Auction:  In aid of Diane Victor at the UNIVERSITY OF JOHANNESBURG FADA GALLERY
More than 150 artworks have been donated for the auction in aid of one of South Africa's most prominent artists, Diane Victor, who is awaiting an urgent kidney transplant. Victor will celebrate her 49th birthday on 26 November 2013.
 After the Goodman Gallery and their associates raised a substantial amount in Johannesburg earlier this year, numerous artists, collectors and individuals have since offered works, pro bono and in kind for another auction to contribute towards this costly exercise of their valued colleague, teacher and supporter of the arts. Artists whose works have been donated include, amongst others, William Kentridge, Walter Oltmann, Anton Kannemeyer, Conrad Botes, Claudette Schreuders, Diane Victor, Kim Berman, Vusi Beauchamp, Pat Mautloa, Colbert Mashile,  Sam Nhlengethwa, Wim Botha and 33 works  from the Arts for Humanity Portfolio from artists from around the world.
Support has also been forthcoming from art galleries and organizations including ABSA Gallery, Pretoria Art Museum, Johannesburg Art Gallery, Goodman Gallery, Artsource, Artist Proof Studio, Fried Contemporary, Art on Paper, Trent Art, Arts Association Pretoria and The Artist's Press.  The managers of the popular art.co.za website have compiled a digital catalogue available on www.art.co.za  and Ruarc Peffers of Strauss & Co will conduct the auction.    Saronsberg, a well-known winery from Tulbagh, have donated wine for the event.
The University of Johannesburg through the UJ Art Gallery and the FADA Gallery will host this benefit event on Saturday 30 November 2013 at the auditorium of the FADA Building, Bunting Road Campus, Auckland Park.  Works will be available for viewing at the FADA Gallery from Wednesday 27 November with a formal preview on the Saturday from 09 00 to 14 00. Proceeds of the auction will be channelled to an account administered by UJ and will be paid to the medical trust fund in aid of Diane.
Only EFT payments will be accepted and computers will be set up at the FADA Gallery for the convenience of buyers.     Works may only be collected with proof of payment on Tuesday 3 December to facilitate security and wrapping.     (Compelling exceptions may be considered)
  Potential buyers can pre-register (set up a beneficiary) as follows:
University of Johannesburg
ABSA Auckland Park
Account number:  4055642621
Reference number:  05 05 101680 20
Date:
Diane Victor Benefit Auction: 30 November 2013 from 14h00
Preview: From Wednesday 27 November 2013
Viewing hours:
28 – 29 November 2013 ( 09:00 – 16:00)  and  30 November 2013 (09: 00 – 13:00)
Venue:
FADA Gallery, Bunting Road Campus, Auckland Park (Opposite the gas works)
Contact:
Gordon Froud on 0844238635 or [email protected]