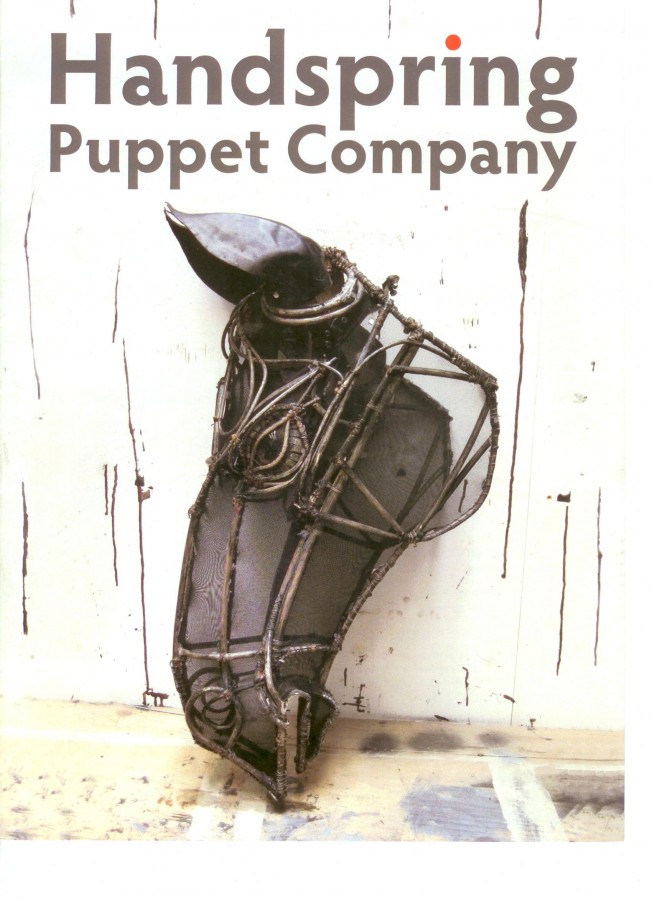 Handspring Puppet Company, published by David Krut Publishing, is the first full-length book on this critically acclaimed South African puppet company. Responsible for the genius puppetry behind the Broadway hit War Horse, Handspring Puppet Company has been the recipient of numerous awards including 5 Tony Awards  in 2011, which included the award for best play. War Horse premiered in 2007 at the Royal National-Olivier Theatre in South Bank, London and continues to play to sell out crowds on London's West End and Broadway. The production will open in Toronto in early 2012 and will tour the US, beginning in Los Angeles, in June, 2012.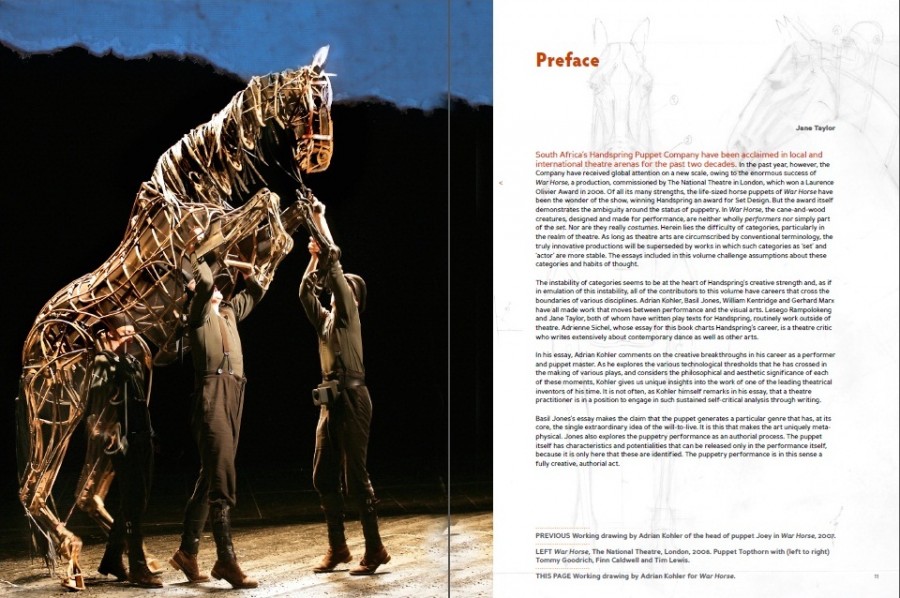 Handspring Puppet Company was founded by Basil Jones, Adrian Kohler, Jill Joubert and Jon Weinberg in 1981. They have produced eleven plays and two operas, collaborated with many different artists―including Mali's Sogolon Puppet Troupe and South African artist William Kentridge―and opened in over 200 venues in South Africa and abroad.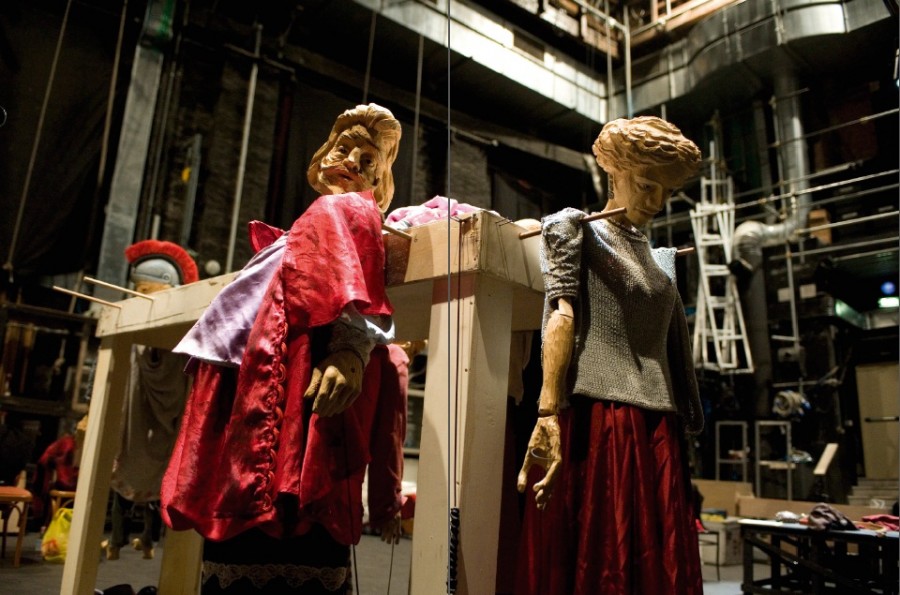 The Handspring Puppet Company book explores the creators' Basil Jones and Adrian Kohler's work in adult puppet theatre, from Episodes of an Easter Rising (1985) to War Horse, providing insights into their philosophy of puppetry and their technical innovations. It is richly illustrated with images from the Handspring archive and includes essays by theatre practitioners and writers, including William Kentridge, who have collaborated with the company over the years.
Handspring Puppet Company
Jane Taylor, Adrian Kohler, Adrienne Sichel, William Kentridge, Lesego Rampolokeng, Gerhard Marx, Basil Jones
275 x 210 mm
Full colour, 250 photographs
280 pages
ISBN – 978-0-9814328-3-0 [SC], 978-0-9814328-5-4 [HC]
R 480 softcover; R650 hardcover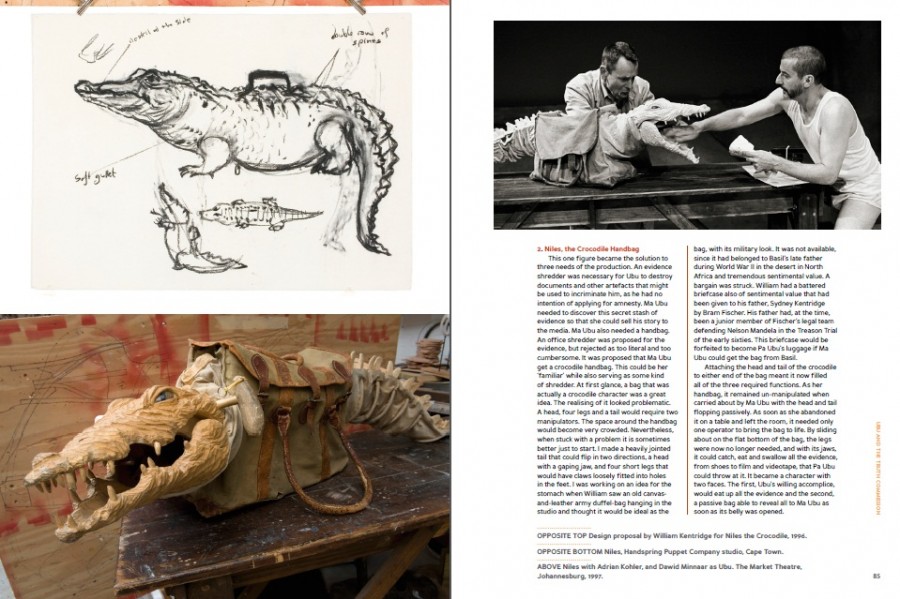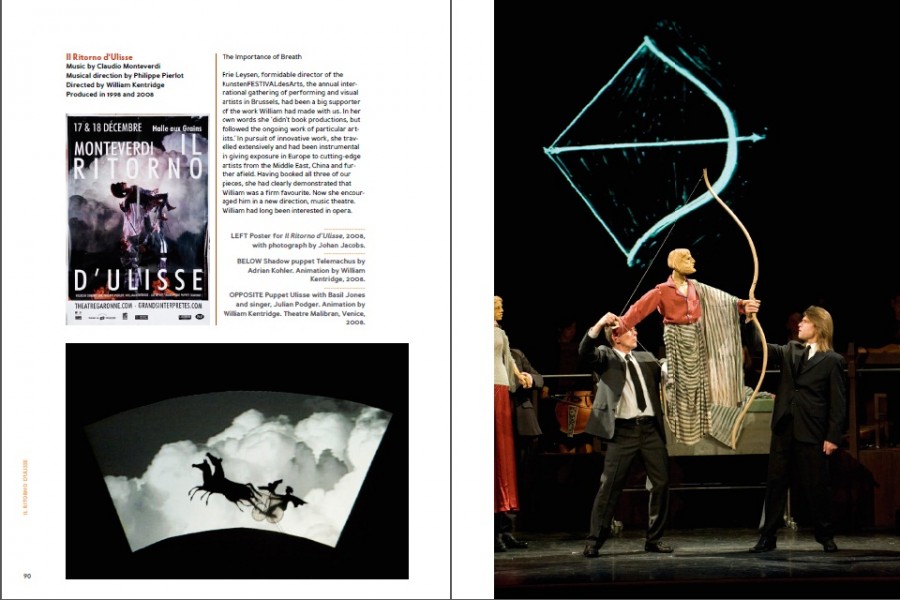 The above images are © the authors, artists and David Krut Publishing, 2009.