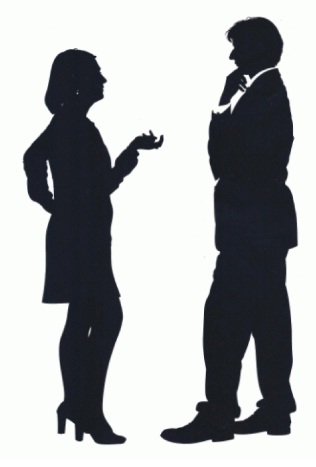 Complete catalogue raisonné of the artist's editioned works.
Foreword by Alan Cristea with introduction and commentary on each project by Julian Opie and essay by Jonathan Watkins, director of Ikon Gallery, Birmingham.
Published by Alan Cristea Gallery
2011
ISBN 978-0-9564876-9-8
Softcover
270 x 230 mm
Colour illustrations, full documentation of 169 limited editions and over 150 unlimited editions.
272 pp
R1050
Julian Opie, 26 Portraits, is also available from David Krut Projects.