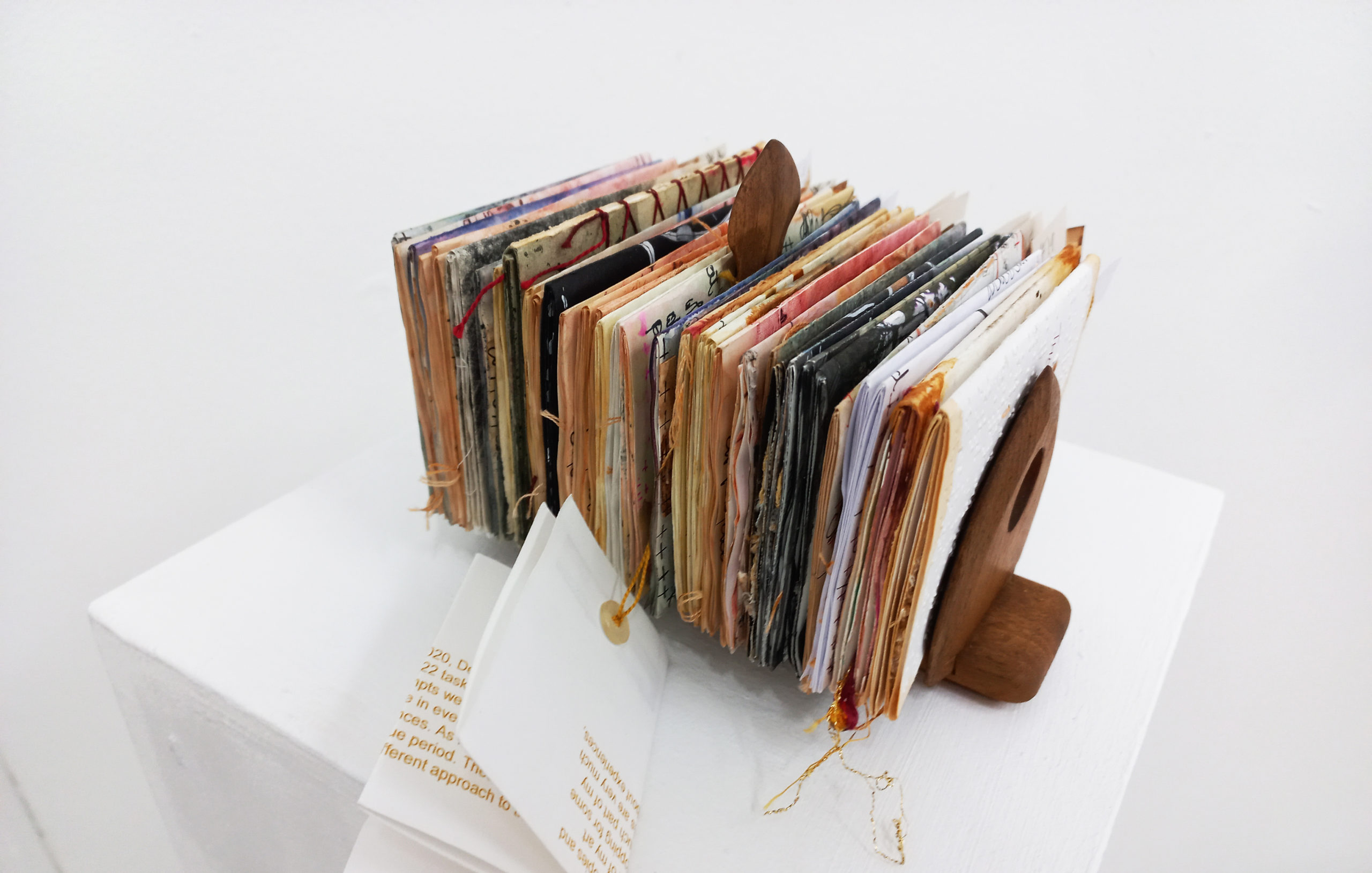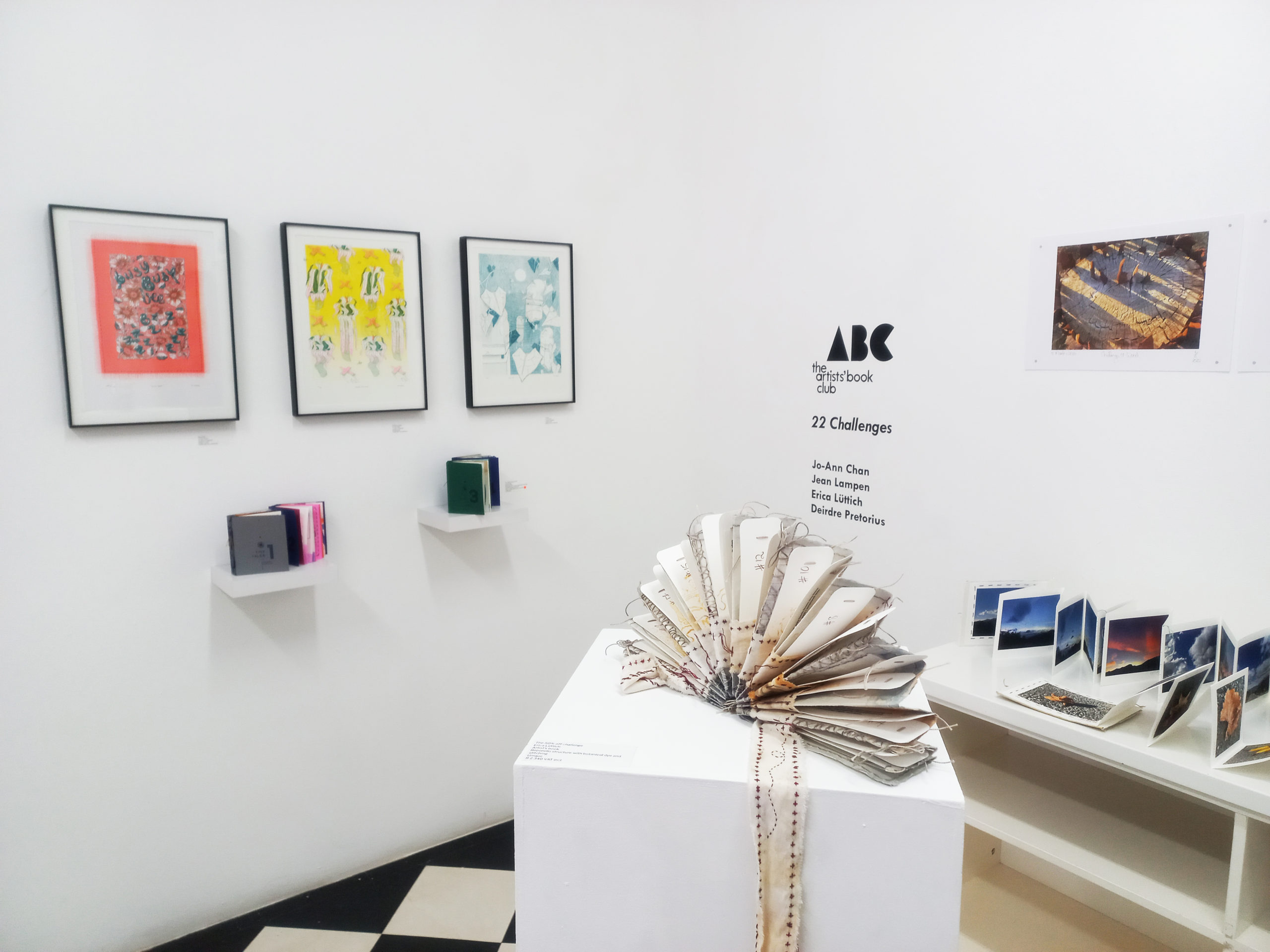 2020 marked the beginning of the Covid-19 pandemic and with it came a global shift to minimise physical interaction and shared spaces in the interest of containing the spread of the virus. Lockdown regulations inadvertently turned computer and cellphone screens into closely watched windows onto the outside world as individuals retreated into the bubbles of their own homes. The once public spaces of meeting rooms, offices, coffee shops and public events were replaced by living rooms, bedrooms and dining room tables that were turned into makeshift offices and studios as interactions moved onto online platforms where possible. Interactions that were once firmly located in the public and professional spheres found their way into the no-longer private spaces of our homes as we welcomed individuals into these intimate spaces through our screens; the line between public and private blurred. The interior design, our knick-knacks, the distractions in the background told stories of who we were, what we were experiencing and what we surround ourselves with, to an audience we would not usually share these with.
In arts communities, there was a short-lived productivity spurt as creatives were forced to retreat from the distractions of the social world, able to reflect and create. However, creativity also feeds off of interaction and after a while, new forms of connection and collaboration were sought as the bubbles of home offices and studios began to feel smaller over time. New prompt-based arts initiatives on social media emerged, those that already existed flourished, online creative work sessions were created to simulate working in a shared office, free workshops were hosted on Instagram live and Facebook live and workshops or courses that used to be hosted in person were rethought, restructured and retooled for online delivery. In the absence of physical exhibitions and art fairs, art practices shared on social media and via virtual meeting platforms became a means to connect, to share these personal experiences that were bound by the universal thread of the pandemic and to work through the process of adapting to a new normal.
The work presented reflects an intersection of these influences. Drawing inspiration from the Quarantine Public Library zine project by Katie Garth and Tracy Honn (https://www.quarantinepubliclibrary.com/about), bi-weekly prompts were provided to the participating artists as a starting point from which to explore, and experiment with techniques, media, conceptual approaches and new artmaking practices to develop a response that fit the format of an eight-page zine, and later, other formats. Physical meetings that were held in Johannesburg prior to lockdown were moved to online platforms and these virtual meetings were a space to reflect on the work produced and maintain healthy connections. Creative exploration is a vulnerable process of trial and error and while the final products may not always divulge that vulnerability, they are the result thereof. The original zines, art- and bookworks were produced with the intention to share these experiences in the safe space created by the participating artists but may now find a more universal resonance with a wider audience through the visual and textual narratives captured in their pages.