151 Gallery, The Blue House
151 Jan Smuts Avenue, Parkwood, Johannesburg.
8 April – 1 June 2019
Life Amongst Cats is a continuation of our 2018 end of year show, The Cat Show. Life Amongst Cats features a selection of artworks from the exhibition along with works from a variety of David Krut Projects artists using nature and animals as a subject matter. Celebrating the artists' individual approach to the subject matter and their unique styles.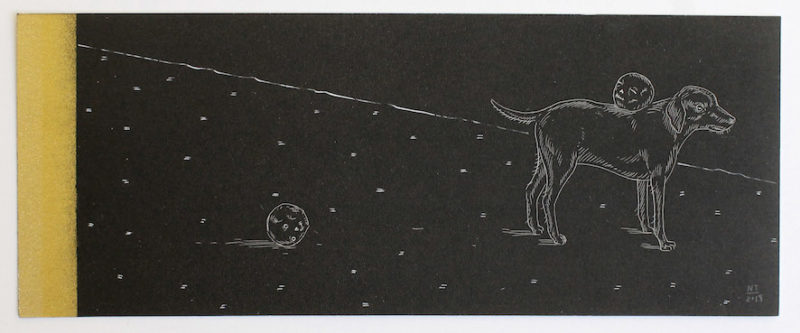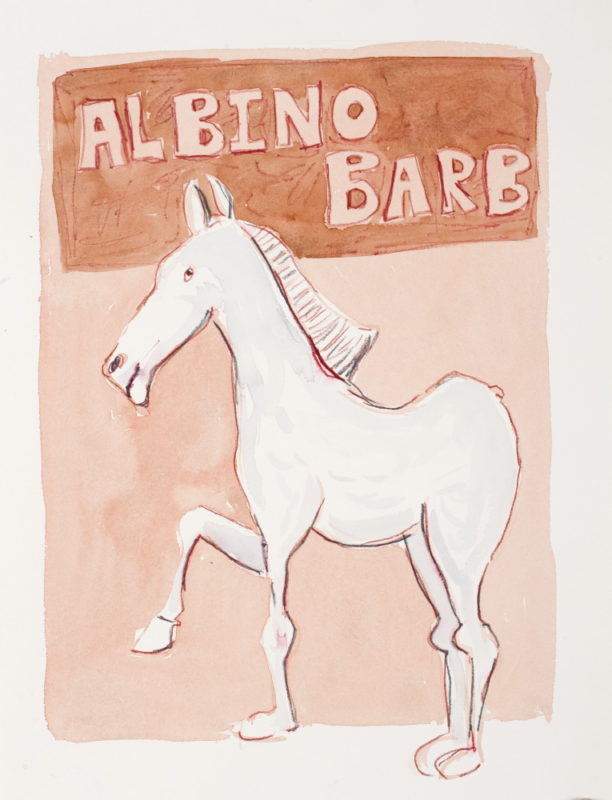 Artists:
Diane Victor
Gabrielle van der Merwe
Roger Ballen
Elize de Beer
Kim Lee Loggenberg
Wayne Matthews
Bret Eloff
Lanita van Niekerk
Paul Weinberg
Katherine Bull
Roxy Kaczmarek
Maja Maljevic
Nina Torr
Sarah Hunkin
Hannah Shone
Lynda Ballen
Colbert Mashile
Bronwen Findlay
Robyn Penn
Debaoh Bell
Bruce Backhouse
Sean Slemon