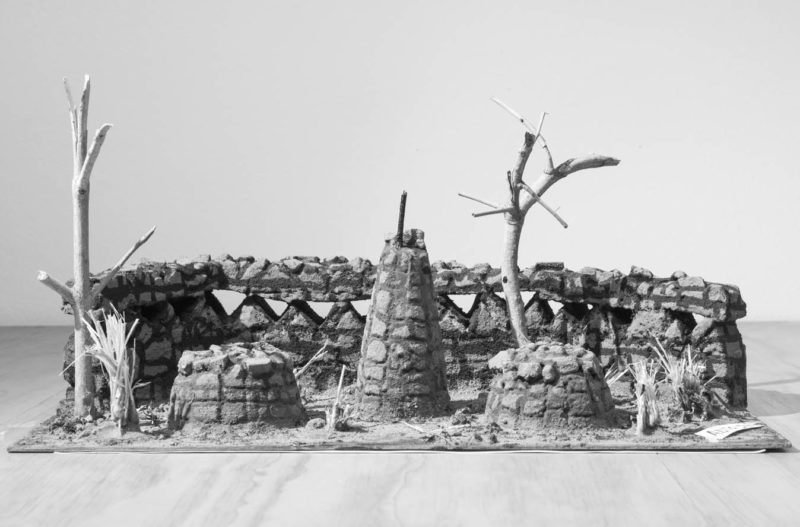 Liminal Landscapes: Exhibiting Ephemera of Great Zimbabwe
David Krut Projects, Arts on Main, 264 Fox Street, Maboneng, Johannesburg.
Opening event: Sunday 5th April 2017, 12 pm.
Postgraduate students at the University of the Witwatersrand, participating in the 'Curating Exhibitions: The Politics and Aesthetics of Display' course, are pleased to present an exhibition on a selection of ephemera from the historical site of Great Zimbabwe. The exhibition will open on Sunday the 5th of November 2017 at David Krut Projects Arts on Main and will run until Thursday the 16th of November.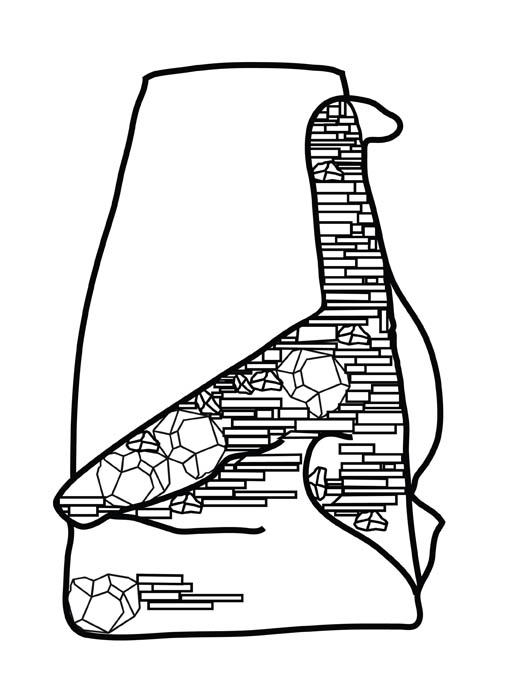 This exhibition will showcase various ephemeral items including souvenirs bought at the site, as well as items sourced from antique dealers in Johannesburg and collections online. The show aims to visually articulate the multi-faceted nature of ephemera, its curatorial implications within a 21st-century context, and the ways in which it effects one's engagement with the site specifically. The concepts of memory, marginality and motif have been used to guide and shape the reasons for acquiring and exhibiting the specific items seen on the show. They encompass issues of ephemera and Great Zimbabwe.
Through fleeting liminal material that is more often ambiguous than certain, the exhibition offers speculative representations of a heritage site whose its origins and purpose are undefined. We do not aim to add to theoretical questions about the archaeological and social histories of the site, but rather aim to understand the site, through its ephemera, in relation to how it has been marginalised, memorialised, and turned into motif. Through observations, theoretical explorations, experiences, and research, Liminal Landscapes sets forth the viewer on a journey of discovery and insight, and to view the works and objects with notions of investigation and knowledge-creation.
For more information please contact Lara Rogers
e [email protected] | t 072 386 0759